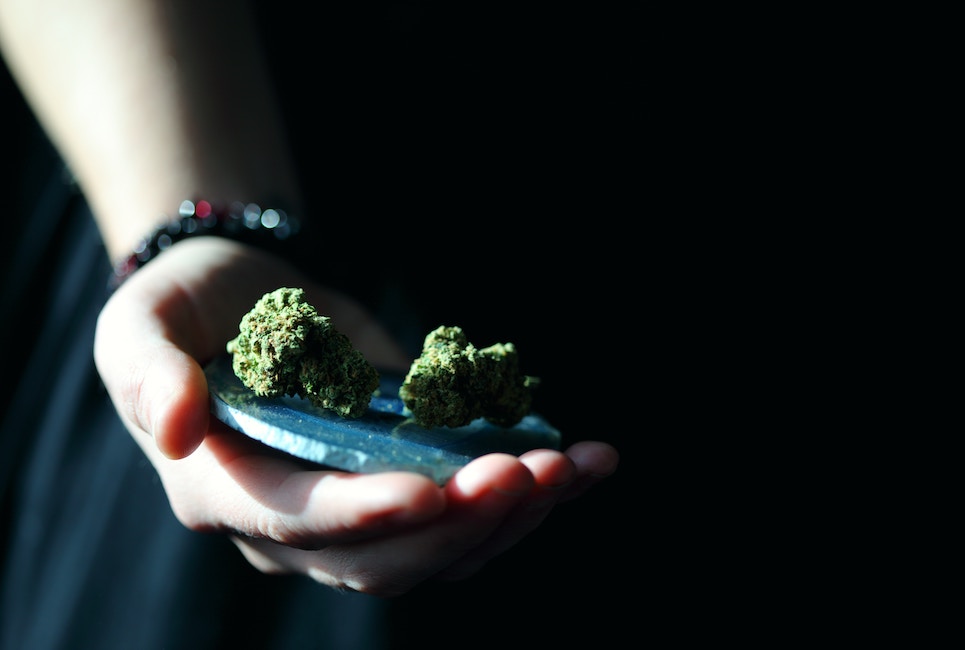 We reached out to leading cannabis mission-driven entrepreneurs and asked one question: Should you jump into the cannabis industry?
Here are their answers:
1. Yes! It's a welcoming community of entrepreneurs.
"What I would tell any aspiring pot-preneurs is that the cannabis community is welcoming and encouraging, so dive right in. Get involved locally and stay updated on current laws and issues by joining your local NORML chapter and/or other cannabis-related organizations.
Go to events, meet people and network. Find ways to make a difference in your community and don't be shy."
(Antonio DeRose, Co-Founder & COO, Marijuana Fitness Nutrition)
2. Yes! There's still room for new companies.
"The sky is the limit. There is so much room for new businesses and there is a good amount of competition as well. This fact is a leading point to how professional they need to be in this industry. Cannabis is a consumable product and supporters/fans need to continually purchase."
(Johnny Welsh, Author of Weedgalized in Colorado: True Tales From The High Country)
3. Yes, take the risk, but it's a lot of work.
"I would pass on a few pieces of advice: follow your heart and take the risk. You will never know the outcome of your efforts unless you actually follow through and do it.
If you have made it to the point in your life where you are aspiring to be an entrepreneur in the cannabis industry you must have a vision and the desire to create it, keep your vision clear at all times. Being a successful pot-preneur takes a lot of work, vision, and perseverance."
(Garyn Angel, CEO of MagicalButter)
Related: How Vangst Built the Number One Cannabis Recruiting Platform From Scratch
4. Yes, legal cannabis is the place to be.
"I'd say we are fortunate to be in an industry with tremendous growth and opportunities for wealth creation and social/environmental impact. For those interested in social enterprise, legal cannabis is the place to be.
The field is still pretty wide open but it is no longer a secret subculture. The primary verticals of growing and processing are becoming more saturated but there are loads of opportunities for new innovation and ancillary verticals to make things better.
The pot industry has welcomed some great social enterprises that either struggled or just couldn't gain traction in other more traditional industries. That is, folks that had a process, service, or technology that has dual or multi-industry application, apply it to the pot industry and use it as sort of an incubator to get funded and grow into a viable business, and maybe one day they could return to their 'home' industry and affect change the way they originally intended. Give it a try."
(Steven Looi, White Sheep Corp. Director of Strategy and Origination)
5. Yes, but with caution.
"Cannabis businesses need to get past the initial euphoria of the "Green Rush" and settle in for the long haul. Recognizing that medical cannabis will be the long play with the highest ROI is still difficult for most business owners.
Consider that 20-30M Americans are stoners and studies have shown potential 1-2% growth. This is untapped, but capped, market. Soon it will be saturated and a major shakeout is coming."
(Jordan Tishler, MD is a Harvard Physician, President/CEO of the Association of Cannabis Specialists)