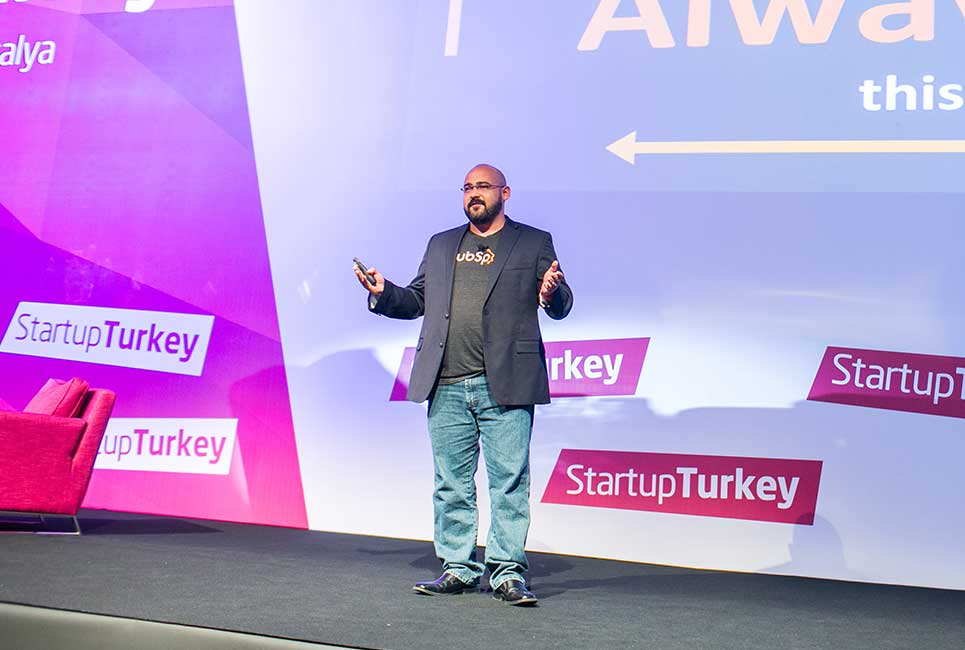 Exclusive interview with HubSpot Marketing fellow and entrepreneur, Sam Mallikarjunan.
Subscribe to this show on  iTunes  |  Stitcher  |  Soundcloud
Sam Mallikarjunan (Mall eh car jew non) is a Marketing Fellow at HubSpot and former Head of Growth at HubSpot Labs, the some-what-secret experimental arm of the world's #1 Sales & Marketing platform.
Sam teaches Advanced Digital Marketing at the Harvard Division of Continuing Education, and is the co-author of the book "How To Sell Better Than Amazon" (which, thanks to the publisher, is ironically available for purchase on Amazon)."
A little Taste of What We Cover
How he went from living in a van to becoming a HubSpot Guru
Why bootstrapping might be better for you than big funding
How to test an idea before you invest in it
How he connected with HubSpot and got their attention
Offering webinars before you even create one
Why people overbuild their solutions
How to target people on Facebook
How to save money long term by investing up front feedback
Understanding marketing and cultures
What some of his biggest struggle have been that he's overcome
The value of a clear vision and revenue channels
New frameworks for growth engines
Plus much more!