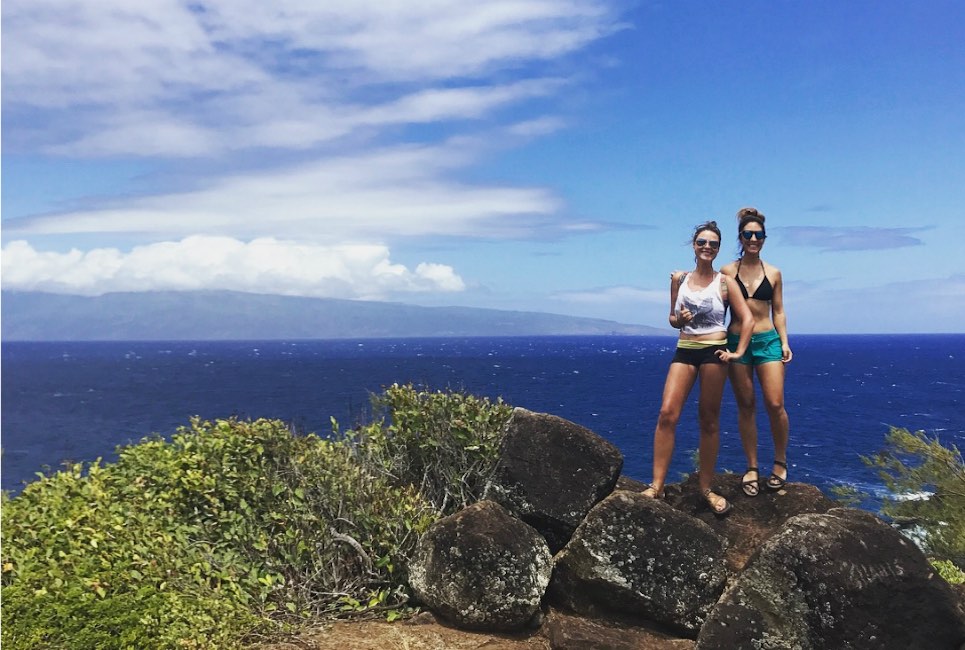 Social entrepreneurs recognize that traditional approaches to solving social problems may not offer the creative goals they are meant to rip out by the roots. They consistently invent new ways through sustainable business models to change our world. As more startups align to make social connections and help more communities around the world, these social entrepreneurs are leading the charge.
For that, we celebrate 10 amazing social entrepreneurs – all under 30!
1. Ricky Ashenfelter (@Ashenfelter), Cofounder of Spoiler Alert (29)
As climate change proliferates food insecurity around the globe, it is hard to imagine food surplus go to waste in other parts of the world. This is the global problem Ricky's Spoiler Alert seeks to solve.
By serving as a real-time marketplace for food discounts and donations, the tech company is helping farms and organizations to deal with food excesses and wastage.
2. Sixto Cancel (@Sixtocancel), CEO of Think of Us (24)
Sixto's social company seeks to give hands on training and support to foster youth.
Think of Us empowers foster youth by preparing them for the life out there when they reach 18 and have to leave the foster care system so they can sustainably depend on themselves.
3. Tina Hovsepian (@TinaHovsepian), Founder of Cardborigami (29)
She is determined to help shelter the homeless and those displaced out of their homes by natural disasters. Her company makes and distributes cardboard shelters that are collapsible, portable and inspired by origami towards that vision.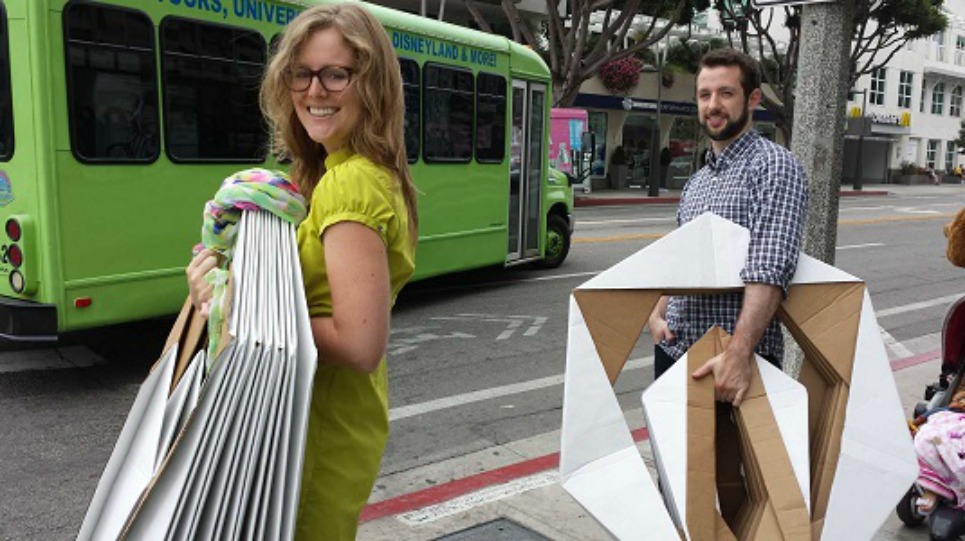 4. Afzal Habib and Sabrina-Natasha Habib, Founders of Kidogo (@Kidogo_ECD) (both 29)
Both are helping drive early childhood education and care in East Africa's urban settlements by providing pre-school services and childcare. These centers, (Hubs) are also run by women as micro-businesses, providing income for them and child care best practices for the community.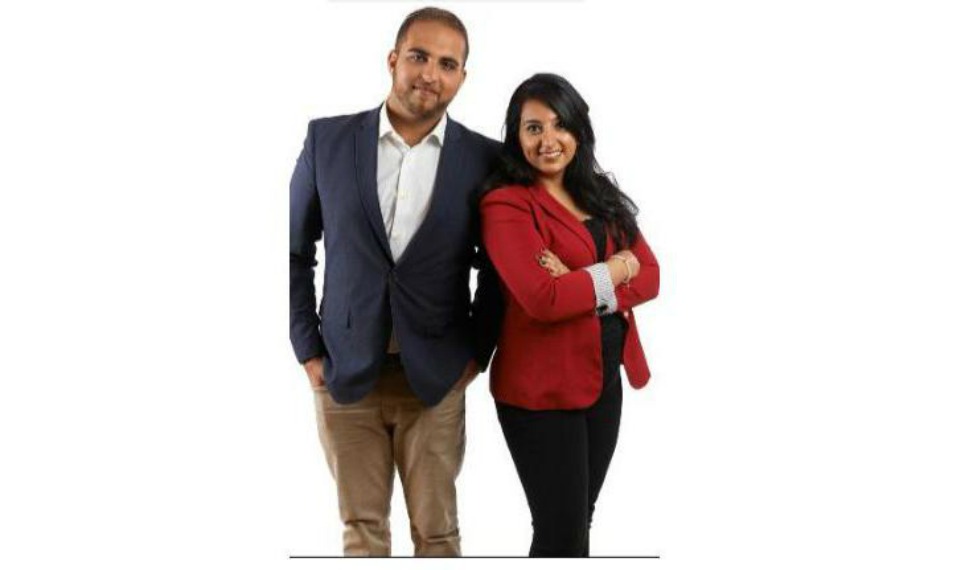 5. John Lewandowski, Founder of Disease Diagnostic Group (@WEareDDG) (26)
John's DDG figured an affordable, easy to use and implement a way to help families in malaria-prone, developing countries beat the disease by coming up with hand-held devices that test for and detect malaria nanoparticles in just 5 seconds. It is reusable and costs only 5 cents to test.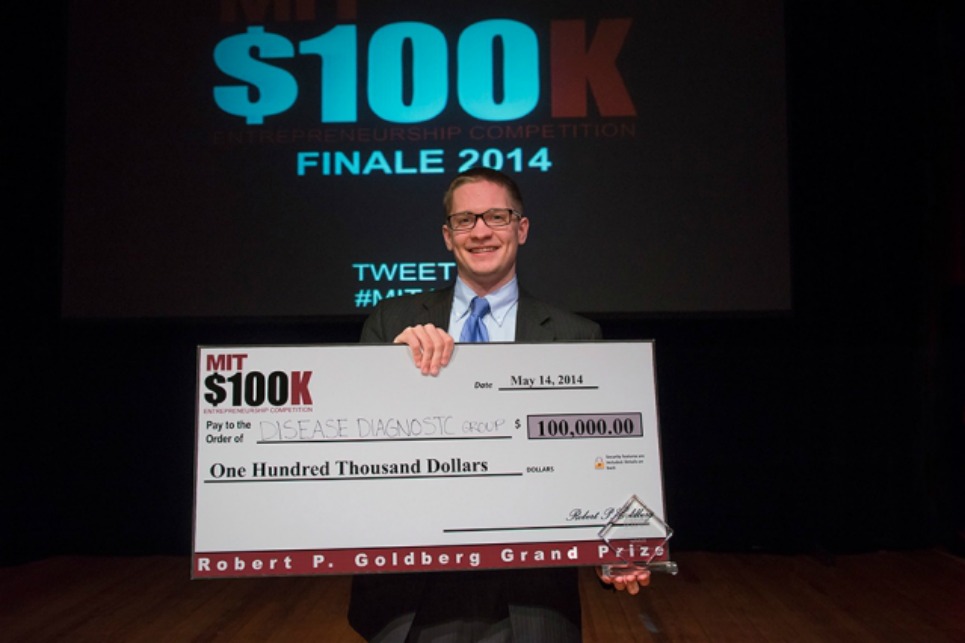 6. Genevieve Nielsen (@GenNielsen), Founder of mRelief (24)
Since its founding in 2014, mRelief has helped over 100,000 families to access childcare assistance, food stamps, and other government-provided services through their easy to use SMS text message and online service.
Families in need use the platform to take 10 screening questions, letting them know if they qualify for aid.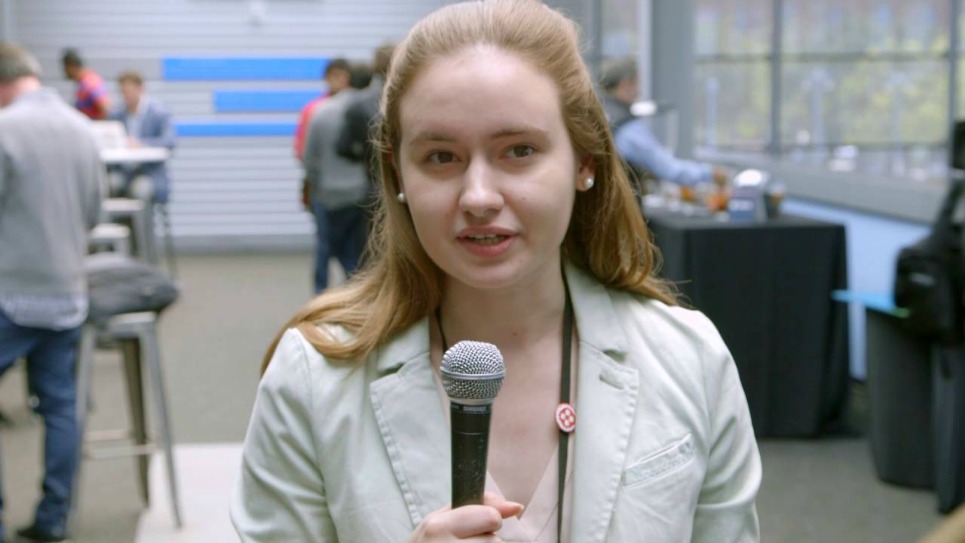 7. Liz Powers (@lizpowersss), Cofounder of Artlifting (29)
Artlifting acts as a marketplace for disabled and homeless artists by buying their original paints and selling the art on their behalf to niche markets around the globe, empowering the artists to earn an income and sustain themselves.
8. Rachel Sumekh (@RachelSumekh), Founder of Swipe out Hunger (25)
Rachel's initiative has, over the last 7 years, provided 1.3 million meals to food insecure students in over 23 universities in the US. This is achieved by donating unused meal points to help alleviate hunger for both communities and student populations in need.
9. Galen Welsh (@JibuCo), Founder of Jibu (29)
Jibu is empowering East African youths to provide clean and safe drinking water for their local communities. The initiative, which has gone on to create 140 more franchises and gainfully employed 400 people, has distributed over 13 million gallons of safe drinking water since 2012.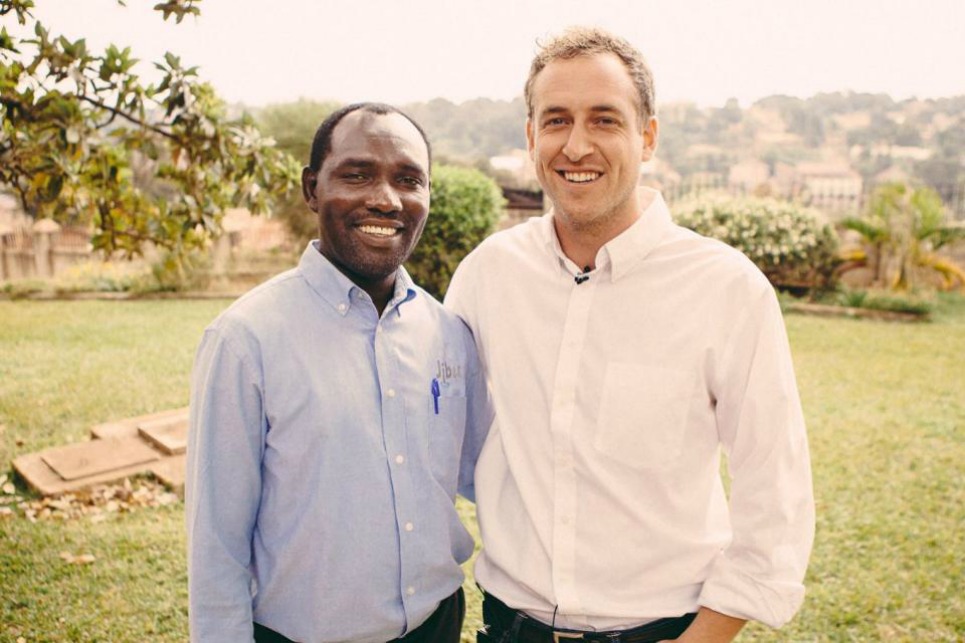 10. Teju Ravilochan (@tejuravi), Cofounder of Unreasonable Institute (now Uncharted) (29)
Uncharted has mentored 148 social enterprises to raise over $155 million and graduate to full-on social companies. The platform helps entrepreneurs who are willing to tackle large-scale community problems at a scale fulfill that calling, improving lives.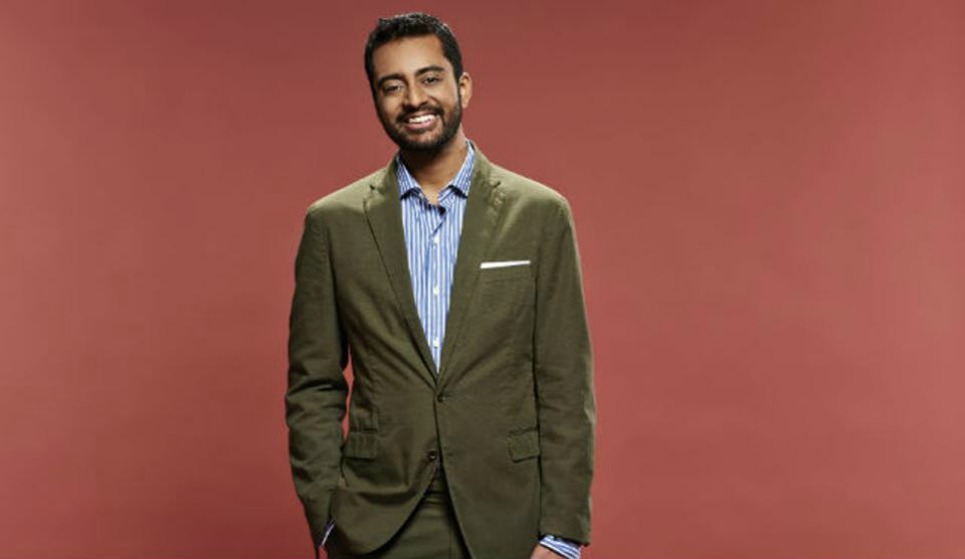 More businesses have started to appreciate the importance of engaging in social services while stimulating positive bottom lines. The above top 10 social entrepreneurs are leading the way by using creative, sustainable, and long-term solutions to combat social problems.