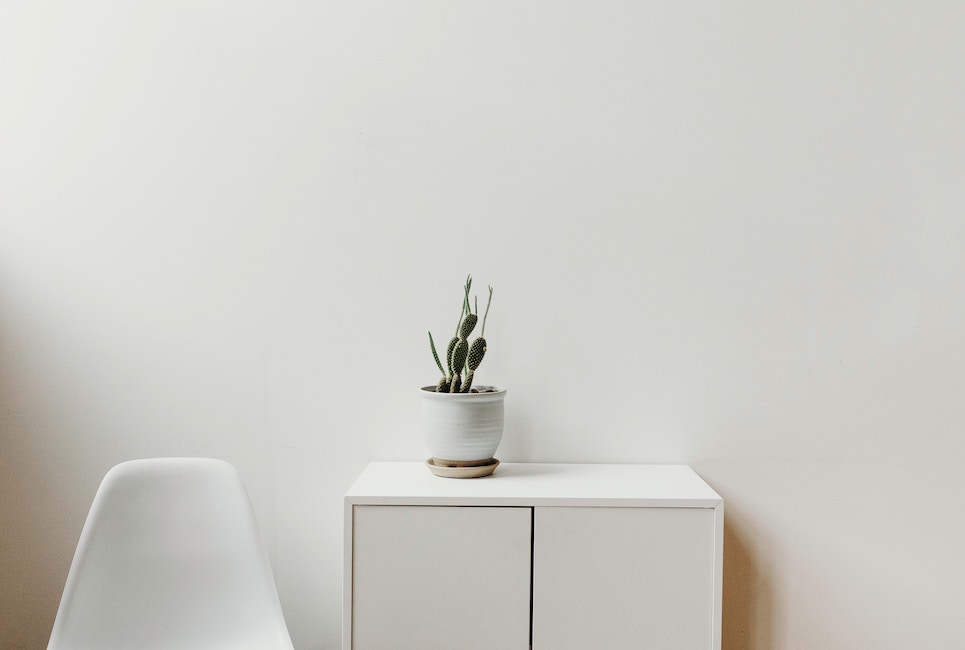 Interview with Samantha Kristoferson and Emilio Jose Gracia
Samantha and Emilio are full of energy and have a certain zest for life that is contagious.
After their interview, I got a copy of their new book, A Recipe For an Extraordinary Life." It's an easy read that offers a lot of great insights and inspiration.  They don't just help you declutter your space but also your mind.
In this interview we talk about how they turned that passion into a business.

They are the Co-Founders of KW Professional Organizers, providing speaking, 1-on-1 help, and online courses for individuals who are ready for a change.
Decluttering is their genius. Physically, mentally, and emotionally. They want to help you remove the things you don't need to be doing and focus on what really matters to you.
They have been fortunate to be the catalyst for positive change in hundreds of individual's lives and influenced thousands through their blog, videos, books, courses, media appearances and speaking.
>> You can grab a copy of their book here.<<