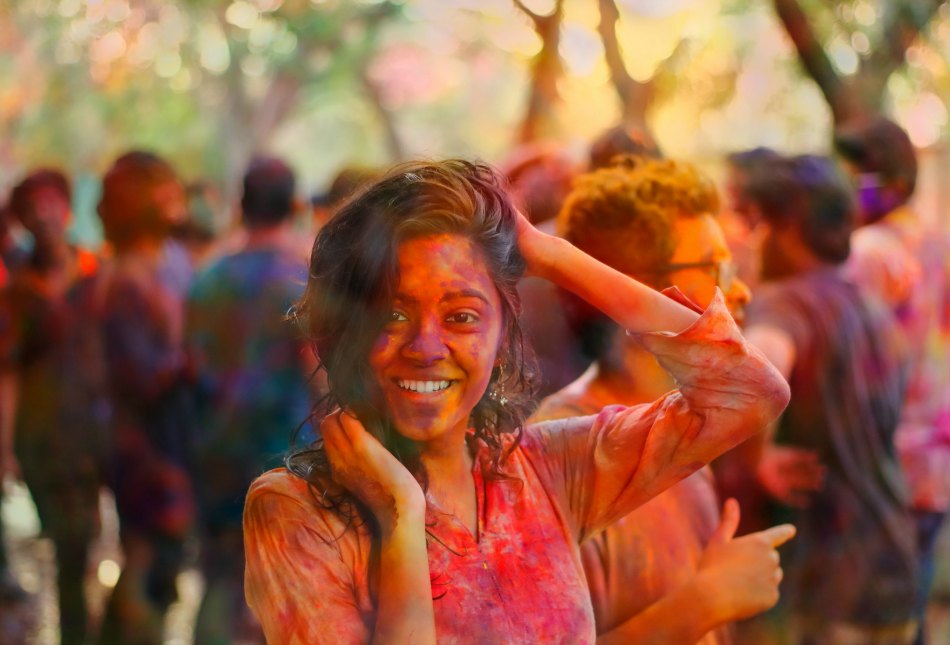 While the traditional model used by non-profit organizations for providing aid and donating items to populations in need helps alleviate short-term social issues caused by poverty, it often fails to address the root cause of the problems.
Since there's no economic incentive baked into the process, aid and donations don't provide the opportunity for communities to generate income, reinvest back into the local economy, and create a virtuous cycle of self-sustainability.
A new generation of social entrepreneurs is innovating how we empower underserved populations. Their for-profit social enterprises deliver a "multiple bottom line" solution that creates both profit and progress for everyone involved.
These social businesses were often started when the founders lived among a local community in a developing country and discovered the work of craftsmen and artisans.
Their winning formula integrates the unique craftsmanship with high-quality and well-designed products that appeal to consumers in the developed world while sharing their brand stories to generate awareness and sales.
The craftsmen and artisans are paid a fair wage. Profits from the businesses are reinvested into the local communities, which benefit from the economic activities.
The success of these social enterprise startups is a great example of how we can create social progress and have a thriving business at the same time:
Ethnotek: Inspired in Vietnam, A Whole New Way to Sustainable Fashion
After being inspired by his travels in Vietnam, Jake Orak founded Ethnotek.
The company designs and produces high-quality laptop and travel bags that feature handmade textiles ethically sourced from craftsmen living in Ghana, Guatemala, India, Indonesia, and Vietnam.
The social venture promotes the art of hand printing, weaving, and embroidery while celebrating the local cultures and communities.
The products are designed with the modern travelers' high-tech lifestyle in mind, marrying ethnology with technology.
The brand's website has a section that introduces the traditional craftsmanship of each region it supports. By connecting consumers with the origin of the products, Ethnotek helps broaden our perspective and raise awareness about cultural preservation.
The commercial success of this social enterprise allows artisans to continue their traditional crafts – protecting jobs, handcraft practices, and local cultures in villages that are most in need.
Combat Flip Flop: Two Shark Tank Guys do Good
Donald Lee and Matthew Griff, two former Army Rangers who served in Afghanistan, founded Combat Flip Flop after seeing a country filled with hard-working people who wanted jobs, not handouts.
The company is now selling way more than flip-flops. All their products are sourced from communities in developing countries – creating employment opportunities and sustainable economic development along the way.
For example, their flip-flops are made in Bogota, their sarongs are handmade in Afghanistan by local women, and their bangles are sent straight from artisans in Laos (made from landmines dropped during the Vietnam war.)
Besides employing artisans and underserved populations in need, the company achieves a "double bottom line:"
For every product sold, it donates funds to put an Afghan girl into secondary school for a day.
For each bangle or coin wrap sold, 3 square meters of Unexploded Ordnance (UXO) is cleared – saving lives and providing an economic opportunity at the same time.
Tonlé: Addressing Textile Waste from the Get-Go
When Rachel Fuller was studying textiles and fiber arts, she noticed the enormous mass of textile waste that occurred each year from large brand factories, end of season stock purging, and consumer-discarded clothing.
Even though she loves fashion, she was bothered by the many wasteful habits in the mass consumptive fashion industry.
When she was conducting research under a Fulbright Grant in Cambodia, she got to know the local artisans and conceived a fair trade movement related to fashion production.
In addition, she noticed that even though there were non-profit organizations helping local communities produce and sell textile products, there was an underlying issue that prevented their success.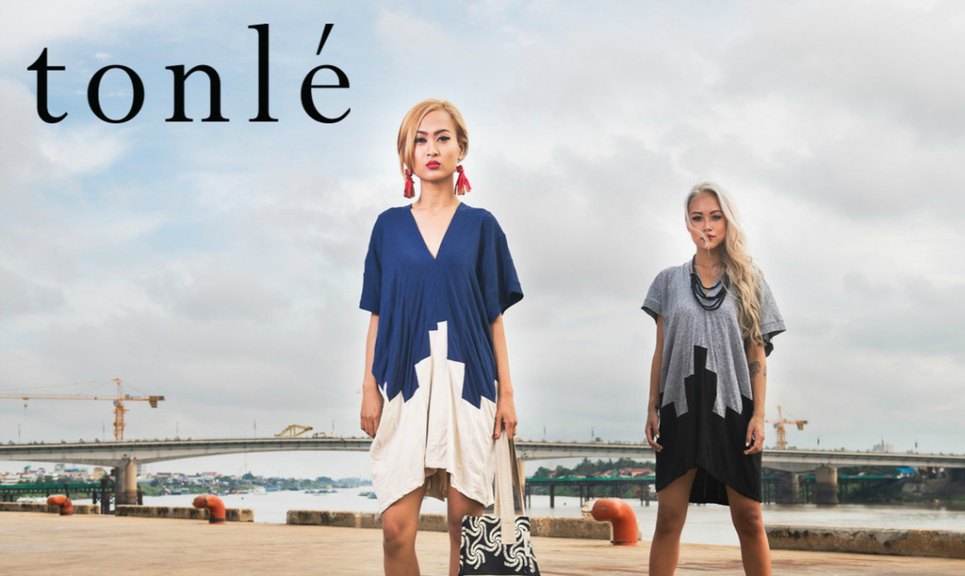 The non-profit business model focuses on getting funding or donation instead of creating products that appeal to a global market. As a result, many of these projects struggle to stay afloat because they can't generate enough sales.
Rachel eventually founded Tonlé, a fashion brand that uses scrap waste sourced from mass clothing manufacturers to create handmade clothing and accessories signed by their Cambodian makers.
Their zero-waste production process creates ethically made, comfortable, affordable, and practical clothing designed to appeal to an international market.
For-Profit Social Enterprises Achieving "Multiple Bottom Lines"
Today's social entrepreneurs empower the communities they work with through profitable business models that not only allow the populations to earn a fair wage but also reinvest in the local economies for sustainable growth.
In addition to making their products in an environmentally conscious way, they often use part of the proceeds from their sales to promote other worthy causes by partnering with non-profit organizations.
The three examples we looked at are just the tip of the iceberg – social entrepreneurship offers a wealth of opportunities for us to make a living in a meaningful and impactful manner in this connected world.
Inspired? What's your big idea?