We already discussed some of the leading women social entrepreneurs, but since there are so many working for the socially downtrodden we need to continue to share their work and hopefully inspire people like you with new ideas and passion to help.
Margaret Thatcher once said:
"Any woman who understands the problems of running a home will be nearer to understanding the problems of running a country."
Whether it's a country or a social organization, women can perform wonders in all domains.
While we have discussed 10 leading women entrepreneurs in this two-part series, it doesn't end there. Not even close.
Now we are sharing several others who are changing society in their own ways and reinventing the world while addressing many pressing issues.
It's always good to have women social entrepreneurs as they have the ingenuity and perspective to bring about change that benefits the society in a broad way.
With this in mind, here are 5 more top women social entrepreneurs or socialpreneurs who have brought innovation in the lives of several people:
They're all bringing about a positive change in the world and this list is in no particular order.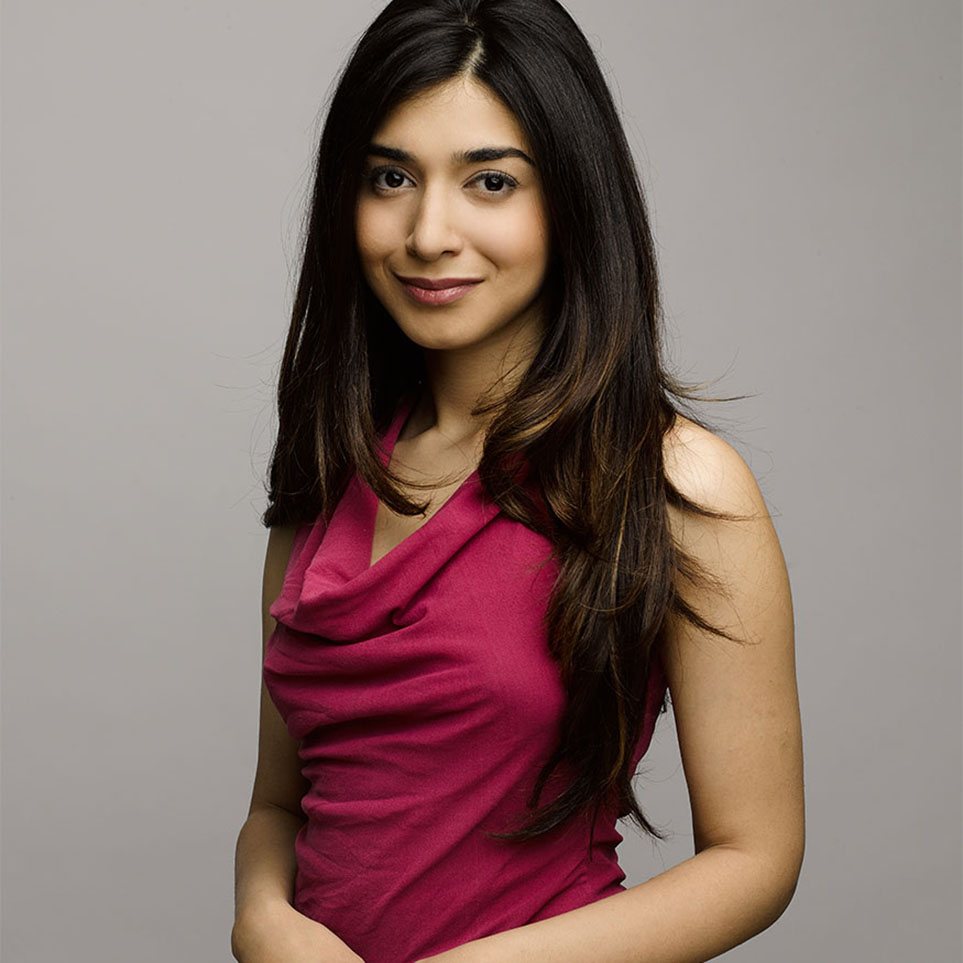 @shiza
Shiza Shahid is a co-founder of the Malala Fund, an organization that works for girls' education all around the world. Shiza manages business operations for the Nobel Peace Prize Winner, Malala Yousafzai.
Born in Pakistan, Shiza contacted Malala in 2009 and helped in setting up a camp for her and other girls from Pakistan. When Malala was shot by Taliban for supporting girls' education, Shiza came to her aid. As Malala wanted to continue fighting for girls' education, Shiza provided her support and helped her strategize her campaign.
The Malala Fund was soon discovered by the Stanford University and their cause became global. Shiza had earlier set up summer camps and created programs for prisoners but Malala Fund was larger than that.
It was a global movement that aimed towards girls' education the world over. According to Shiza, it was a huge challenge as well as an excellent opportunity.
The Malala Fund works by advocating girls' rights, investing in local education activities and groups, and bringing girls' success stories to the forefront. They aim towards providing each girl at least 12 years of safe education.
According to them, this is the best investment that will help in the peace and prosperity around the globe.
They primarily cover India, Pakistan, Afghanistan, Nigeria, Jordan, and Lebanon.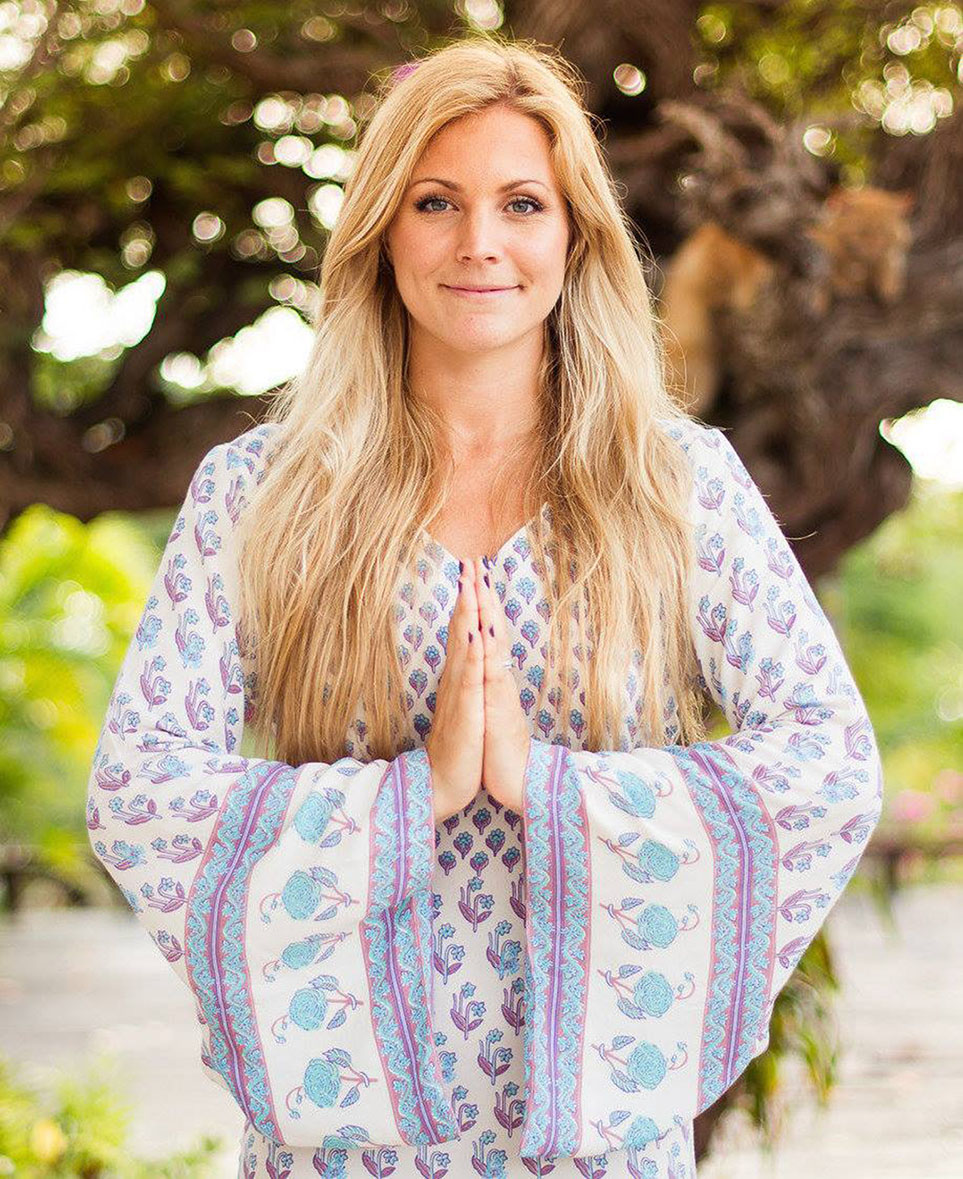 @RachelBrathen
Rachel Brathen is the face behind the New York bestseller, Yoga Girl. She teaches Yoga poses and gives tips to her followers on Instagram. She has created a large online community for teachers who can heal others and provide a healthy world.
She wants the social media to become a social mission. She has an online channel called oneoeight.tv that is like an online studio, offering yoga, health, and meditation help services.
Apart from her Yoga channel, she also runs a socially aware website that aims to solve global problems such as water pollution, gender inequality, and food security.
Born in Sweden, Rachel had a turbulent childhood and she became a rebel. Her life became more organized when she discovered yoga.
With Oneoeight, Rachel offers several video classes given by world famous teachers including herself. Her organization also helps raise money for children suffering from cancer.
The online community tries to create a yoga experience that includes meditation, life coaching, and a lot more to ensure everyone has a happy, healthy, and balanced life.
Related: Women Leading Social Change: 5 of The World's Best Female Social Entrepreneurs
Servane Mouazan, Ogunte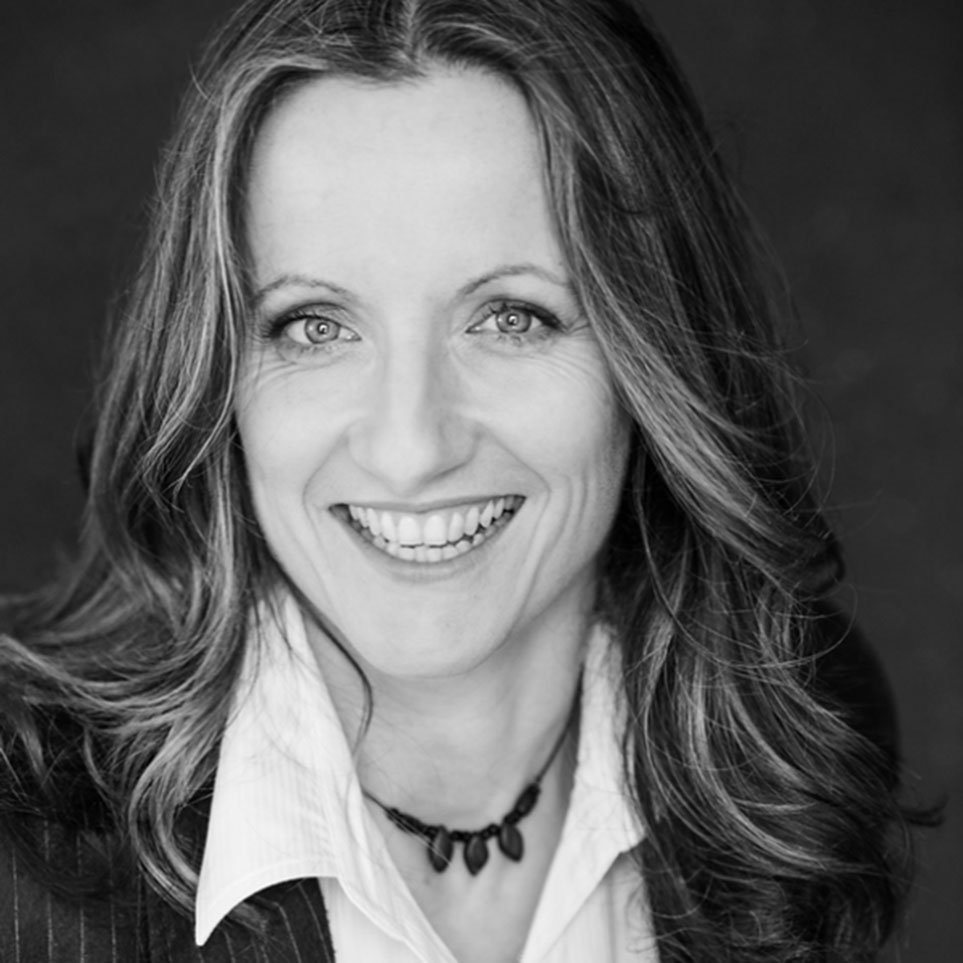 @ServaneMouazan
Servane Mouazan is the CEO of Ogunte, an organization that helps female social entrepreneurs bring about a positive change in people's lives.
Ogunte was setup to let women social innovators become better connected and thus more influential. Servane has also started ImpactWomen to help women solve environmental problems while creating commercial opportunities.
She connects, supports, and promotes women who make the world a better place.
Her work covers a large geographic area – from South America to Europe. Her group has impacted more than 300,000 individuals along with several organizations.
Ogunte delivers several specialized products and services that can be used by social entrepreneurs. With their several initiatives, they help women who help others.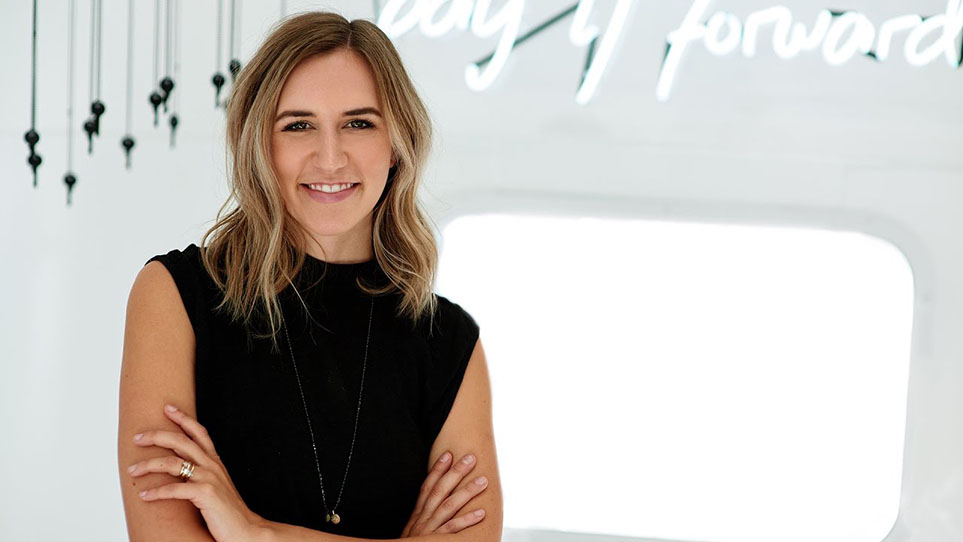 @brit_gilmore
The Giving Keys is an organization that employs poor people to make necklaces from engraved keys. They offer employment to the homeless and have helped several people get a roof over their head.
They have sold over 500,000 keys and have helped needy people get employment.
Brit grew up in the suburbs of Detroit and believes that the right kind of business practices can break the cycles of poverty.
Her organization has provided employment to several people and improved their lives.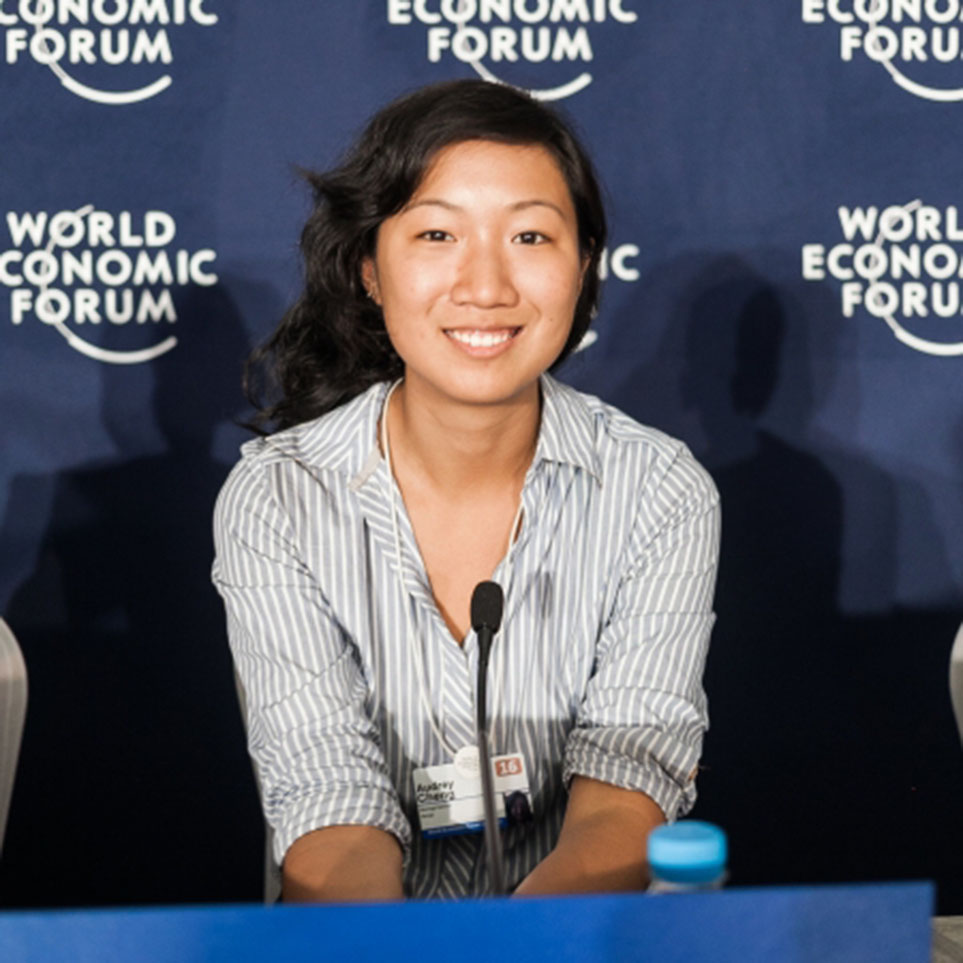 @audreypcheng
As a global health student and a journalist, Audrey was working in Africa with Savannah Fund and was looking for software developers. Much to her disappointment, she could not find someone who could develop software for them.
With high unemployment rates in Kenya and several universities teaching computer science, there were not many qualified developers in the country.
As Audrey realized that many students could gain employment if they could learn software development, she teamed up with Frank Tamre and opened Moringa School.
Moringa offers three programs and teaches aspiring programmers to become world-class developers.
With this simple solution, the unemployed youth of Kenya were able to upgrade their skills and get lucrative offers in global companies.
Their placement rate is almost 100% and have helped their students increase their income by up to 350%.
Final Thoughts
Women social entrepreneurs play an important role.
According to The Independent, "Women are almost twice as likely to reach the top ranks in social enterprises as they are in mainstream businesses."
Also, according to the former President of Chile, Michelle Bachelet, "Women are natural social entrepreneurs."
When we support women entering the social entrepreneurship scene, we can see greater gender equality, an improved ecosystem for society, better employment opportunities – the impact of women in social enterprise doesn't just start and stop with the individual.
When women create sustainable business models, the entire family, and community where the live benefit.
Related: Women Leading Social Change: 5 of The World's Best Female Social Entrepreneurs