Women are leading the charge with social impact! There are so many amazing women using business for good, helping solve social problems, and working to make the world a better place. Hopefully, their work and lives will inspire you to create new ideas with a passion to help others and save this world through business too! Our list of 10 women social entrepreneurs is just the start. Women are taking on leadership roles, winning awards, and changing the way we do business all the time.
Margaret Thatcher once said:
"Any woman who understands the problems of running a home will be nearer to understanding the problems of running a country."
Whether it's a country or a social organization, women can perform wonders in all domains.
Now we are sharing several others who are changing society in their own ways and reinventing the world while addressing many pressing issues.
When women become social entrepreneurs, we all win.
Women need to take more leadership roles when it comes to socially good business. As natural problem solvers, women are capable and powerful to change the status quo. The Dalai Lama said:
"According to scientists, women have more sensitivity than men. Sometimes I really feel that more women should take responsibility in the leadership of our planet. It would mean less violence."
Beyond the numbers, beyond UN statistics, there are thousands of leading female social innovators who are reinventing how to address pressing issues and effecting change on a regional and global scale.
Having women social entrepreneurs is good for any number of reasons (for the most cut and dried, go back to those UN statistics). But one reason that's often left out is that women, especially at the grassroots level, have the perspectives and ingenuity to effect change benefiting other women and society more broadly in a very efficient way.
It's women, for instance, who often understand the barriers to accessing the resources for change. It's women who understand that programs after working hours often don't work for women because, in most traditional countries, they're expected to care for children or cook. Women, more than men, better understand the challenges their children face when it comes to accessing education, finding employment, and getting health care. These are the perspectives that women bring to social innovation that make their participation so significant.
In choosing our top women-led socially conscious companies, it wasn't easy. There are many. They're spread out all over the globe, with women working in diverse areas with diverse people. Some of them you may have heard of, others probably not.
Remember, if one organization speaks to you, don't hesitate to reach out and get involved. These organizations are often hiring and are always taking volunteers. Don't be afraid to venture out and get involved, even if the organization is far away from your home.
It's always good to have women, social entrepreneurs, as they have the ingenuity and perspective to bring about change that benefits the society in a broad way.
With this in mind, here are 10 top women social entrepreneurs who have brought innovation in the lives of several people:
They're all bringing about a positive change in the world and this list is in no particular order.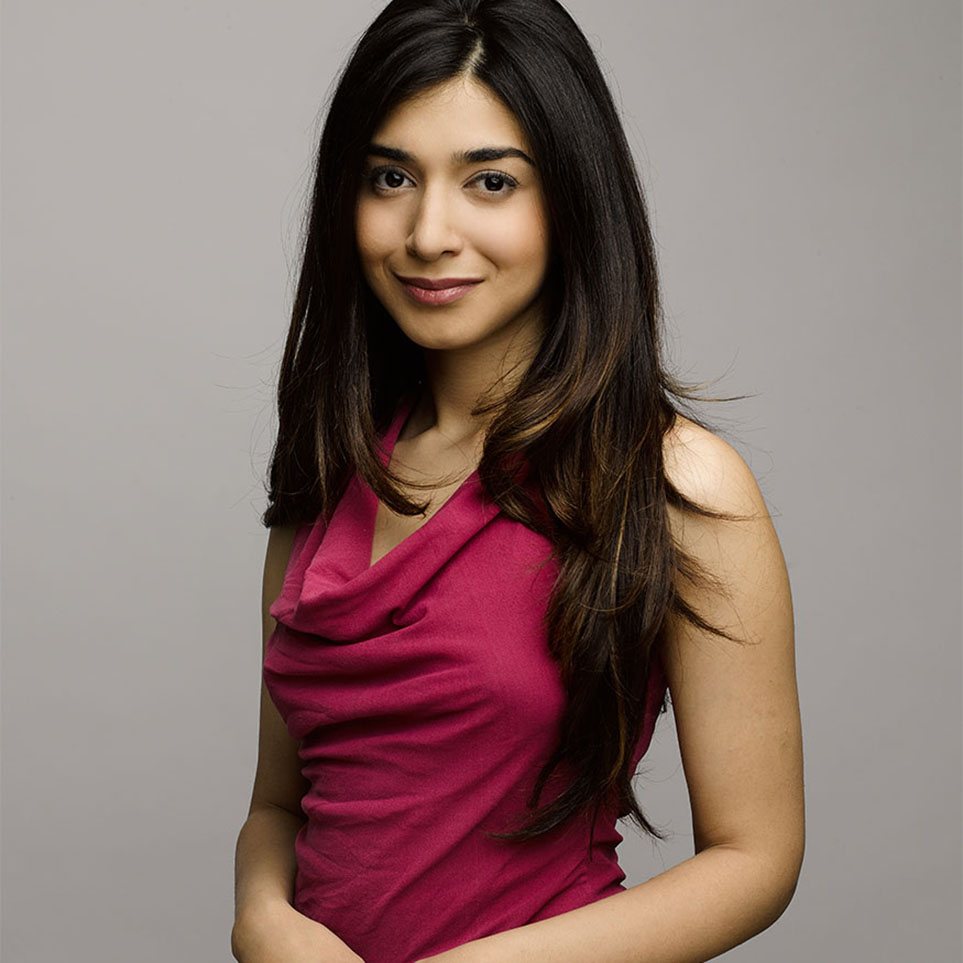 @shiza
Shiza Shahid is a co-founder of the Malala Fund, an organization that works for girls' education all around the world. Shiza manages business operations for the Nobel Peace Prize Winner, Malala Yousafzai.
Born in Pakistan, Shiza contacted Malala in 2009 and helped in setting up a camp for her and other girls from Pakistan. When Malala was shot by Taliban for supporting girls' education, Shiza came to her aid. As Malala wanted to continue fighting for girls' education, Shiza provided her support and helped her strategize her campaign.
The Malala Fund was soon discovered by Stanford University and their cause became global. Shiza had earlier set up summer camps and created programs for prisoners but Malala Fund was larger than that.
It was a global movement that aimed towards girls' education the world over. According to Shiza, it was a huge challenge as well as an excellent opportunity.
The Malala Fund works by advocating girls' rights, investing in local education activities and groups, and bringing girls' success stories to the forefront. They aim towards providing each girl at least 12 years of safer education.
According to them, this is the best investment that will help in the peace and prosperity around the globe.
They primarily cover India, Pakistan, Afghanistan, Nigeria, Jordan, and Lebanon.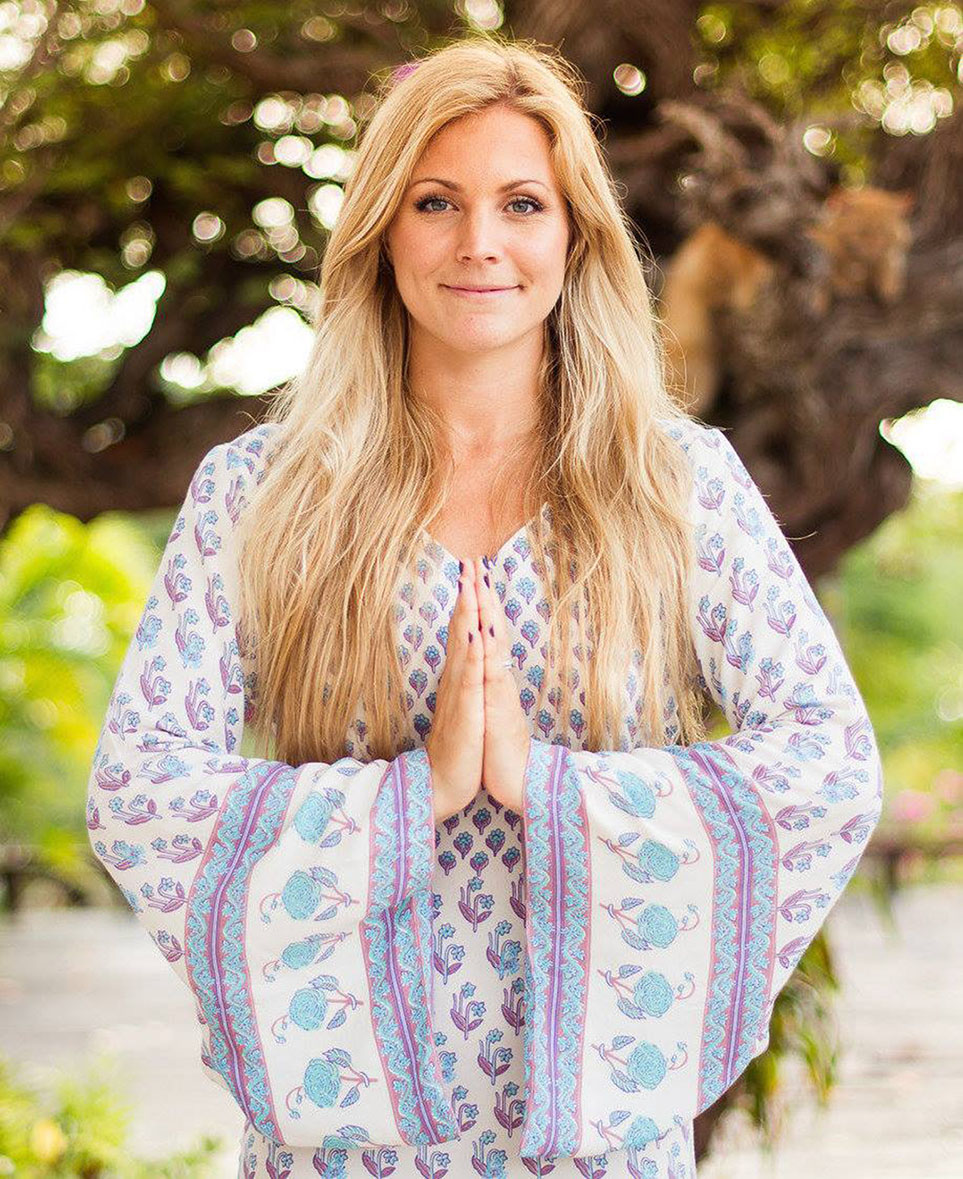 @RachelBrathen
Rachel Brathen is the face behind the New York bestseller, Yoga Girl. She teaches Yoga poses and gives tips to her followers on Instagram. She has created a large online community for teachers who can heal others and provide a healthy world.
She wants social media to become a social mission. She has an online channel called oneoeight.tv that is like an online studio, offering yoga, health, and meditation help services.
Apart from her Yoga channel, she also runs a socially aware website that aims to solve global problems such as water pollution, gender inequality, and food security.
Born in Sweden, Rachel had a turbulent childhood and she became a rebel. Her life became more organized when she discovered yoga.
With Oneoeight, Rachel offers several video classes given by world famous teachers including herself. Her organization also helps raise money for children suffering from cancer.
The online community tries to create a yoga experience that includes meditation, life coaching, and a lot more to ensure everyone has a happy, healthy, and balanced life.
Related: Women Leading Social Change: 5 of The World's Best Female Social Entrepreneurs
Servane Mouazan, Ogunte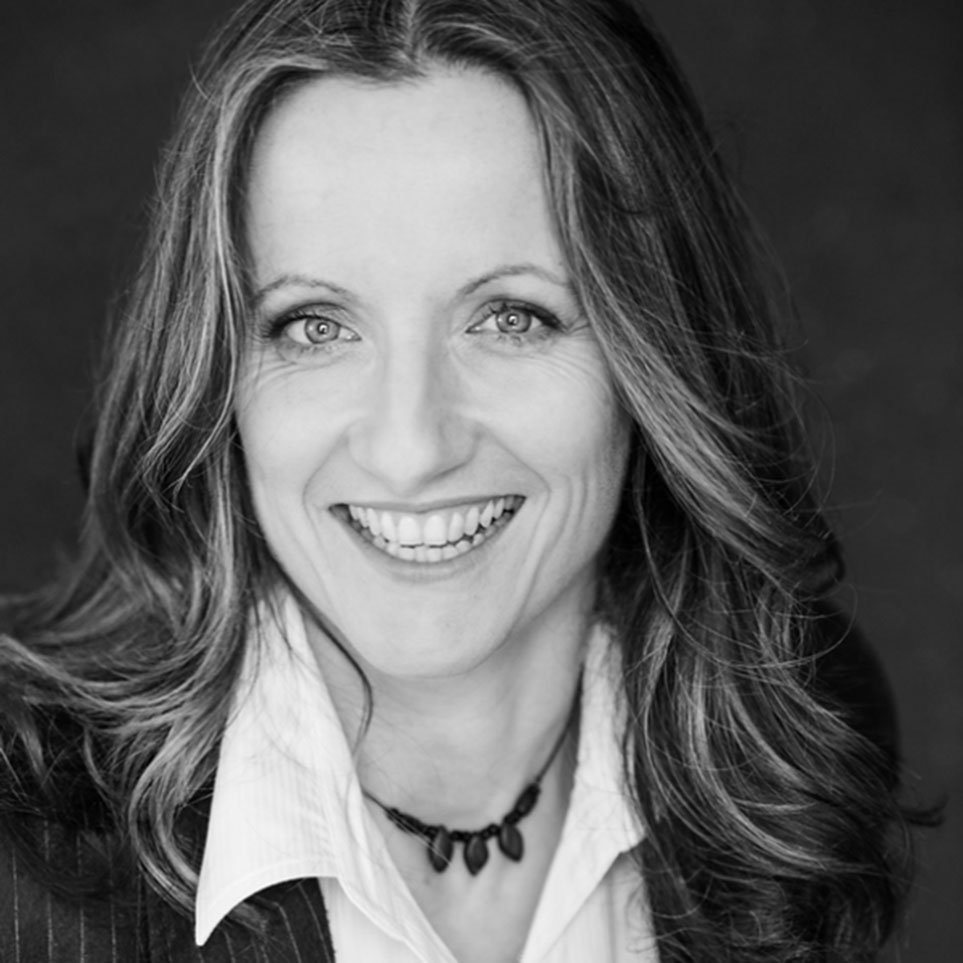 @ServaneMouazan
Servane Mouazan is the CEO of Ogunte, an organization that helps female social entrepreneurs bring about a positive change in people's lives.
Ogunte was setup to let women social innovators become better connected and thus more influential. Servane has also started ImpactWomen to help women solve environmental problems while creating commercial opportunities.
She connects, supports, and promotes women who make the world a better place.
Her work covers a large geographic area – from South America to Europe. Her group has impacted more than 300,000 individuals along with several organizations.
Ogunte delivers several specialized products and services that can be used by social entrepreneurs. With their several initiatives, they help women who help others.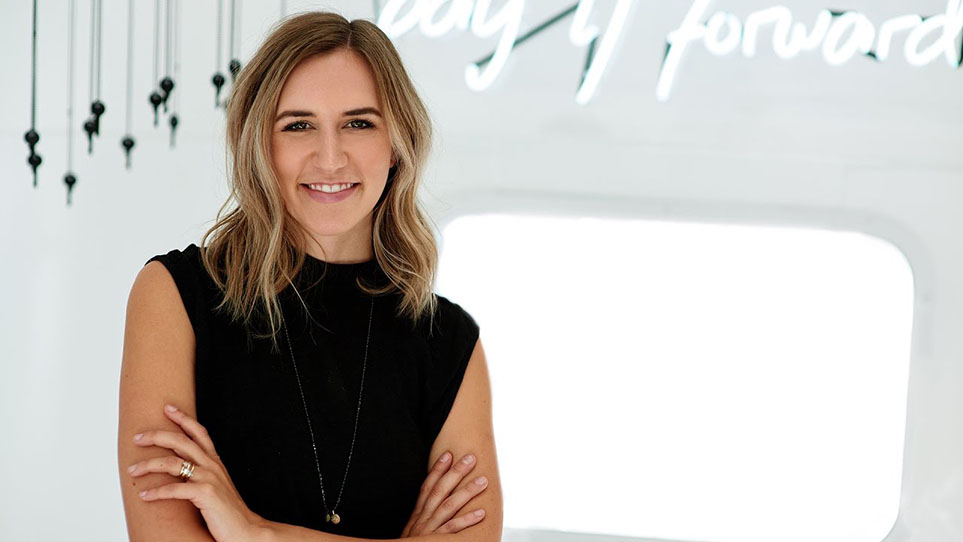 @brit_gilmore
The Giving Keys is an organization that employs poor people to make necklaces from engraved keys. They offer employment to the homeless and have helped several people get a roof over their head.
They have sold over 500,000 keys and have helped needy people get employment.
Brit grew up in the suburbs of Detroit and believes that the right kind of business practices can break the cycles of poverty.
Her organization has provided employment to several people and improved their lives.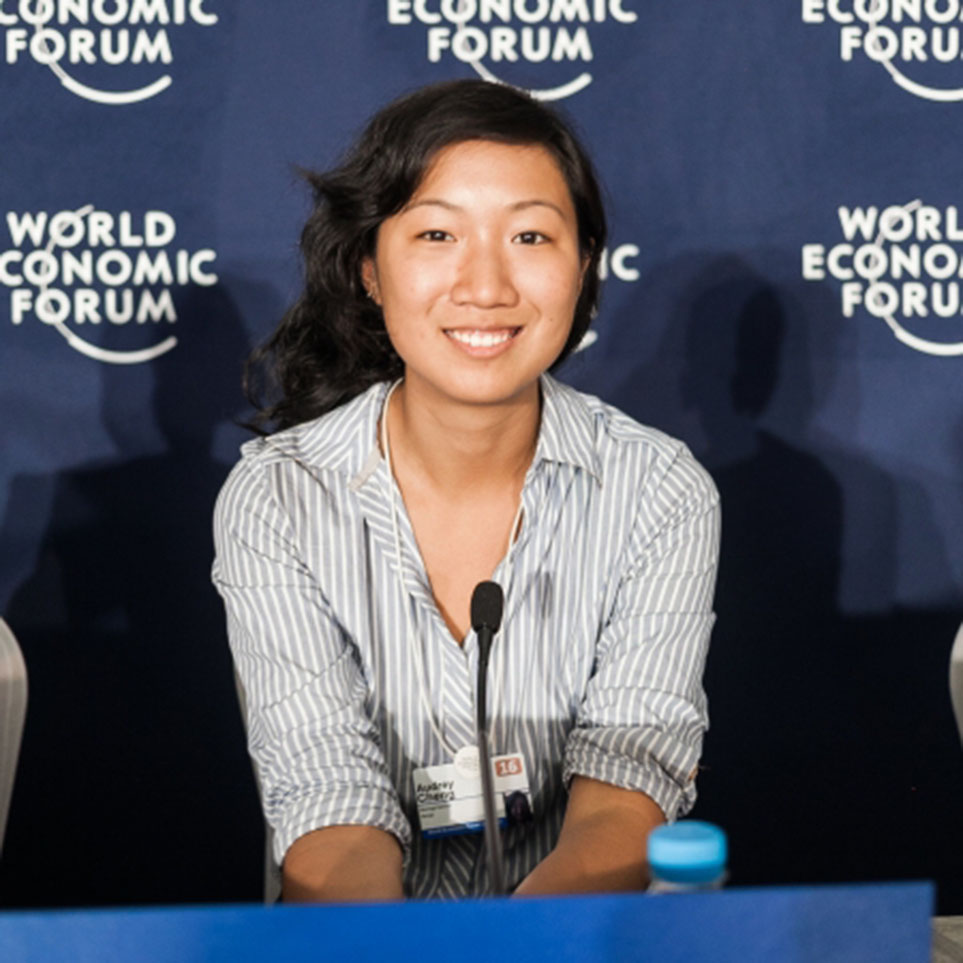 @audreypcheng
As a global health student and a journalist, Audrey was working in Africa with Savannah Fund and was looking for software developers. Much to her disappointment, she could not find someone who could develop software for them.
With high unemployment rates in Kenya and several universities teaching computer science, there were not many qualified developers in the country.
As Audrey realized that many students could gain employment if they could learn software development, she teamed up with Frank Tamre and opened Moringa School.
Moringa offers three programs and teaches aspiring programmers to become world-class developers.
With this simple solution, the unemployed youth of Kenya were able to upgrade their skills and get lucrative offers in global companies.
Their placement rate is almost 100% and has helped their students increase their income by up to 350%.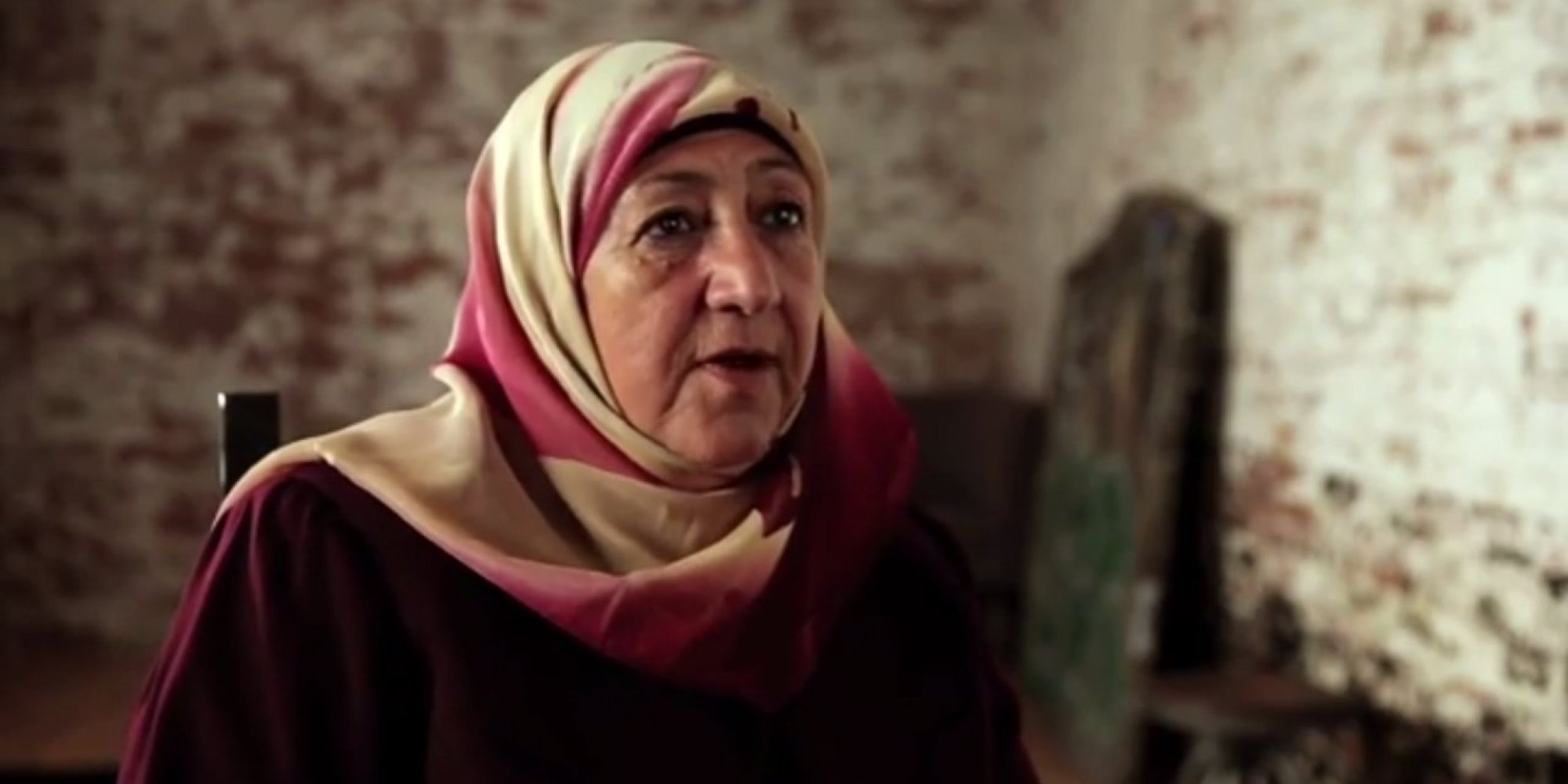 Organization: Afghan Institute of Learning
Social Entrepreneur

: Sakena Yacoobi

Focus Area

: Early Childhood to Primary Education, Women's and Girls' Education

Regional Focus

: Central and Southern Asia

Major Awards

: Skoll Award, Ashoka Fellowship, Opus Prize, Schwab Social Entrepreneur
Over the last twenty years, the rights of women, access to education, and the availability of healthcare and health information have floundered in Afghanistan. Simply attending school or getting a book was almost impossible under Taliban rule, especially for women. Today, the Afghan Institute of Learning (AIL) is working to rebuild an education system across the country by training teachers (21k to date), health staff (10k to date), and operating a hospital which sees 2000 patients per month.
Why it's important.
AIL is spreading education and health information across a country that, after nearly three decades of war, has a vacuum. The teachers AIL trains, the nurses they inform, and most importantly, the boys and girls they teach will go forth in their country with the skills and knowledge to rebuild Afghanistan and bring prosperity to the country.
Mallika Dutt, Former CEO of Breakthrough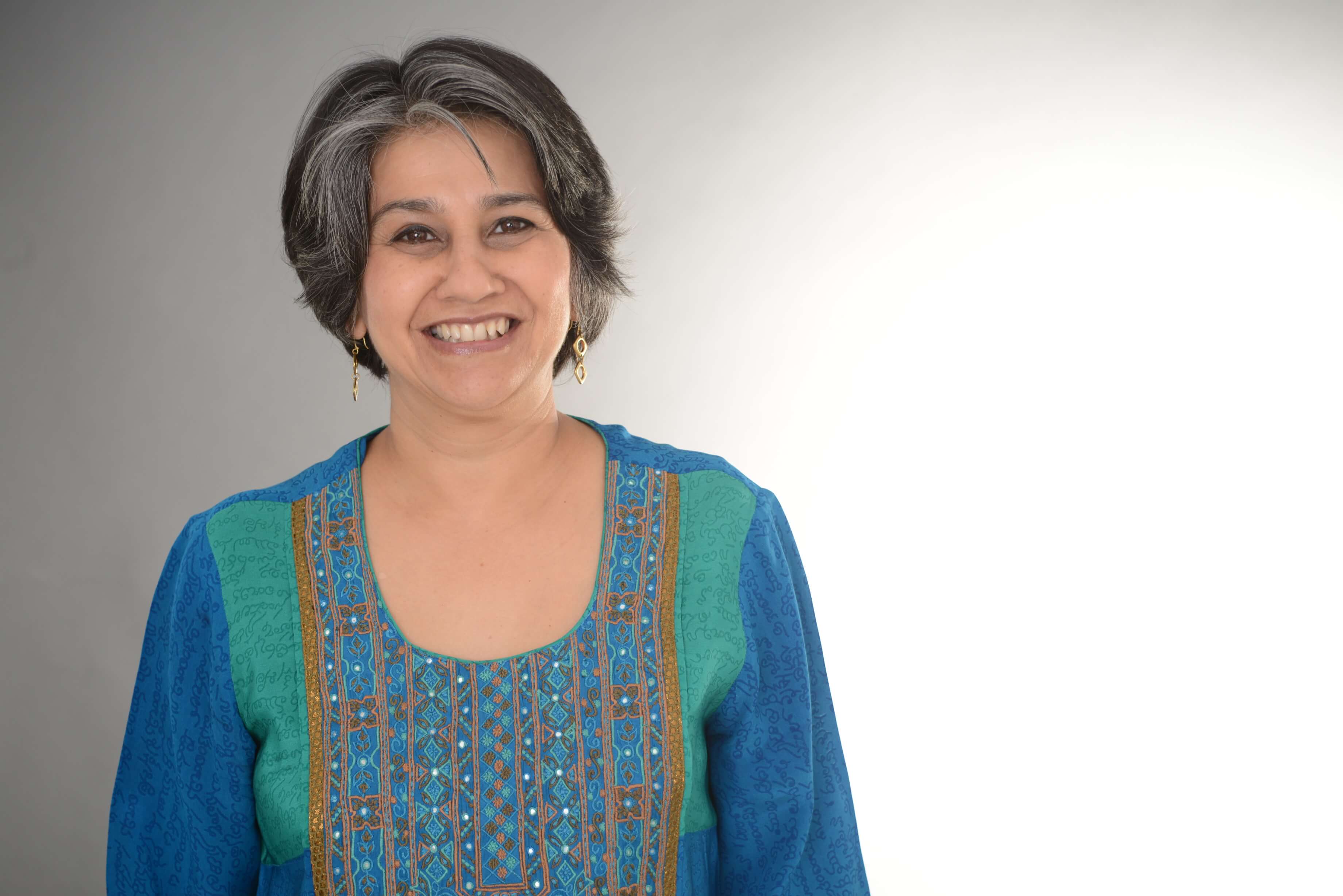 Organization

: Breakthrough

Social Entrepreneur

: Mallika Dutt

Focus Area

: Human Rights

Regional Focus

: Central and Southern Asia, North America

Major Awards

: Lipman Family Prize, Skoll Award
With its mission of making violence against women and girls unacceptable, Breakthrough uses media arts, and technology to change norms. Through classroom modules, leadership development, educational entertainment such as interactive theater, video vans, call-in radio shows, online games, and mass media public service advertising, Breakthrough is training people from all backgrounds and changing societal norms to make the world less violent toward women.
Why it's important
:
Breakthrough is truly reaching a large audience in India and the US. Since their founding, their campaigns have reached millions of viewers and over 500,000 people have participated in their training sessions. What's more, their work with lowering the prevalence of child marriage has resulted in an increase of nearly a year in the marriage age for girls in villages where the program operates.
You might also want to check out:
Change Creator exclusive interview with Malika Dutt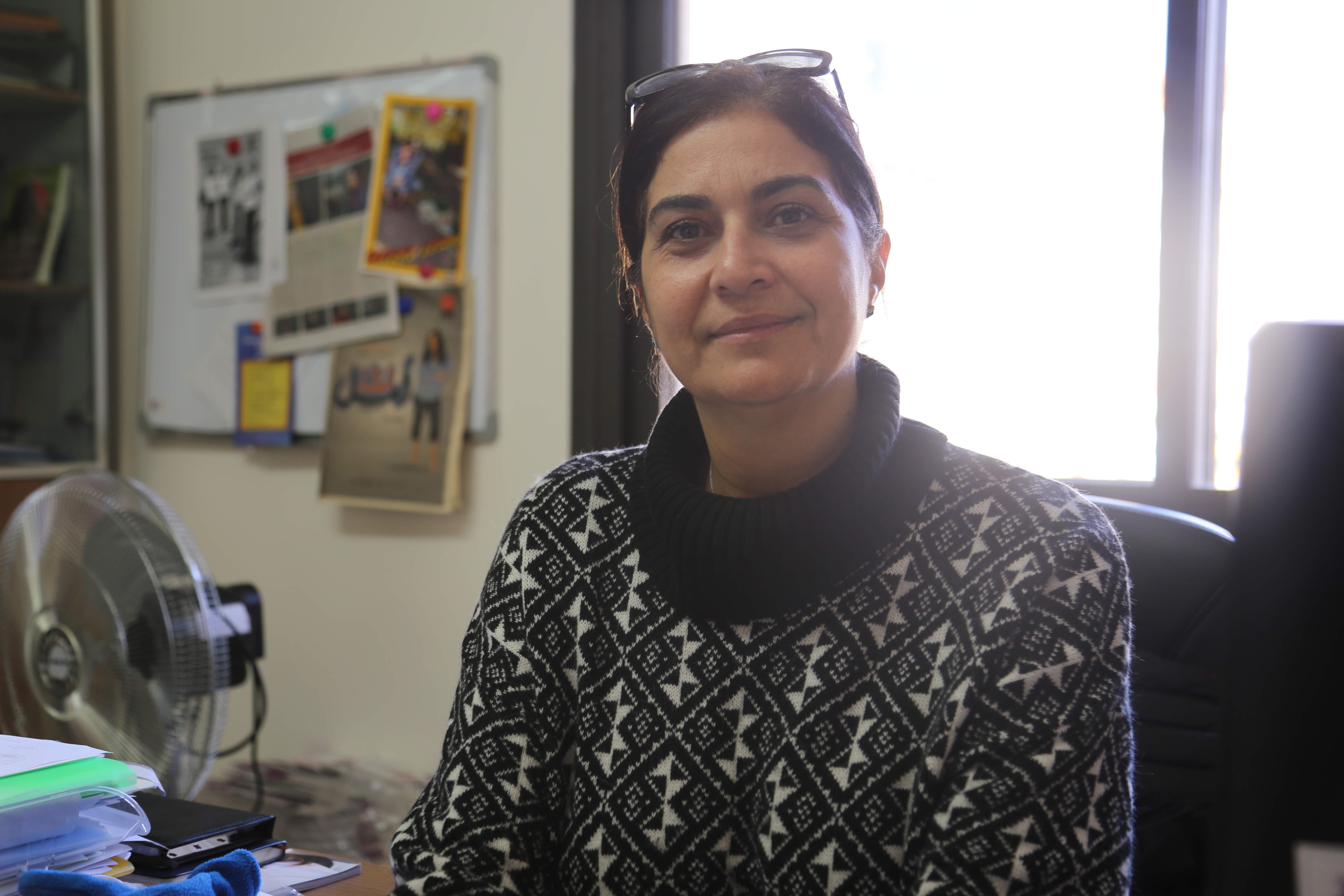 Organization

: 96 NISAA FM

Social Entrepreneur

: Maysoun Odeh Gangat

Focus Area

: Civic Engagement

Regional Focus

: Palestinian Territory, greater Middle East

Major Awards

: Ashoka Fellowship, Synergos Fellowship, CGI Fellowship, Schwab Fellowship
96 NISAA FM is the first commercial, Arabic language, women-focused radio station and website in the Levant. 96 NISAA FM, meaning women, uses the airwaves to empower women through the use of media and through providing a platform for everyone to come and discuss women's issues.
Why it's important:
96 NISAA FM uses a unique and new approach to addressing women's issues in the Arab World. Through media, it transforms how women see themselves and how they are perceived and seen in regional and global media outlets. 96 NISAA FM is also used to present women with positive role models, give them information on professional growth and development, and encourage more of them to enter the global media stage.
Organization

: Roots of Peace

Social Entrepreneur

: Heidi Kuhn

Focus Area

: Peace, Human Rights

Regional Focus

: Central, Southern, and Southeast Asia; Europe; Middle East; Africa

Major Awards

: Rotary International "Service Above Self" Award, "Walk the Talk" Award from UN World Environment Day, Skoll Award
Roots of Peace aims to revitalize war-torn parts of the world. They do this in several ways from the most fundamental, like removing landmines, to the more nuanced, like restoring farmlands so that people can work and earn a living.
Why it's important.
Roots of Peace (ROP) works all over the world removing landmines and other remnants of war so that land can be cultivated again and people can go back to productive work. From 2004 – 2014 alone, ROP helped to put one million farmers back to work and created tens of thousands of jobs in Europe, the Middle East, Africa, and Asia.
Vera Cordeiro, Saúde Criança
Organization

: Saúde Criança

Social Entrepreneur

: Vera Cordeiro

Focus Area

: Economic Opportunity, Education, Health

Regional Focus

: South America

Major Awards

: Ashoka Changemakers: Innovations for Health, Top 500 NGOs, Skoll Award
Saúde Criança is an organization that, with its pioneering methodology, helps children who require hospital care and live below the poverty line and pushes families toward economic and social self-sufficiency. Among other things, Saúde Criança offers vocational training to families, provides housing and housing improvement, and runs programs for pregnant women and adolescents.
Why it's important.
Saúde Criança uses a groundbreaking approach to social change which has been studied and shown to work by studies at Georgetown University. Because of its success, the methodology has been replicated at 23 institutions in 6 Brazilian states, which has helped more than 50 thousand people across the country. The methodology has even been incorporated in several hospitals in Rio de Janeiro and Belo Horizonte.
Final Thoughts: Why Women Really Do Rule the Social Impact World
Women social entrepreneurs play a vital role in changing the landscape of business as we know it. These women are just a few of the amazing women social entrepreneurs out there who are shifting systems, building communities and changing our world. There are many more!
According to The Independent, "Women are almost twice as likely to reach the top ranks in social enterprises as they are in mainstream businesses."
Also, according to the former President of Chile, Michelle Bachelet, "Women are natural social entrepreneurs."
When we support women entering the social entrepreneurship scene, we can see greater gender equality, an improved ecosystem for society, better employment opportunities – the impact of women in social enterprise doesn't just start and stop with the individual.
When women create sustainable business models, the entire family, and community where the live benefit.