This article was originally posted by Grant Trahant on Caustartist
The co-founder of Mitscoots Outfitters, Tim Scott, volunteered in 2008 to help the less fortunate and discovered that right after food and water, the greatest request among the homeless was quality clothing.
In 2012 Tim and his wife, Agata, launched Mitscoots Outfitters with a mission:
For every item purchased, there is an equal quality item that is given to someone in need. Mitscoots Outfitters goes a step further and employs the transitioning homeless at their company!
Mitscoots? What does that mean?
When Tim was a child he struggled with dyslexia.
When he began learning how to write his name. Tim became Mit. And Scott became Scoot.
Now the former Air Force Veteran is helping bring opportunity to the transitioning homeless in Austin through his amazing clothing company.
Interview with Tim Scott, co-founder of Mitscoots
What inspired the Mitscoots Outfitters mission to provide resources and opportunity to the homeless in Austin, Texas?
Well, my wife and I have been volunteering in the homeless community for about a decade now. Every time we would go out with donations to help give assistance where we can and we were unfortunately always running out of hand-me-down clothing items.
Things like beanies, scarves, shirts and socks would often either be in terrible shape or not fit. And even of those, we would run out.
We thought that that was a pretty ridiculous problem to have to tackle when you're facing the other enormous issues of homelessness. We saw an obvious problem and I'd always been taught in the military to tackle these types of things head-on.
After a successful crowdfunding campaign, we jumped in full steam and have bootstrapped grown our social enterprise ever since.
For every item that we sell, (hats, beanies, gloves, scarves, etc.) we provide an equal quality item to a person in need and employ someone transitioning out of homelessness to package it up and send it out.
Through that model (Get + Give + Employ) we've been able to donate tens of thousands of items to individuals in need of all across the country and have helped lift a number of people up out of the streets and into permanent housing.
Related: Top 7 Socially Aware Clothing Companies to Watch Out For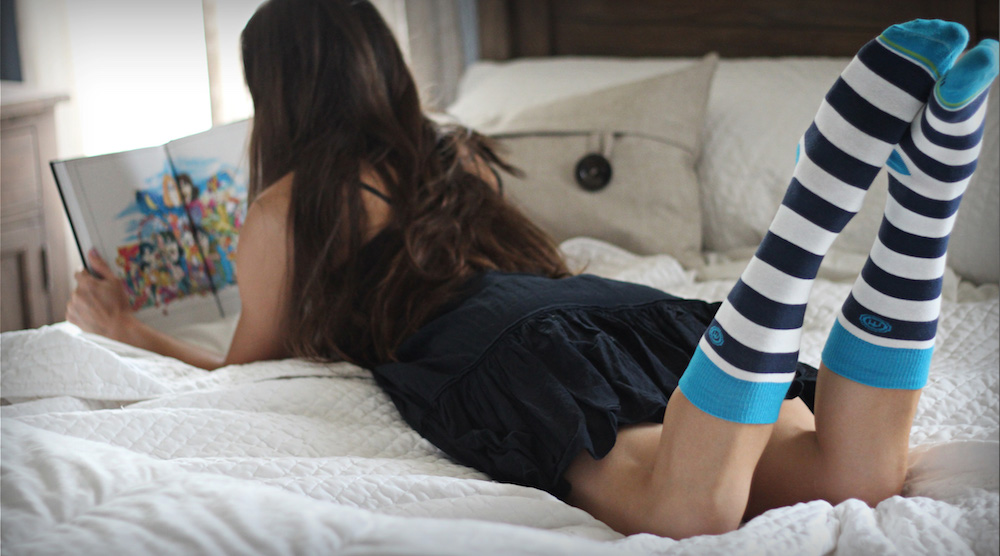 We love your "Made in USA" products. Can you tell us a little about the suppliers you are working with?
You bet!
We love the factory suppliers that we get to work with. We've got about eight of them now all across the country that help make any number of the items that we sell online or send off to our retail partners. They're all able to make amazing things and have just been waiting for a chance.
That said, things are a little more expensive here in the states, but we're willing to pay the difference for quality and the knowledge that we're helping empower people at every possible step.
Related: Try Change Creator Magazine 1 month FREE for premium content with actionable strategies
What do you think is the biggest misconception on the 1 for 1 model?
It seems to me that a lot of people see it as a finish line versus the first step on a long journey. Yes, people need things in the immediate future. That's why we participate in a version of the one for one model. But we can't just stop there.
The donation should be a touch point to create a human connection with someone else that is falling by the wayside. It's our chance to bring someone back into the fold through opportunity, let them know that they're cared about and not invisible.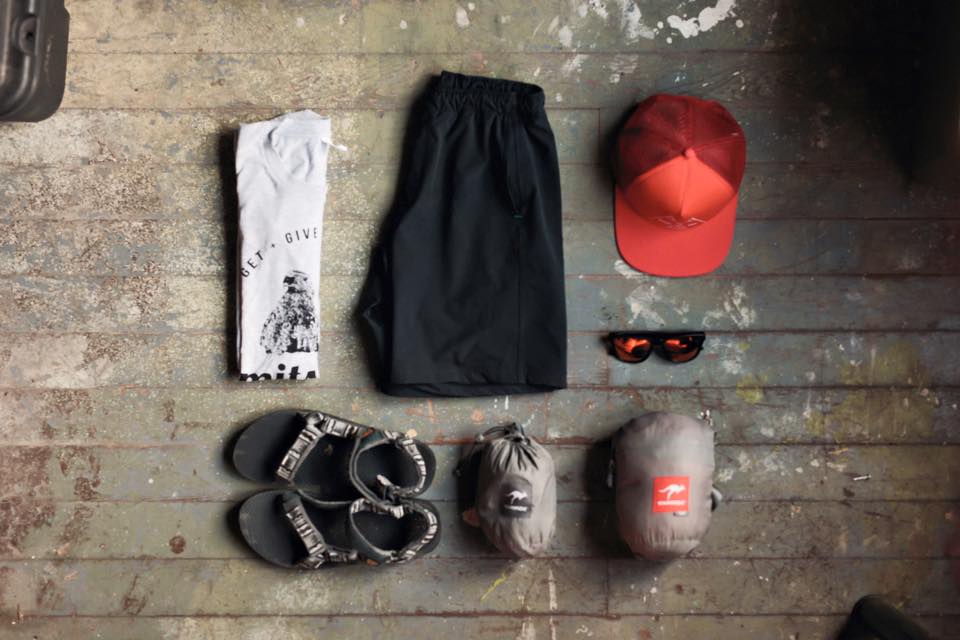 Why do you think it is important to provide opportunity over handouts?
It's the simple argument of empowerment versus enablement. I think everyone has an innate drive to want to be the best version of themselves. Not just to receive continuously, but to demonstrate their worth to the world in general.
It takes time and commitment to find the ways each unique person can contribute, but through our employment we can give that chance to those that are ready for it.
What we do may not change the world, but for many people we can make it a lot better.
Tell us a little about the amazing people Mitscoots Outfitters has employed and how they have been economically empowered!
I can tell a little bit about our employees through two of the best experiences I've been able to share with them.
The first one is whenever we get to go to a housewarming party for one of our team members. It truly is a life-changing moment for them. That we get to share it with them or have had a hand in helping make it happen brings both us and them a joy I can hardly explain.
The second is the day that anyone quits. Not because we want them to go, but because that means they've been able to get better long-term employment. We're just the first step in the process. It's always hard to see someone go, but it's a proud joyful sadness.
I've never experienced such character, wild stories, or perspective from any other group of people in my life.
We're honored to be part of their journey.
Related: How this Moving Company is Addressing Income Inequality