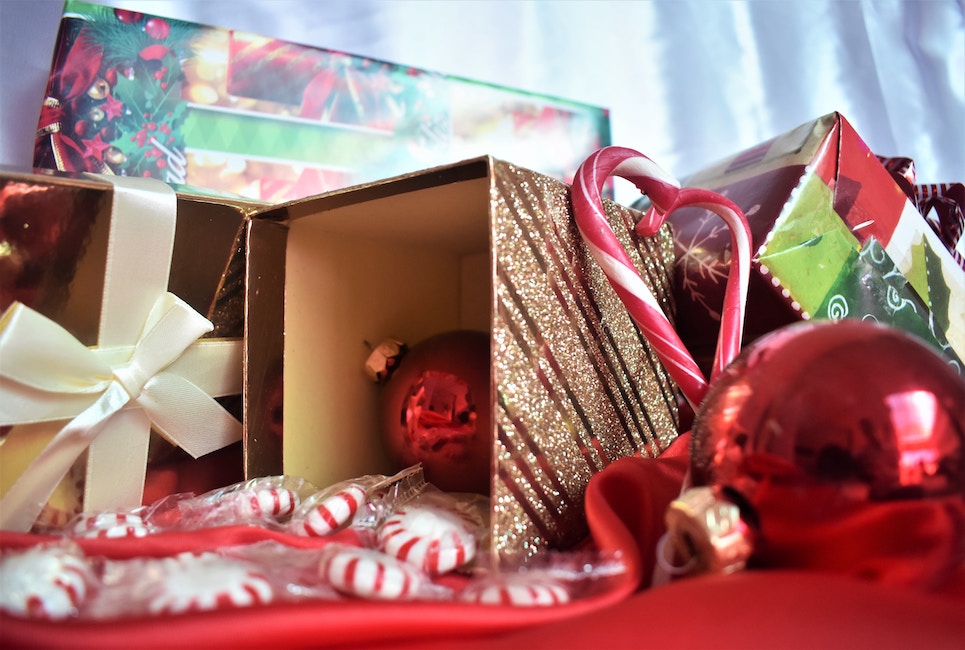 This time of year can be quite stressful. Not only are we leaving another year behind, but we're also starting off a new one. As entrepreneurs, it can be tempting to take this time to 'catch up' on all those lingering projects we've wanted to get done all year, but I would caution you against that.
Over the past few years of owning my own business and now as co-founder here at Change Creator, the end of the year brings its own joys and strains.
Today, I snapped at someone in a work meeting.
I had no patience, no time to discuss stuff, I was annoyingly rushed.
You see, that's what happens at this time of year for me. I have a million little projects that still need to be done. Add to that the holiday strains and stresses (I have an 8-year old) and you've got one cranky person. Every year, I tell myself that I'm going to do my best and find time to just 'chill' but every year I give in and do way too much and feel that strain.
So this year, I'm stopping this cycle.
And, I'm going to focus on these 6 ways to enjoy the holidays as an entrepreneur and start 2019 as a more refreshed, positive, all-guns-blazing person on a mission!
1. Take some time to meditate.
Today a trusted colleague told me (again) to meditate. It's something relatively new to my life but has made such a difference. I swear, 10 minutes of meditation is better than a few drinks to focus and relax you. You can meditate anytime, anywhere as long as you can find your center and focus. I will usually go through meditation spurts, followed by my most productive, happy days, then I'll let the meditation slide for a few days, followed by my most stressed-out, unproductive days.
There's a connection here people! Meditate = calm, productive, decisive.
Over the holidays, I encourage you (and me) to take a few minutes every day and meditate. It will keep all those busy schedules, family political discussions, and last-minute trips to the mall in perspective.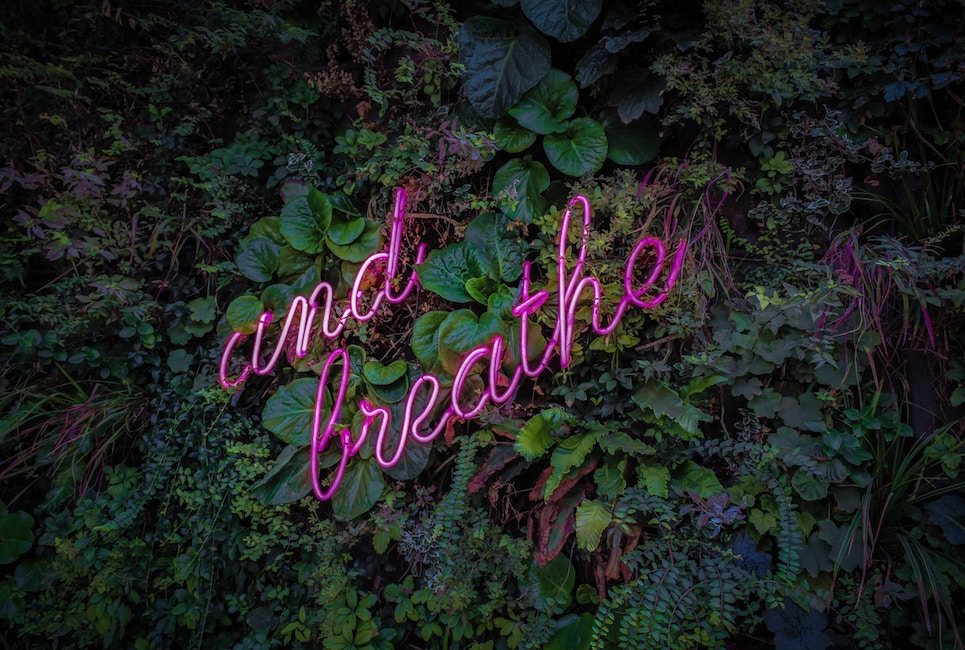 2. Delegate your holiday tasks too.
I have to admit. I used to be one of those overachievers during the holidays. I used to make homemade gifts, homemade stocking stuffers, and send out cards. I would schedule and host parties and do the whole nine. Well, I've decided that none of these efforts brought me any more joy than what I do now.
Over the past few years, I've streamlined my holiday efforts and found joy in what really matters, getting some downtime and eating copious amounts of food with friends and family.
I stopped doing all the cooking and shopping too. This year, I delegate. Everyone wants to be included and it's not that tough to let people help.
I also do a lot of online shopping.
Just like in business, we can't to it all on our own. If you are going to enjoy the holidays, you don't want to be rushed off your feet planning and doing it all on your own. Delegate to friends, family, or just simplify. You'll thank me for that when you get time to enjoy that third eggnog too!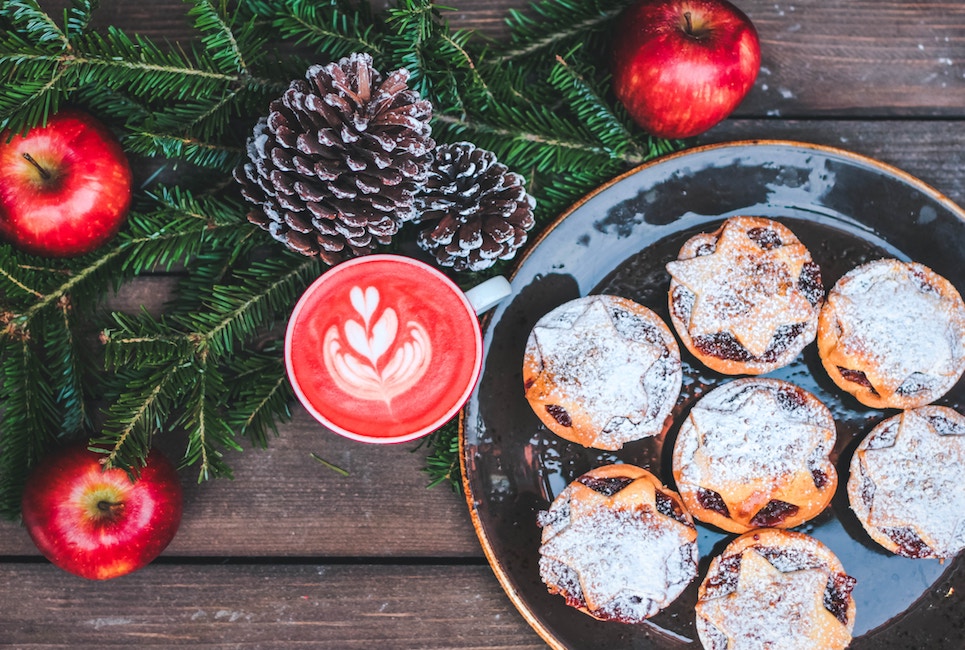 3. Don't start anything new from now until the new year.
Okay, folks. Finish whatever you need to this week and then done. Don't start a new project, don't try to get a jump on next year's plans. Take this time to complete something, but stop there.
If you have a free day, that's okay.
You don't need to extend any extra effort to tackle those big, new projects. Guess what? It will all be waiting for you when you get back.
4. Unplug for (at least) one day!
I realize not everyone celebrates "Christmas" and that's okay. But just because you don't officially celebrate the holidays, doesn't mean you can't take advantage of the one day of the year that most people don't work.
Unplug for one day. Please.
Don't check your emails.
Don't send any emails.
Don't schedule posts or do some Facebook campaigns.
Unplug and enjoy!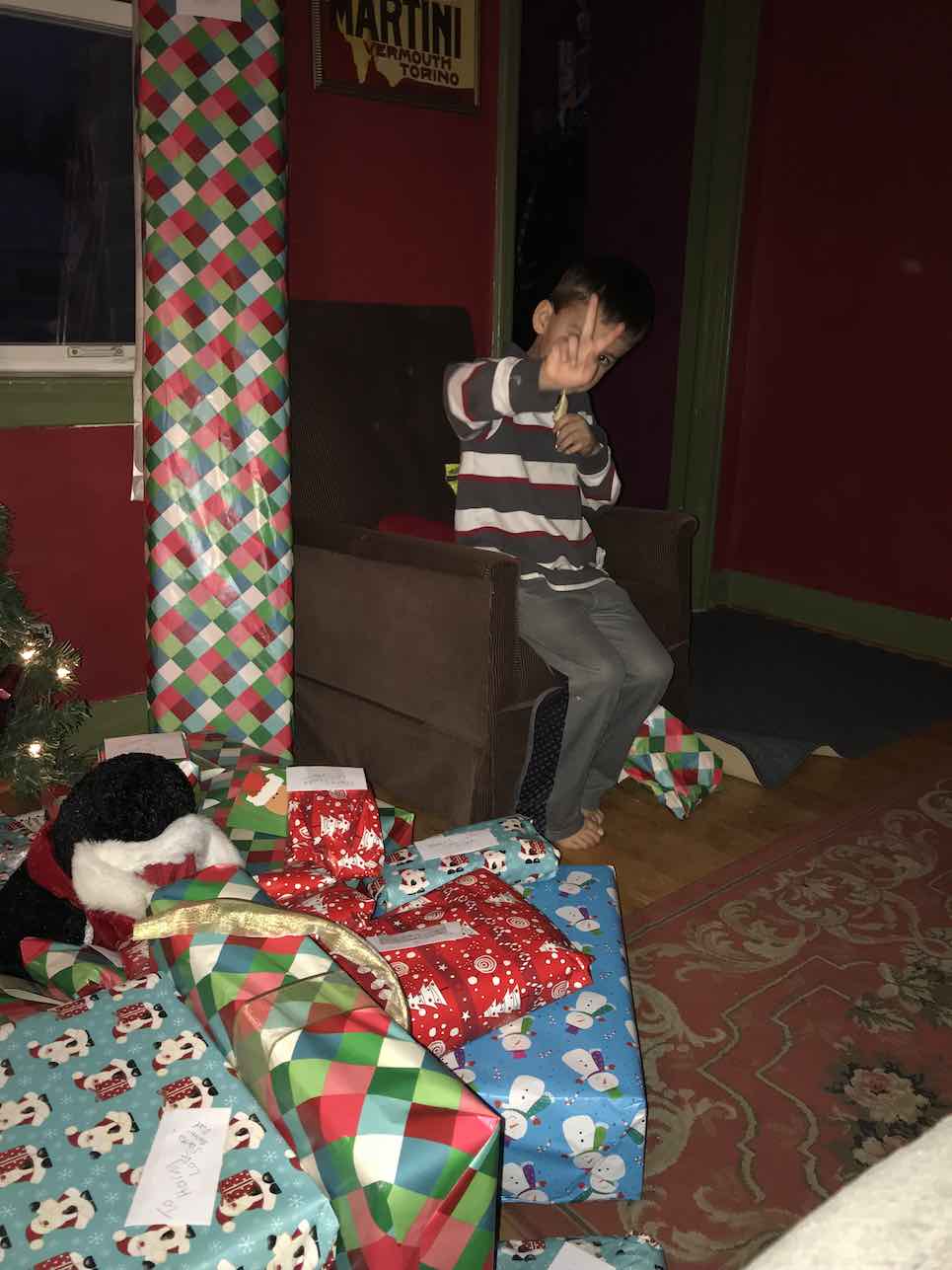 5. Give yourself and your crew a break!
Our employees work really hard for us all year. Please, let's not be those owners who demand work get done all year round. I've worked for many clients that think that Dec. 31 is a perfectly suitable deliverable deadline.
I will never be that employer. Our crew needs time to refresh and relax too.
6. Enjoy yourself.
Have a few drinks. Have a few laughs. Watch some cheesy tv. Make sure you take the time to just enjoy — 2019 is going to be a big year, you need to be ready!