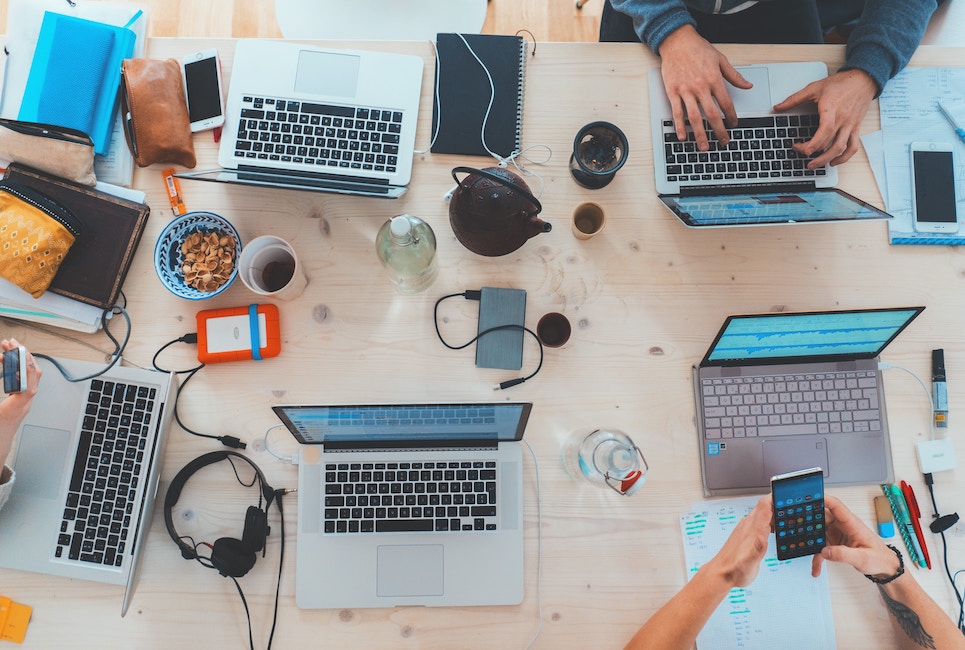 Interview with founder of Ninja Outreach, David Schneider
In this interview, we talk with the founder of Ninja Outreach, Dave Scheider, about his experience building a SaaS and why he sold it when he sold it. Many entrepreneurs don't consider their exit strategy and we want to get you thinking about this because you should always have a plan.
Now that David sold the marketing software NinjaOutreach, he runs a new company called LessChurn which is a Conversion Rate Optimization software for SaaS and Membership Sites.
David has some great experience being on the front lines and hustling as an entrepreneur and shares some very valuable insights we can all learn from in this interview.