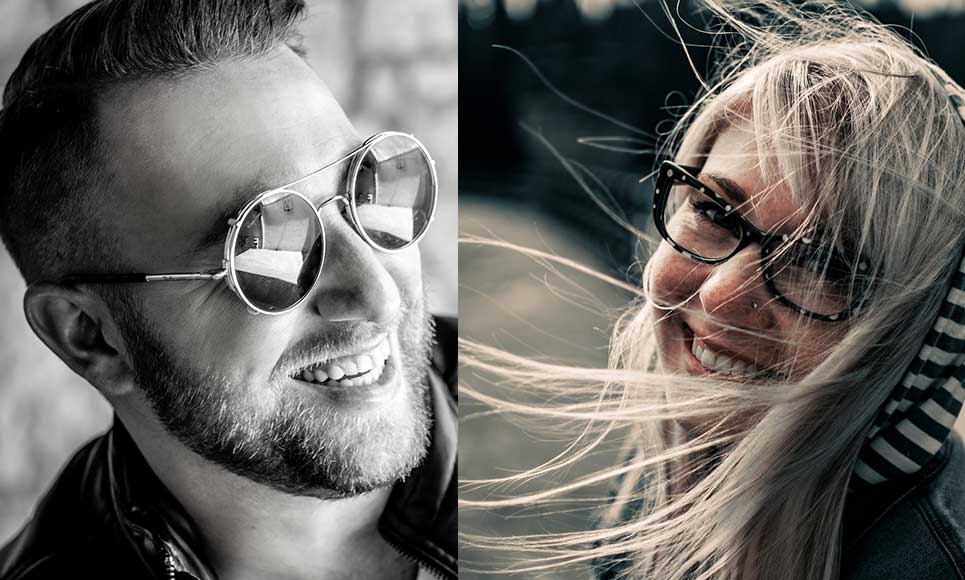 What does it take to be a great entrepreneur?
Isn't that a burning question we all have?
Ask several different people and you might get a lot of variation in the answers.
Maybe the better question is: What kind of entrepreneur do you want to become?
Every time I interview someone I have the honor of learning from them just as you would any mentor. The more I talk to a wide range of amazing people the more I find a common and consistent message.
Great entrepreneurs are on a mission and they play for something bigger than themselves.
The motivation they have is not spawned by the idea of money. No, it's from something bigger, a cause or a mission in their life that they become obsessed with. Money is only the means to pursuing the mission.
Nothing or nobody can derail them from pursuing it. Their vision is clear and desire strong.
Passion is an important part of the equation but to succeed in scaling an idea and creating a good lifestyle you also must know your competency and market.
In our interview with Tony Robbins, he said that:
"aside from your love, your labor is the most sacred give you can give, so find something that you're here to play for that's bigger than yourself"
People like Sasha Fisher, who was featured in issue #11 of Change Creator Magazine, will leave you in awe with her story of great leadership at Spark Microgrants.
Sasha Fisher moved to East Africa in July 2010 to develop the Spark MicroGrants model. Her previous experiences in South Sudan, South Africa, India, and Uganda have led to her passion for community-led development. Spark has designed a novel approach for launching communities facing poverty into action and has partnered with 150 villages across Rwanda, Uganda, Ghana, Burundi and the Democratic Republic of the Congo.
Spark strengthens the fundamental vitals each village needs to succeed, building the base infrastructure for families to discuss, deliberate and make local progress. Spark takes each village through a six-month facilitation process where families set village goals, brainstorm projects to reach one goal and plan a project. Each village opens a community bank account and receives an $8,000 seed grant to launch their project into reality. The six-month process is outlined below.
Now, as you might already know, marketing expert, author, and brand ambassador, Guy Kawasaki is no stranger to the startup world.
We had the honor to talk with him on a range of topics and what we got in return was an overflowing amount of priceless strategies that will help any entrepreneur step up their game.
One of my favorite quotes from Guy is:
"Great companies start because the founders want to change the world… not make a fast buck. Call me a romantic, but I think entrepreneurs should try to change the world."
Are you ready to become a great entrepreneur?