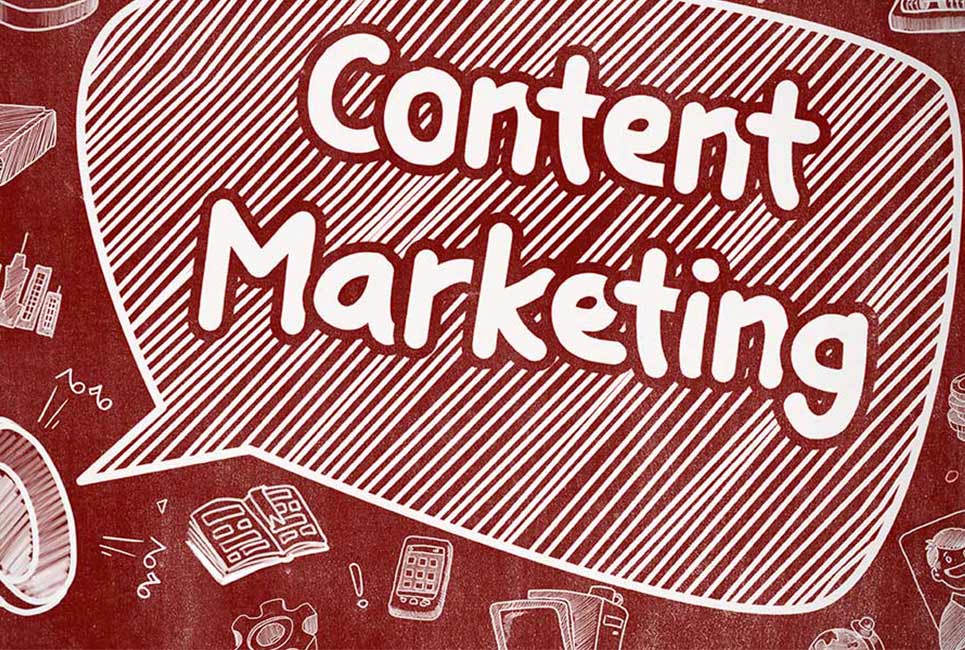 Subscribe to this show on iTunes | Stitcher | Soundcloud
Hana Abaza is a content marketing rockstar who recently presented at Neil Patel's virtual summit. She was the VP of Marketing and now is head of strategy at Uberflip which is a platform that helps manage and personalize content experiences at every stage of the buyer journey.
Hana enables her team to focus on an incredible customer experience combined with a metrics-driven approach, so Uberflip can truly understand its customer's needs.
In this interview, we talk about the latest content marketing trends and how to approach your content to drive more traffic.
We touch on topics like:
What is owned content?
How content marketing has evolved.
Shifting from frequency and quantity to quality.
Content is king but distribution is queen.
How to distribute your content.
Is content marketing hype or does it really work?
There's a lot of content out there now but there's a problem with it.
What Buzzsumo discovered was the average share rate for a post?
Long form content approach.
A common mistake people make when considering long-form content.
What perspective should you have to approach content?
What's the key metric?
Where and how to find some insights to discover your audience needs.
What you should focus on and no, it's not traffic.
Posting frequency and when to expect some results.
Should you gate any of your content?
How to waterfall your content and should you be guest blogging?
Thinking outside the box with social distribution and what platforms to consider.
Using a tool like Intercom to follow progress of a customer.
Resources: