How to Get Your Marketing Working with Ben Simkin
Ben Simkin is the founder of BusinessNET, a leading Online Marketing Firm that to-date has increased clients' sales by over $1.45 billion. BusinessNET provide end-to-end marketing and sales services to established companies worldwide.
Understanding who your audience is and how to reach people who are predisposed to what you're offering is essential. You offer must match your audience.
We love Facebook marketing but until you master this craft you will struggle to get results.
In this video Ben Simkin discusses the must have elements for getting Marketing working, whether it be on Facebook, Google, Newspaper, Direct Mail or any kind of marketing.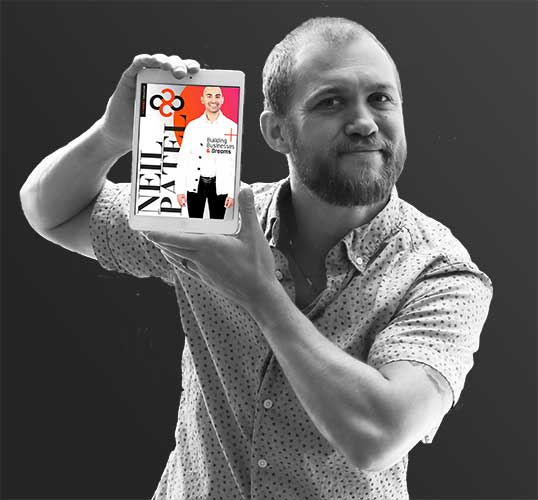 Adam Force
Founder/CEO
I'm passionate about social entrepreneurship and making the world a better place. I have over 15 years of professional business experience and have founded 2 companies as an entrepreneur.
Right now I'm the founder of Change Creator magazine app which is truly designed to push mindful business, making it the standard to use business to solve social and environmental problems. "Business as usual" is no longer an option.
Check out the magazine for free with this 28 page starter kit.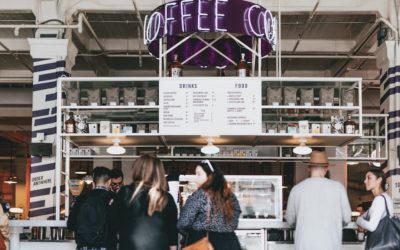 Do Millennials Really Need Companies that Care About Money and Mission? The answer to this is really easy -- yes they do, at least according to the data. A recent survey done by American Express, Redefining the C-Suite: Business the Millennial Way, found that for...
read more