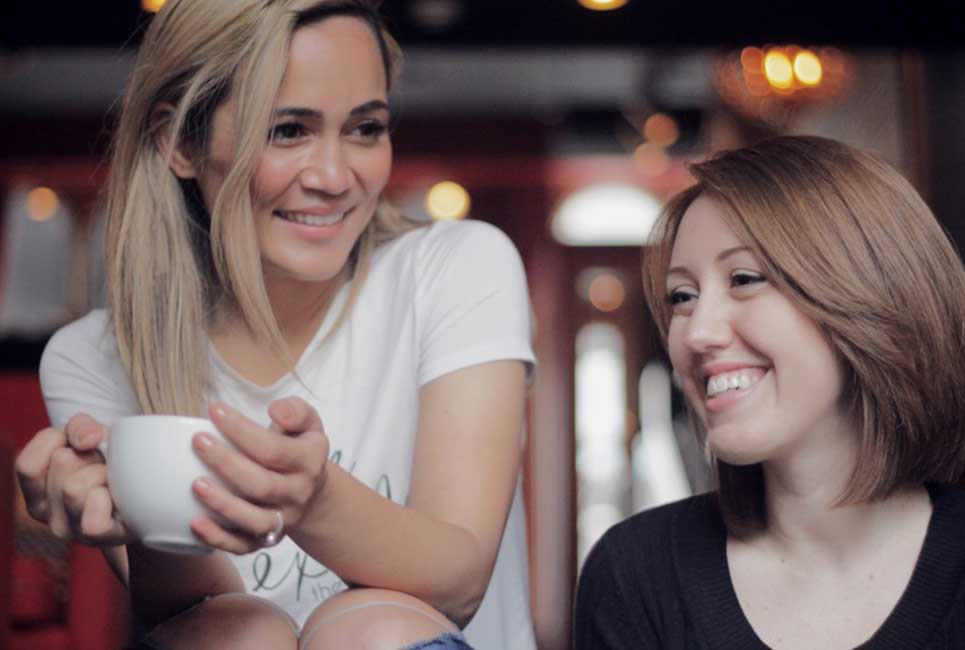 Exclusive interview with the co-founder of DIVONA, Kayte Torreao da Costa.
Subscribe to this show on iTunes | Stitcher | Soundcloud
Kayte Torreao da Costa and Mylene Paquin didn't want to create just another perfume company – they dreamed of creating a perfume company with a purpose. One that supports the issues that many women care about. If something as small as a care package can bring light into these women's lives than they believe it's all worth it.
In this interview, we talk with Kayte Torreao da Costa to uncover how they connected as co-founders and developed such a unique impact model for their perfume business.
They know people want to make an impact in the world and they want their impact to reflect who they are as a person. DIVONA created a line of perfumes that provides you with a scent that reflects your unique identity as well as an easy way to empower thousands of women with a single purchase.
Some Topics Discussed:
How the co-founders met and knew it was a fit
How the business started
How their business is set up
A breakdown of their impact model and how it works
When they had to pivot their model and why
How they validated their product
Their approach to funding
A travel experience that impacted her life
This just scratches the surface so dive in and get the details to help inspire your own impact!
Related: The Beginner's Guide to Starting a Social Business
You might also enjoy: