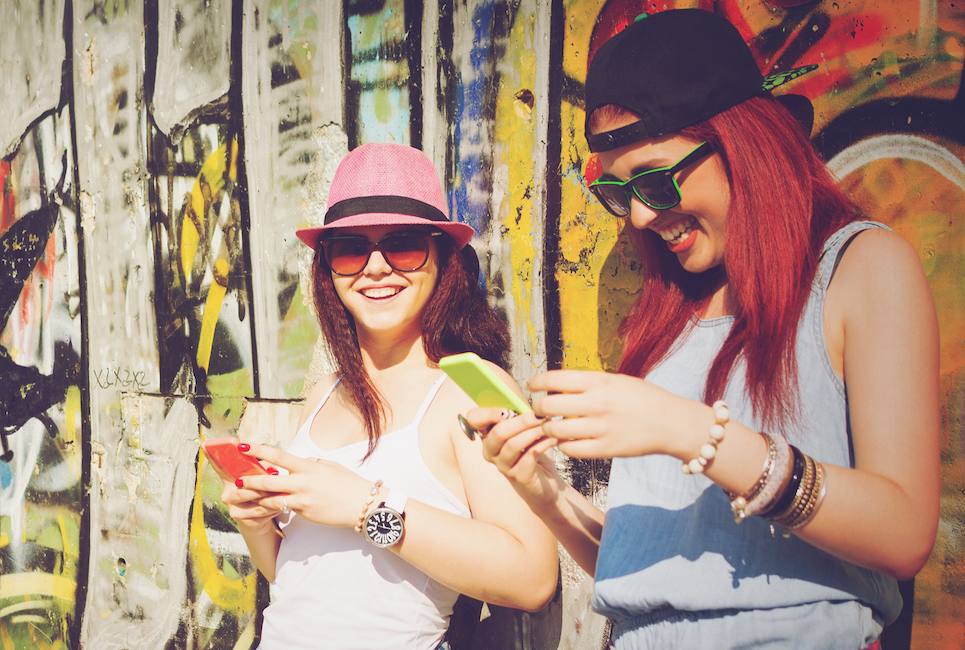 There is so much pressure on the millennial to succeed. Why?
It is not unusual to hear that Gen Y is a lost generation of persons who feel entitled. They will never find the right jobs, they say. Most of them are still living with their parents and perhaps they are being taught how to run their lives.
Amidst such noise and distractions, it becomes an uphill task for the millennial woman to stay focused and get the job done that is in between not paying attention to more than 140 characters at a time.
However, it is important to know that while many millennials contend with the fact that they are still seeking out parental support, they do face a tough job market, and there is the social media frenzy that still seems to grab their attention.
Twenty-somethings can be optimistic, fierce and innovative. Why?
Many of these millennial women have more options and more access to technology than previous generations of women. This is all in the underlying truth that they crave for authenticity and recognition against their male counterparts.
The value of the female dollar is rising, as women account for eighty-five percent of all consumer purchases.
Millennial women – women between the ages of 18 and 35 – represent a significant number of the female spending power which is pushed by an income that totals over 18 trillion dollars.
What sets the millennial woman apart from previous generations?
With so many options you can say the millennial woman wants to try it all. They do not want to go through the same path their mothers and grandmothers did.
When you consider such life-changing issues as education, career, marriage and motherhood, millennial women are looking at today's flexible structure to forge their nonlinear life paths.
They have a technological and global society that supports and aids them to reach their goals. So why be narrow when you can sample from the web of life and do what helps you achieve true discovery of yourself?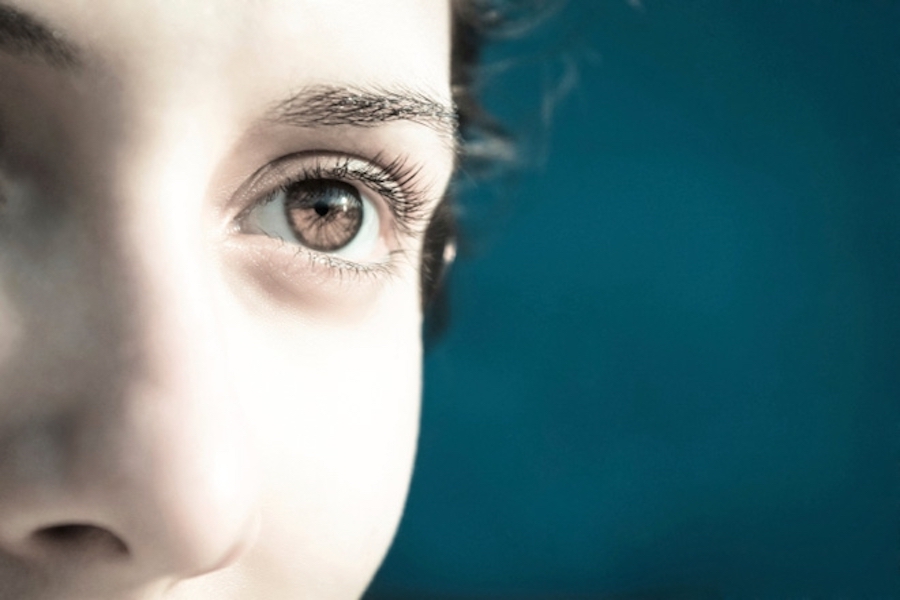 Millennial women want to be independent. This is an important life goal that defines success for them, not being married or being a parent.
While they believe they can achieve these latter goals as being married and being a mother later in life, being independent and living on their own terms is an identity they certainly want to reach.
Millennial women are not looking to traditional channels to achieve their goals, rather they have turned to online channels. The internet and social media have given millennial women an identity represent their ideals of beauty. The focus is not on brands, goods or services but it the spotlight is on them. Even through diverse personalities, they are doing well to craft their ideal image and styles.
Importantly, they know how relevant their views and ideas can be. Through photos and videos they tell their own stories even as they uphold general values. They are not waiting for brands or markets to tap into their resource; they are going out there to establish their identity.
What are millennial women's greatest obstacles?
Their high ambitions and expectations. The intense pressure to succeed. They do not want to tow the same line as their predecessors but want to surpass the achievements of their previous generations. Another barrier is the economic climate. The economy is not absolutely predictable and has its ups and downs. There is also the lack of finances and debt from student loans which remains an issue for many millennial women.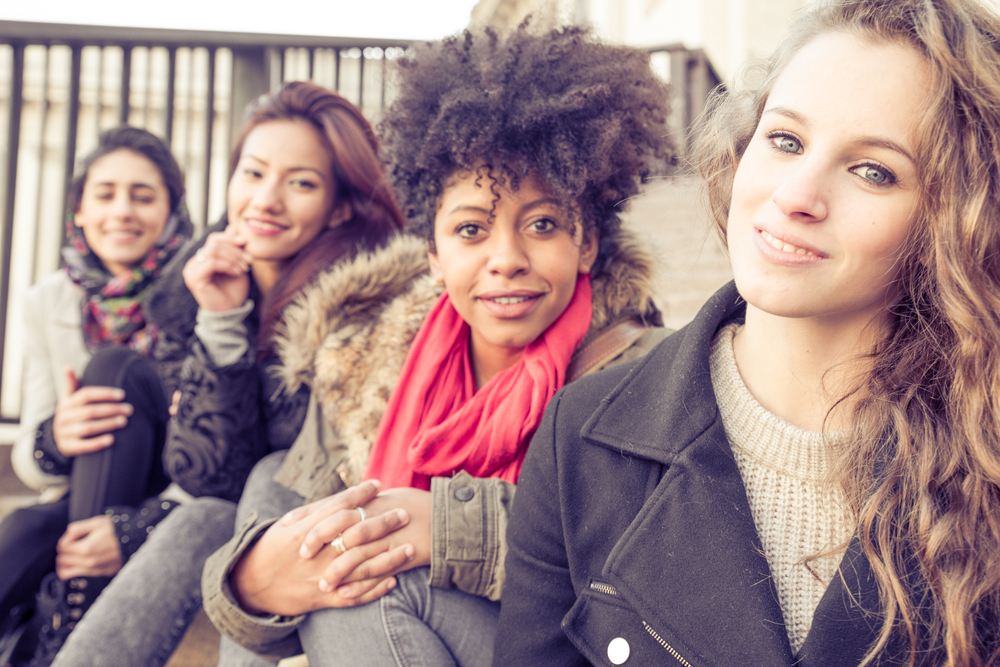 How do millennial women find the support they need to reach their goals?
Unlike previous generations, millennial women are leaning on mentors. They are constantly seeking guidance and support from persons who have more rounded experience and perspectives. Millennial women are looking beyond the traditional mentorship model since they are more demanding and desire more out of life. Instead, they create a web of relationships with a wide variety of women who offer them a diverse perspective on life.
The truth is that millennial women have to be adaptable in an ever changing world. Navigating the various challenges can be uphill task, so the way out is to have a one way, peer-to-peer relationship, or communal exchange of information.
The positive angle to this is that they are not waiting, but seek out mentors whom they can trade advice with. Mentorship to the millennial woman doesn't have to be stagnant or static, rather the millennial woman sees mentorship as a state that constantly evolves.
Mentors for the millennial woman doesn't have to be a singular mentor or someone who is far older than they are, mentorship could be people of their own age with differing perspectives.
There is much more to come from millennial women. They lean on each other, seek support, find inspiration and exchange information with each other. It comes down to how the millennial woman pursues her passions and reaches her potential.
As millennials set themselves apart and do things differently, together, they lead each other on paths they never knew were possible. The millennial woman is truly securing a path to discovery and solidity.
This article was written by Casey Imafido and originally published in issue #4 of Change Creator Magazine.