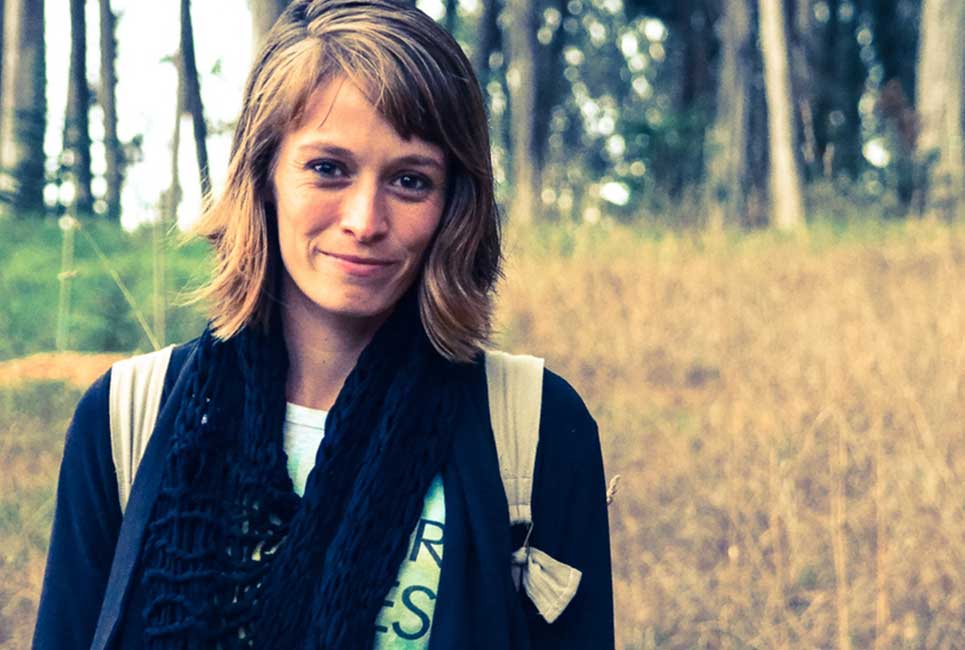 The clothing industry can be fraught with waste and slave labor. Choose differently.
Business is mostly done for profit. But sadly some companies use barbaric measures to meet their goals. They treat their workers badly, almost at slave labor levels. They also don't care about the environment. To them, it's all about the money.
Such bad practices contributed to one of the worst occurrences of our time, the Rana Plaza tragedy. Here, a building that contained clothing factories, shops a bank and apartments collapsed, killing 1,134 people. That number included factory workers who were forced to go to work despite concerns that the building had major cracks. This made people start thinking carefully about where they get their clothes from.
Below are the top 6 social aware clothing companies you need to watch out for:
1. Everlane
Everlane thrives in full transparency and integrity. It has stringent workplace compliance requirements. It carefully selects the factories to work with and builds powerful personal relationships with the factory owners.
Something unique about Everlane is that it is transparent about its costs and markups. It doesn't use the traditional markup where the price is increased 8 times before it reaches you. Instead, it reveals true costs and is transparent about its markup.
Twitter handle: @Everlane
2. People Tree
Do you want to wear unique garments that value both you and the planet? People Tree is a renowned UK company that can take care of these needs. It boasts of over 25 years of environmentally sustainable and ethical fashion.
It stands against fast fashion, thus it is against family separation, exploitation, pollution and slum cities. All its garments are made of organic cotton and other sustainable materials. This is done using traditional skills, supporting rural communities.
Twitter: @peopletree
3. Slumlove Sweater Company
Slumlove believes that fashion can also be a force for good. All Slumlove products and packaging are made using 100% natural, recycled and organic material, excellent for the environment.
Its employees are paid fair wages and treated with respect. They're given lots the resources and opportunities they need to better their lives and that of their families.
All Slumlove clothing is made in Kenya by hand. In addition to fashion, Slumlove gives back to a non-profit organization that provides scholarships for high school children living in Kibera, one of the largest slums in the world.
Twitter: @Slumlove
4. Alternative Apparel
Alternative Apparel ranks well as an ethical and sustainable brand.
This company based in Los Angeles, USA, respects values and rights of workers, regardless of where in the world they come from. More than 80% of its garments are made using sustainable processes and materials.
Alternative Apparel is a certified Green Business in Los Angeles. Its partner factories comply with FLA (Fair Labor Association) Workplace Code of Conduct. Many of them are also WRAP (Worldwide Responsible Accredited Production) certified. It uses G2 wash that consumes 60% less water, eco fabrics, non-toxic dyes and recycled poly materials.
We really like this super comfy sweatshirt, or this slouchy pullover rocks too!
Twitter: @alternativeapp
5. EDUN
Founded by Bono of U2 and his wife Ali Hewson, EDUN is a socially aware brand that aims to promote trade in Africa.
It sources production throughout Africa and mixes designer vision with a burning desire to positively impact this rich and fast-growing continent.
One social initiative run by EDUN is (CCIU) Conservation Cotton Initiative Uganda. This is run in partnership with Invisible Children. CCIU provides business support, training and funding to help Northern Ugandan farmers to build sustainable businesses.
We couldn't help but love their Edun Women's Crepe De Chine Cargo Pants that will take you on all your adventures!
Twitter: @EDUN_NY
6. Abury
Abury aims to make people look and feel good as it also does good. This company based in Morocco creates exclusive handmade designs that retain social impact, investing love, time and money with the communities it works with.
It does not only provide employment and fair salaries to the locals, it also gives back the time it takes to produce each product in hours of education to the community.
Abury produces bags, jewelry, scarves and pouches among other fashion items.
Twitter: @aburycollection
7. Tonlé
Tonlé clothing does not only look good and fashionable, the company supports its local community in Cambodia giving women real work that pays the bills. But that's not all, Tonlé creates clothing with zero waste. The company relies on two strategies for zero-waste fashion: creative pattern making that uses 100% of a given material, and producing garments from remnant materials.
You can learn more about their approach here:
https://www.youtube.com/watch?v=lXjEyvoFrAQ
Twitter: @tonledesign
Rachel Faller is at the helm of this operation and guess what?
She's featured in our Top 10 best articles! You can learn more about that here:
Environmental pollution and poor working conditions are messing up people in the world. However, the socially aware companies above decided to bring forth positive change.
To them, it's not only about profit, but also making the world a better place for all.
Don't miss our incredible interview with Rachel Faller here!