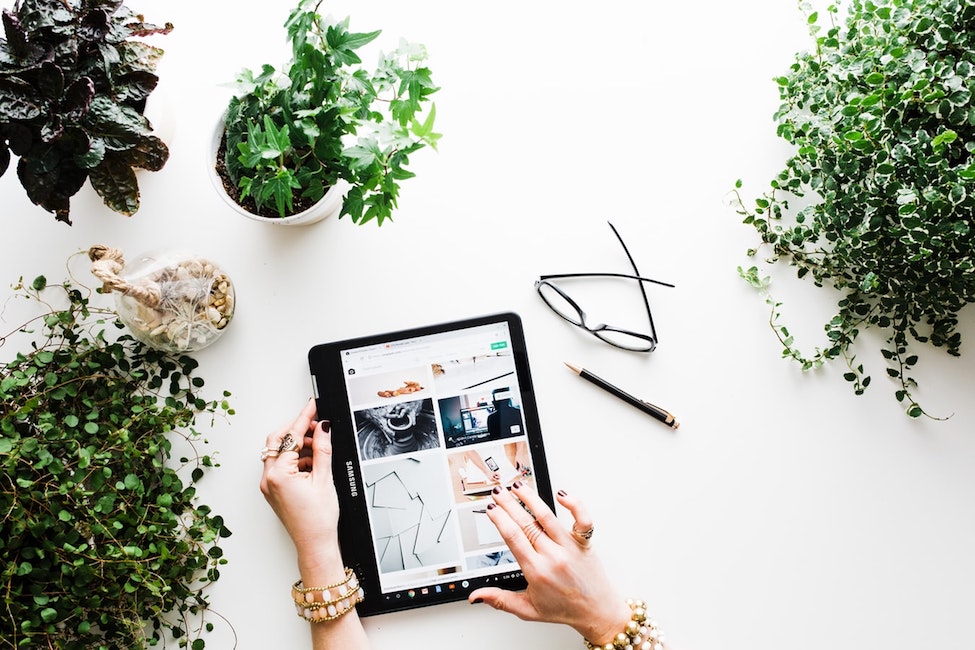 Are you looking to break into e-commerce?
Well, if you are, then you probably know you're going to need to create a website and a good one at that.
You see, people rate their buying experience on how well an establishment or brand presents itself.
For example, if you were to head out to a restaurant for dinner, you'd expect that restaurant to look and perform a certain way.
Funnily enough, people will also critique your online store in a similar manner.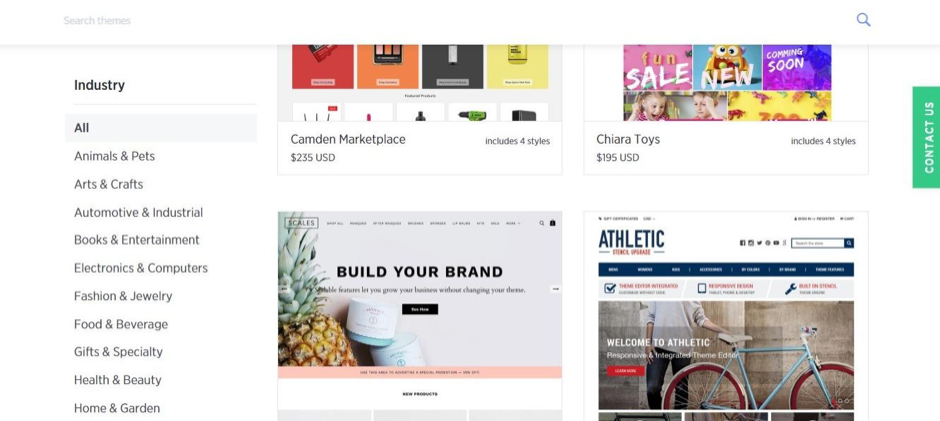 So, you'll need to create an awesome landing page that captivates your viewers and makes them want to invest in your brand.
Of course, to create any page for your online store, you'll need to have some serious developmental skills. Right?
Wrong!
There have never been more page creators on the market that'll give you the functionality you need to create a beautiful BigCommerce store.
So, with that in mind, we thought we'd compile a list of three of the best for all you BigCommerce entrepreneurs.
Enjoy!
Here's Our Top 3 BigCommerce Page Builders
Number: 1 – Shogun
What is Shogun? And, some of it Features
Shogun is one of the best page builders that you can integrate with BigCommerce.
It offers a drag and drop editor, which means you don't need to have any developmental skills to use it.
But, that's not to say you'll suffer from a lack of customization.
Shogun's custom templating feature gives developers the power they need to create breath-taking pages.
And, once you have these pages created, you can then optimize them for conversions using AB testing. When you perform your AB testing, you'll be able to analyze metrics such as sales, add to carts and bounce rates.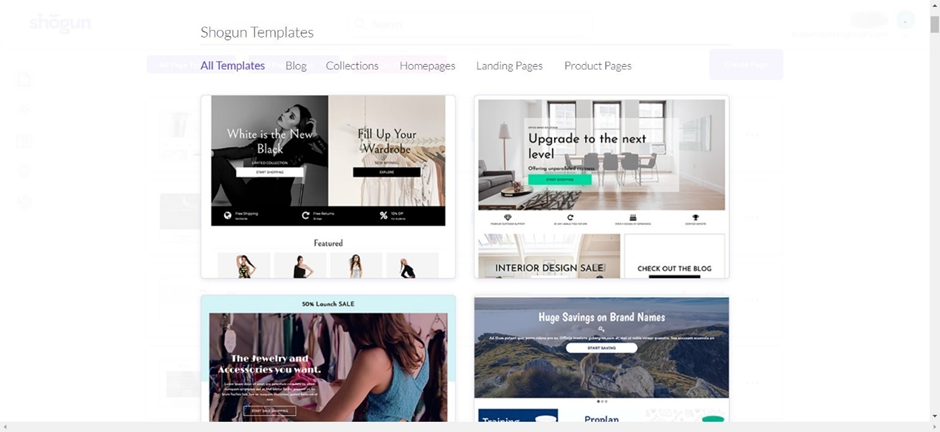 Another great thing about Shogun is that if you're not very creative, you need not panic.
Mainly, because the e-commerce integration offers over 30 templates you can base your pages off.
Once more, all these pages have been optimized for mobile, which is crucial when it comes to running an online store.
In terms of the types of pages, you can create using Shogun, there really is no limit. So, whether you need to create a landing page or an about page, the app has got you covered.
To top everything off, the app offers an excellent support system, with members of its support team based out of the USA and Australia. Some awesome support features include same-day response, a live chat, and priority email for members on its more expensive plans.
Oh, we love the ability to create forms, too. It's great for anyone looking to grow their email list.
Ease of Use
Shogun's simplistic yet powerful drag and drop editor is exceptionally user-friendly. When creating your site's pages, the editor will leave at your disposal a number of page elements. These elements range from videos to blogs and are super easy to place in your storefront. We love this feature of Shogun because it means we don't have to start messing around with code. Although, if you have the know-how, you'll find it super easy to edit your store's pages using Liquid and CSS. Creating forms is also super easy to do. Overall, this is an awesome, powerful and easy-to-use landing page builder.
Pros
Fantastic Drag and Drop Features and Functionality
Amazing and Responsive Support Team
Extremely Well Rounded
Cons
You Have to Pay Extra to Code Custom Elements
Pricing
Here's a quick breakdown of Shogun's pricing:
| | |
| --- | --- |
| Plan | Cost Per Month |
| Build | $49 |
| Measure | $149 |
| Optimise | $349 |
| Team | $499 |
Number 2: Instapages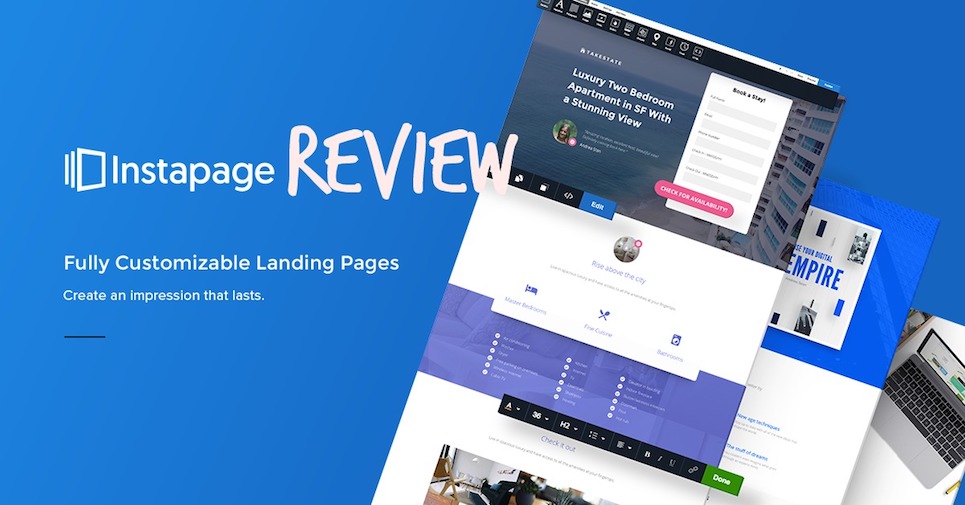 What is Instapages and Some of its Features
Instapages will provide you with the tools and functionality you need to create high converting landing pages. As well as general pages for your online store.
It offers over 200 templates for you to base these pages off, which don't require coding to customize. Oh, also, these templates have all been optimized for mobile. So, you can rest assured your non-PC/Laptop visitors will have an awesome customer experience
Also, regardless of whether you're just getting started with your online store, or are an established figure within the game, Instapages can benefit you.
You see, as previously mentioned, you don't need to have any prior knowledge of coding to use the app. This is due to its handy drag and drop format. Which, can really get marketers out of a pickle when funds are running low because they won't have to hire a developer.
The next thing we'd like to point out about Instapages is the speed at which you can integrate the app with your store. The entire process takes only a handful of minutes, and you won't need to go messing around with your site's code at any stage during the setup process.
Finally, you'll have access to some in-depth analytics and AB testing that will help to optimize your store's pages for conversions. Also, you'll enjoy seamless integrations with marketing automation software and heat mapping.
Ease of Use
Instapage's UI is extremely easy to use, and obviously, the drag and drop page building plays a huge role in making it so. It can be integrated with a host of third-party apps, which allows you to create reliable workflows. And, if a page is not very mobile responsive, you can make it so in a short period of time. Which, is great. The final thing we'd like to point out is that no advanced developmental knowledge of coding is required to use the platform. It goes without saying, but that should make your life a lot easier.
Pros
Heat Mapping
Efficient Integrations
Quick Set-up Speed
Cons
"Enterprise" Plan Doesn't Include as Many Features like the "Customise" Plan
Pricing
Now, let's take a brief look at Instapage's pricing:
| | |
| --- | --- |
| Plan | Cost Per Month |
| Enterprise (Paid Monthly) | $16.50 |
| Enterprise (Paid Annually) | $12.40 |
| Customize | Tailored to Fit Your Business (So, it depends!) |
Number: 3 – Unbounce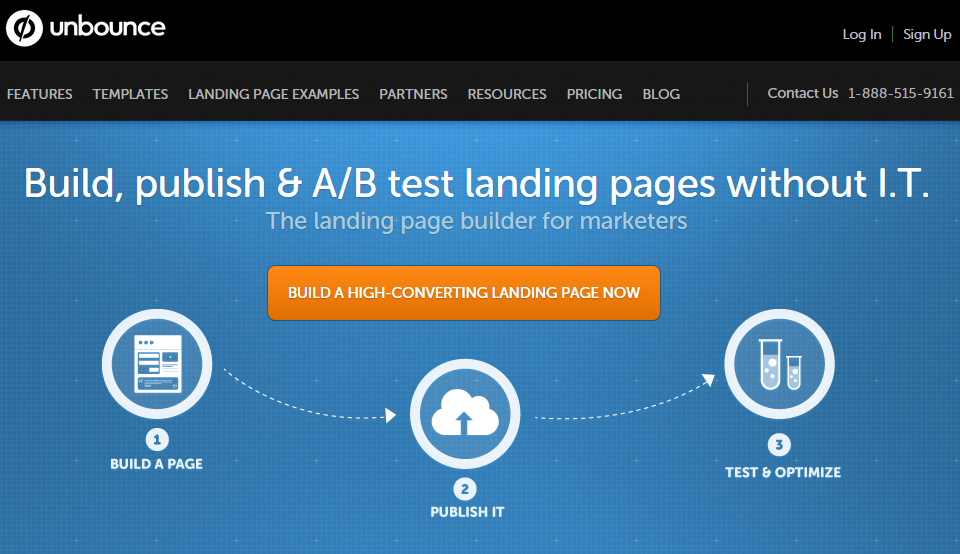 What is Unbounce and Some of its Features
For our third best landing page builder, we've gone with Unbounce.
(Although, we were kind of considering GetResponse, but felt that it was more of an all in one marketing solution, as opposed to a page builder. Which, Unbounce, most certainly is, so we gave it the nod ahead of its competitor.)
Anyway, Unbounce will give you the ability to create landing pages and assess their performance. This will enable you to create high-converting pages for your digital store.
The first thing we want to mention is that if you head over to unbounce.com, you'll be able to test out its page editor for free. You just need to look for "Preview the Builder", and click on it.
Upon doing so, you should notice that its UI is quite user-friendly. On the left-hand column, you'll see all the elements you can add to your store, like images, videos, and sections. These will help you to create the backbone of your pages.
By the way, its editor is drag and drop, so you don't need any of that developmental knowledge we keep harping on about. Also, you'll have templates to structure your pages around, so don't panic if you're worried about messing any aspect of your pages' design.
Once you're finished with its editor and have created your pages, you can easily integrate them with BigCommerce. Or, any other hosting, or email marketing software, for that matter.
AB testing will ensure that your pages are all functioning as they're supposed to be. And, if you find your page designs are affecting your conversions, you can easily customize them using JavaScript and CSS.
Ease of Use
Unbounce's editor is super sleek and pretty easy to get the hang of. There is a success story on its website of a customer who, having never created a landing page before, was able to do so in under an hour. You'll be able to optimize pages for mobile responsiveness. Which, should make them a hell of a lot more user-friendly for traffic coming from mobile and tablet.
Pros
Over 100 Out of the Box Page Templates
AB Testing
Extremely Pro Integrations
Cons
Pricing
| | |
| --- | --- |
| Plan | Cost Per Month |
| Essential | $79 |
| Premium (Recommended Option) | $159 |
| Enterprise | $399+ |
Verdict: The Top BigCommerce Page Builder – Shogun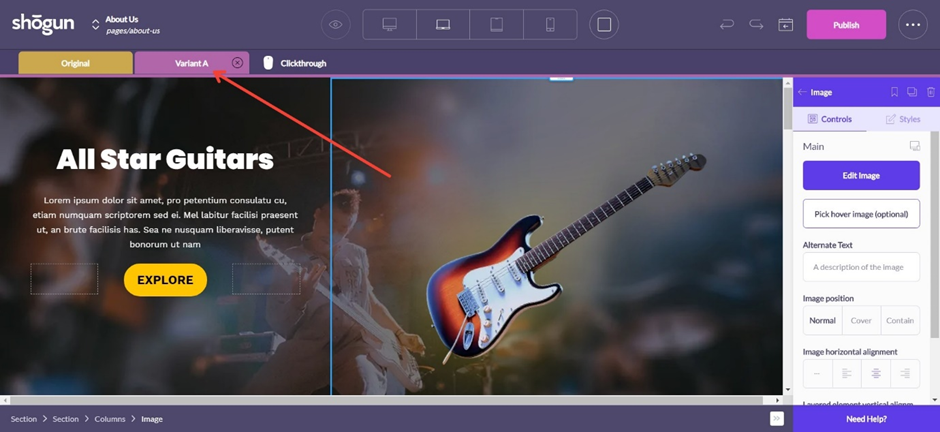 Admittedly, there wasn't a whole heap between any of these page builders. With Shogun, you're getting an awesome page creator, that comes with some powerful data-driven marketing tools. While with Instapages, you're getting a complex builder that comes along with 200+ templates. All of which, can be optimized for mobile. And, finally, with Unbounce, you're getting one of the best, most tried and most tested BigCommerce integrations out there.
But we feel that Shogun is a rising platform, with better features when it comes to optimizing your store's pages for conversions and marketability. Also, considering the features offered by all three builders, we feel that Shogun works out better in relation to pricing.
So, for these reasons, Shogun is our top BigCommerce page builder.
But, only just.
And you can check out Instagepages by clicking on their hyperlinked text.