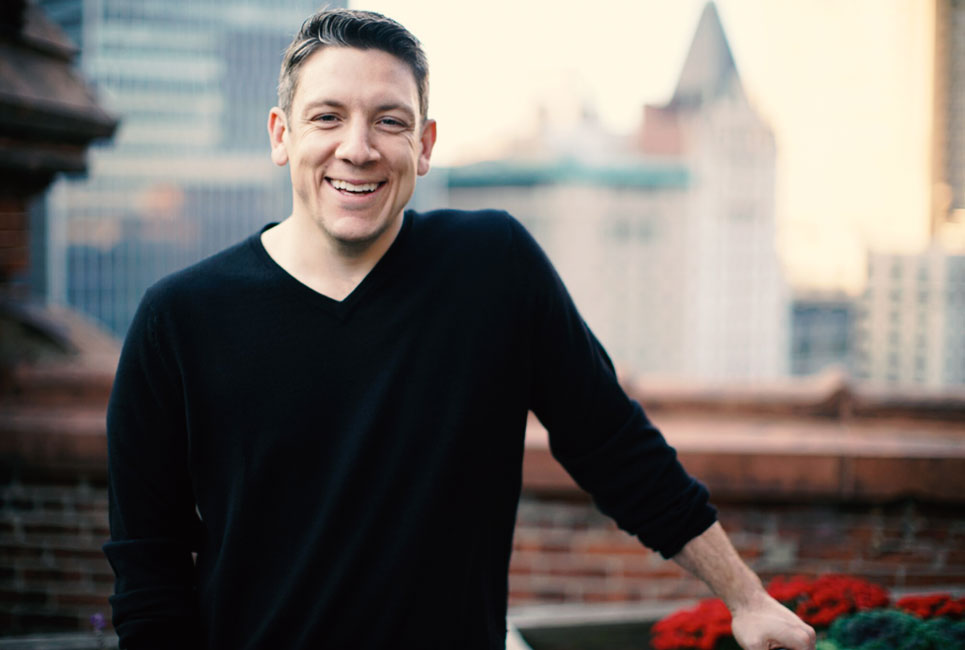 Interview with the founder of The Clean Sell, Dom Cappuccilli
Subscribe to this show on iTunes | Stitcher | Soundcloud
If you can't figure out how to make sales with your business then you won't be able to scale your impact. Sales has become a dirty word with many entrepreneurs in the impact space but it doesn't have to be. This is an art we all practice in one shape or form.
In this interview, we explore some of the expert strategies that have been proven over and over to help you advance your sales game so you can grow your business and impact.
Dom combines the power of a trained storyteller with the real world experience of an elite salesperson. In fact, he became an elite salesperson because he was a trained storyteller.
He is the CEO of The Clean Sell consulting firm which has helped hundreds of entrepreneurs to not only tell a better sales story but also built many of their sales efforts from the ground up.
After 10 years as a reporter, author and screenwriter, Dom found his calling when he rewrote the sales story of a fast-growing healthcare company and doubled their revenue in six months. From there, he quickly rose to be a sales leader at unicorn startup ZocDoc – currently valued at $1.8B – before he went to Arches Technology and created and sold an entirely new healthcare technology product to health systems.
During his career, Dom was amazed that almost all of the companies he saw were succeeding in spite of their sales story and strategy, not because of it. In 2016, he decided it was time to change that and The Clean Sell has been helping startups and small businesses ever since.
You can learn more at The Clean Sell