Interview with the founder of idgroup Branding, Mona Amodeo, Ph.D.
Subscribe to this show on iTunes | Stitcher | Soundcloud
Let me tell you a secret. Your branding matters more than ever today. It's more than visual and using the right colors. It's grounded in your intent, your story, your purpose. Everything you do is a reflection of your brand.
In this amazing interview ,we talk to a mission-driven branding expert who can help you transition into a brand that matters. But first ,you need to understand how branding has evolved for today's world.
Her name is Mona Amodeo, Ph.D.. Amodeo helps organizations transform into brands that reach beyond short-term vision to new levels of possibility. Her expertise brings simplicity to the complex process of building, managing and maintaining brand reputation.
Mona's mission is to elevate brands that make the world a better place through a collaborative, strengths-based stakeholder engagement process she developed from her personal relationships with some of the brightest minds in organization change, identity dynamics, positive organizational psychology, entrepreneurial leadership, sustainable business and marketing communications. This process—aptly named Branding from the Core®—is a multi-disciplinary approach to strategic brand development.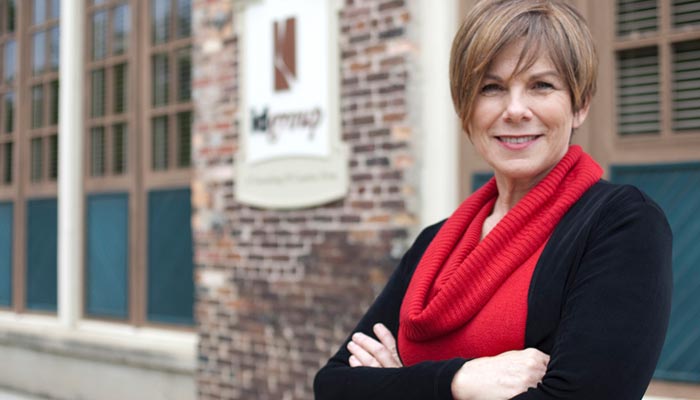 She inspires audiences across the nation as a keynote speaker, making recent stops at Harvard and the United States Green Building Council, just to name a couple.
Mona holds a Ph.D. in Organization Development and Change; and is recognized as an expert in the areas of brand identity, organization development and change, community engagement and sustainable business.
In this interview, we discuss questions such as…
How has branding changed over the years and what does it mean today?
What do you need to consider today for your brand and what steps can you take?
What kind of brands are consumers backing now and why?
What are some of the fundamental questions you must answer for your brand?
What is the difference between convincing and connecting with your brand?
Plus so much more!
Read the full article on Mona Amodeo's strategies!
You might also enjoy: