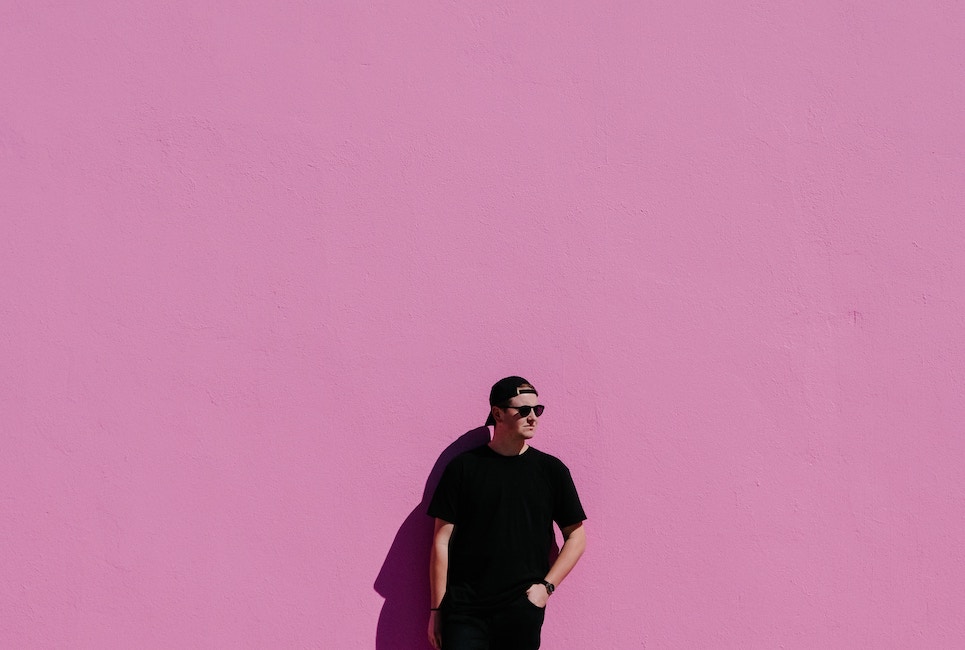 Change Creator has interviewed well over 100+ conscious leaders and entrepreneurs. So, we decided to work with some of our awesome partners to dig through them all and pull out the best marketing secrets we could find.
What we found are true marketing principles every conscious entrepreneur should know.
The bonus we mentioned is at the end, don't forget to check it out, you will love it!
---
4 Expert Marketing Secrets For Conscious Entrepreneurs
These are in no particular order…
1 – Break the mental chokehold and changing your inner-story.
By Tony Robbins | Entrepreneur, author, philanthropist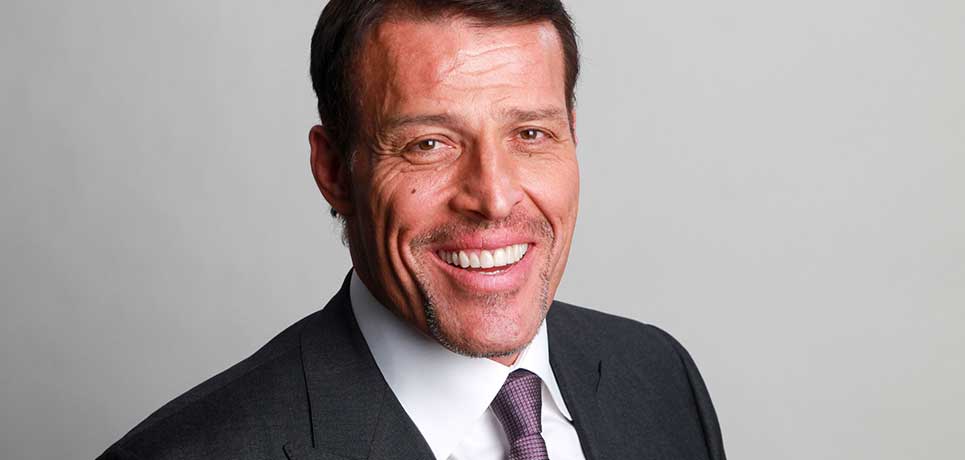 We all have different experiences and tell ourselves different stories. Whether you hear a story or you tell yourself a story, it will have a deep impact on the external results you produce.
"I've been in this game for nearly 40 years. I've worked with millions of people from more than 100 different countries across the world. Across the board, the number one problem business owners face when they are trying to grow their company is always the same. When a business is struggling, most business owners shift their entire focus to strategy.

But 80% of the time, the chokehold on the business is actually the owner's psychology.

Of course, the strategy, the skills and tools – these are all critical components to creating real and sustainable growth. But knowledge alone is not power, it's simply potential power. Execution will always create greater results than theory. And execution starts with your psychology. Because there is only a limitation when you buy into it. The whole game of business is about taking a vision and turning into a reality. If you are feeling disempowered, then you are accepting an unspoken assumption.

As a business owner, your job is to break down the limitations holding you back. Henry Ford said, "If you think you can do a thing, or you think you can't do a thing, you're right." Because the minute you start believing that the problem is true is the minute you start inhibiting your growth.
ACTION TIP
Is your story limiting your life? Your business? That inner game is key in any kind of story marketing. What you tell yourself about your business is what others will either be drawn to or put off from. Before we get into the more strategic marketing tips, think about how you talk about yourself, your brand, your mission.
2 – Create content that shares what you uniquely know, not just highly researched data.
By Victoria Fine | Founder of Finally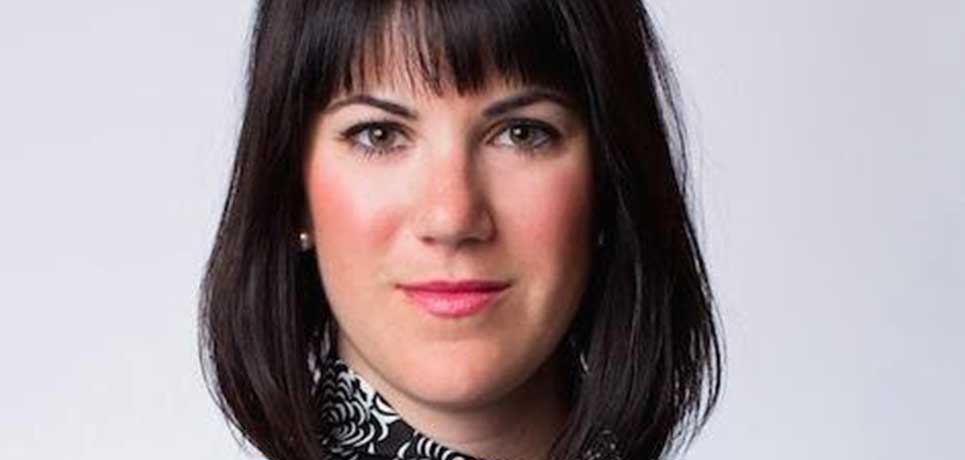 Content marketing is a term you hear a lot these days. Companies are finally starting to recognize the value of creating content that helps market and sell their products, especially online. There is no better expert when it comes to content marketing in the social impact space than Victoria Fine, who was the founding managing editor at Huffington Post Impact and Education.
When we discussed how to strategize content for impact companies, Victoria talked about sharing your personal stories and expertise:
"So when people are considering their own content, I like to encourage them to think about not just the message they have to tell, but all of that shared expertise and insight that has been pulled together through an entire time and the career that they have been in in the past."
Share your expertise. People want to know the challenges you face, how you overcome them, the successes you had and how you won them. We all are teachers and we are all students.
ACTION TIP
Lean into your skills. When creating 'free gifts' or incentives for your audience to build an email list, consider what skills, talents, or experiences you bring to the table that can solve an immediate problem for someone. What can you teach? You don't have to be an expert. You just need to know something that someone else does not. Or, just interview an expert and offer something valuable to your audience!
3 – Be vulnerable, share your big failures.
By Russell Brunson | Founder of Clickfunnels
Storytelling was a huge factor in how Russell Brunson, Founder of Clickfunnels, got his company the edge over the competition. Not only did Russell go out and speak directly to his audiences, but he also wasn't afraid to talk about his big failures, including his bankruptcies — all in the name of connecting with his audience.
"I think that the more that we're willing to open up and be vulnerable and share those things, it connects people with you. And then when a competitor comes out with something similar, the usual… better or cheaper, whatever, people aren't going to be like, 'oh, I'm going to leave because this has this feature. This is better and cheaper' It's like no, I like I'm going to go with Russell and the vision and mission, because of that they stay connected with the company and everything else."
ACTION TIP
Vulnerability is an important part of genuine marketing in a digital world saturated with junk. Don't be afraid to tell your audience about your most vulnerable experiences. Your story is powerful. Connect with your customers on a human level to develop a loyal audience that trusts you.
3 -Get outside of the building. Talk, talk talk. Listen Listen Listen.
By Gavin Armstrong | Founder of Lucky Iron Fish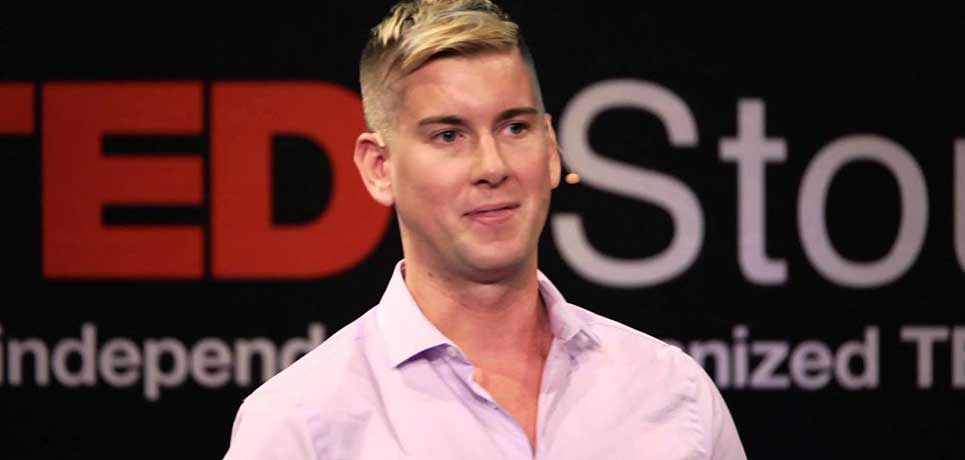 Lucky Iron Fish manufacturers just that, small fish-shaped blocks of iron. The simple product is one in high demand for its health benefits. Simply drop the Lucky Iron Fish in any type of boiling water to infiltrate it with iron nutrients to combat iron deficiency.
Lucky Iron Fish started in Cambodia when the founders saw the need firsthand. Given the product is something people put directly into their food, the team had to establish trust in the communities and design something that was culturally sensitive. Gavin shares more about his thought process in his interview with us:
"We can design everything we want in the lab back home but if you don't have something that's going to be compelling for the end user, it's not going to go anywhere…. It was critical for us to spend a lot of time understanding the market before we moved into it."
ACTION TIP
Consider how you can get to know your customers even better. Plan a time to go visit with a few and spend the day observing and asking questions. Set up time to talk over Skype. Whatever you have to do to start talking to them right now. And don't stop, this is an ongoing process for any impact entrepreneur. It's ESSENTIAL.
---
GET YOUR BONUS: 18 Marketing Secrets From 100+ Expert Interviews
Yes, we have more for you with action tips and all!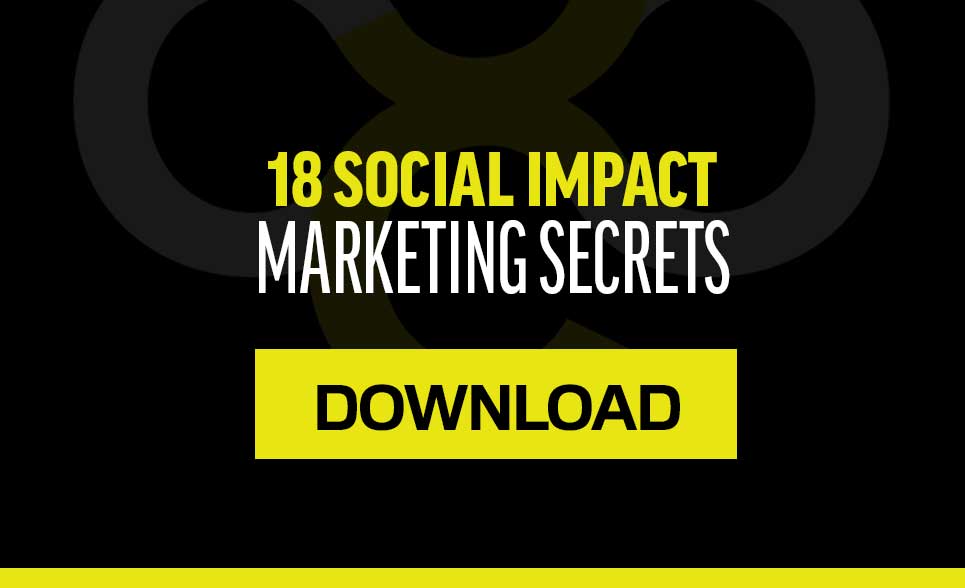 You might also be interested in: