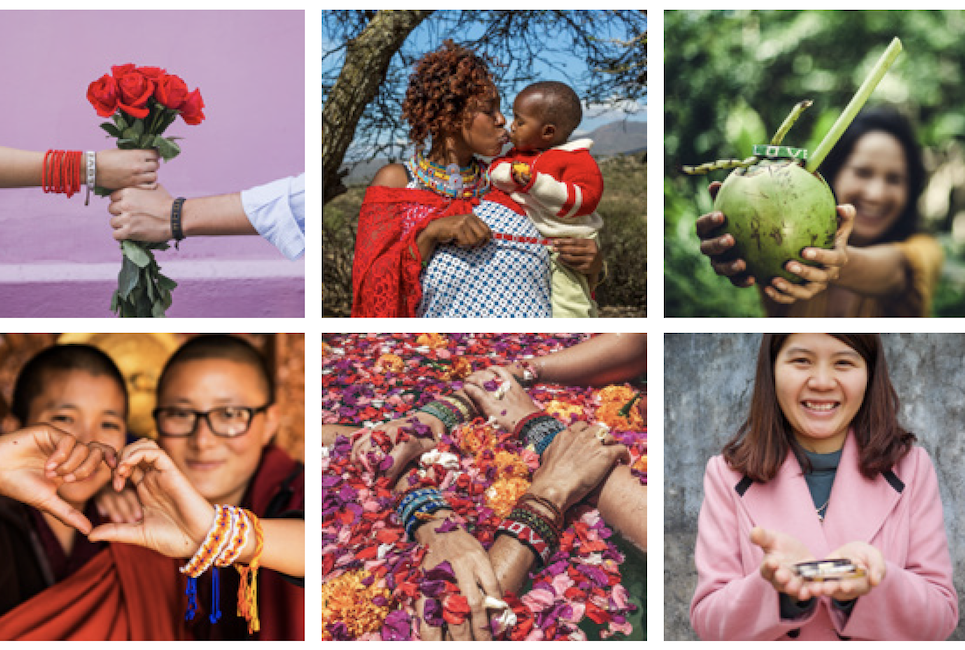 Interview with the founder of Love is Project, Chrissie Lam
Subscribe to this show on  iTunes  |  Stitcher  |  Soundcloud
#LOVEISPROJECT CONNECTS SOCIALLY CONSCIOUS CONSUMERS ACROSS THE WORLD WITH A MESSAGE OF LOVE.
It grew out of a simple desire to find out what love means to people around the world, and how despite circumstance or history, love unites us all.
During founder Chrissie Lam's extensive travels around the world, she heard the needs of local communities and saw an opportunity to partner with female artisans to create beautiful jewelry while empowering them and their families.
Many artisan groups create beautiful products but are unable to realize the potential size of their market because of a lack of resources, trend-right products, marketing knowledge, industry connections, and lack of funds which hinder artisans' abilities to successfully scale a business. Having worked in fashion for over a decade, Chrissie understands the need to bring unique products to consumers with an appetite for new and interesting things.
A growing group of socially conscious consumers is looking for brands with social impact and inspiring stories. The #LOVEISPROJECT solves the problem of availability of socially conscious merchandise for consumers by generating creative, inspiring concepts to help create a mass market for beautiful products with high growth potential.
Chrissie found artisans – with local NGOs and social enterprises to manage productions and QC. Each bracelet designed is unique to each country's culture and resources, while each collection evolves the concept of love.
The narrative continues from country to country, creating an ethical supply chain of economical empowerment while inspiring and connecting people with a message of LOVE.
Check'em out here to learn more!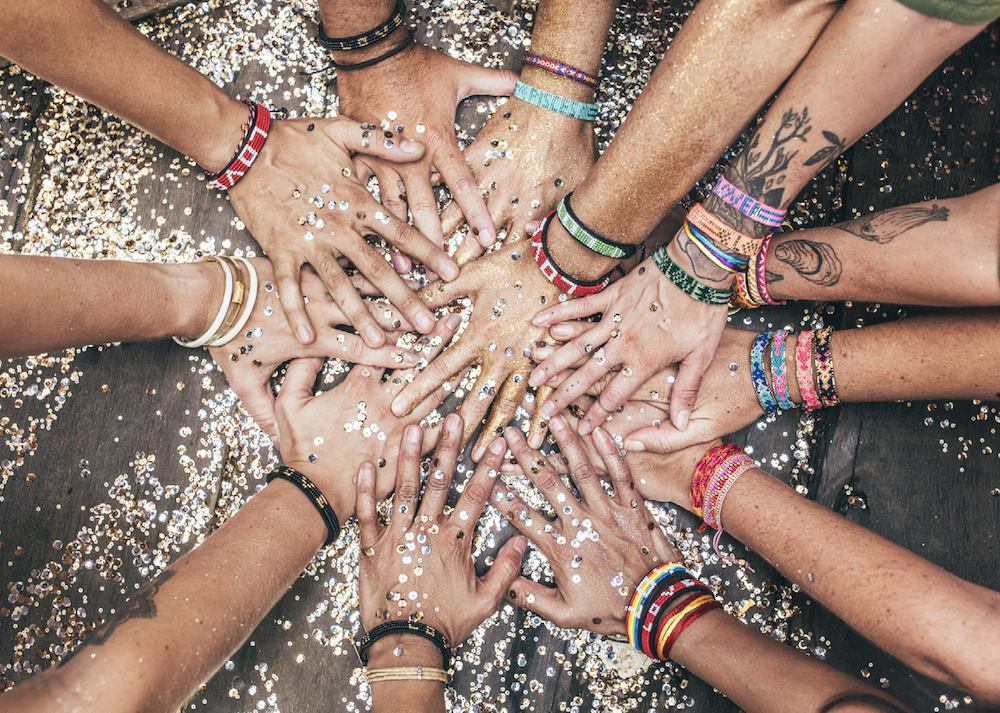 You might also want to check out…