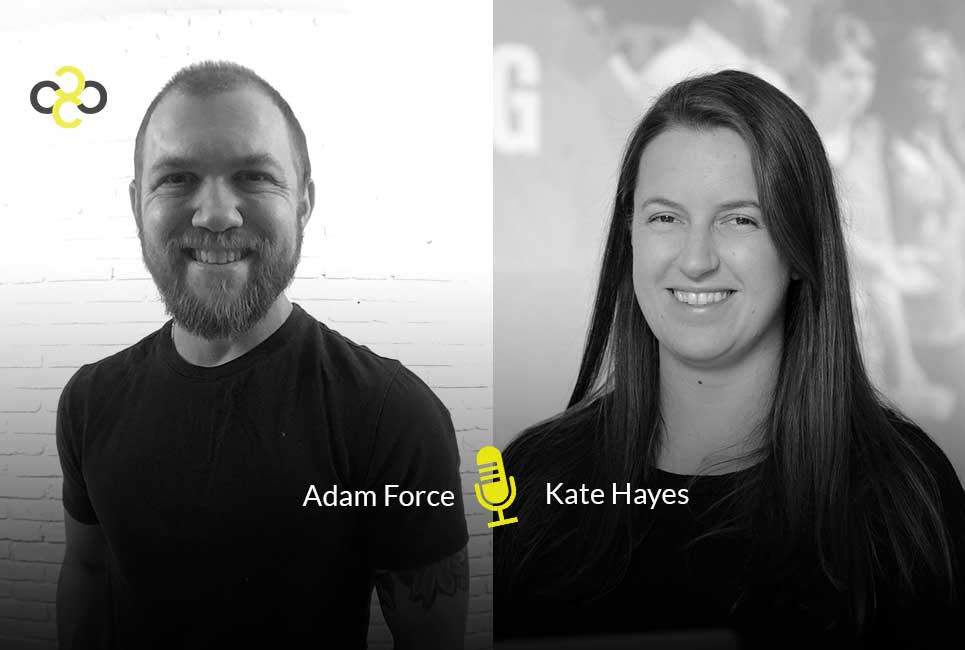 Exclusive interview with Echoing Green Director, Kate Hayes.
Subscribe to this show on iTunes | Stitcher | Soundcloud
In this interview Adam talk with Kate about nonprofit boards. Oddly, enough this seems to be a much overlooked area when considering social change. Yet, it's full of potential for impact.
We talk about the traditional role boards have played along with their shortcomings. Kate explains how this is changing today and what she's doing to help reshape the role boards and their members play. This is a really exciting topic and a powerful way to become a leader who drives real social impact.
Who is Kate Hayes anyway?
Hayes oversees programming for a dynamic group of emerging business leaders who are dedicated to realizing their full potential as agents of social change.
Prior to joining Echoing Green, she worked as Director of Evaluation and Program Impact in the national office of Minds Matter, where she developed new systems and methods for evaluating organizational success. While at Minds Matter, she led several new initiatives for engaging alumni, scaling the organization, and training 1,700 skills-based volunteers across the United States.
Kate currently sits on the Executive Committee at the Northfield Mount Hermon School, where she also serves as Chair of the Young Alumni Committee.
Some of the questions we discuss:
How did Kate get involved with Echoing Green and her mission around nonprofit boards?
What do boards traditionally look like and what do you want them to transform into now?
How do you make sure the new functions of a board happen effectively?
Do board members think big picture or roll up their sleeves to help with the details?
How can you drive true change by joining a board?
Who is the right person for a board and how big are boards typically?
Should your nonprofit have a board?
What does great leadership look like?
That just scratches the surface.
Listen to the interview for more.