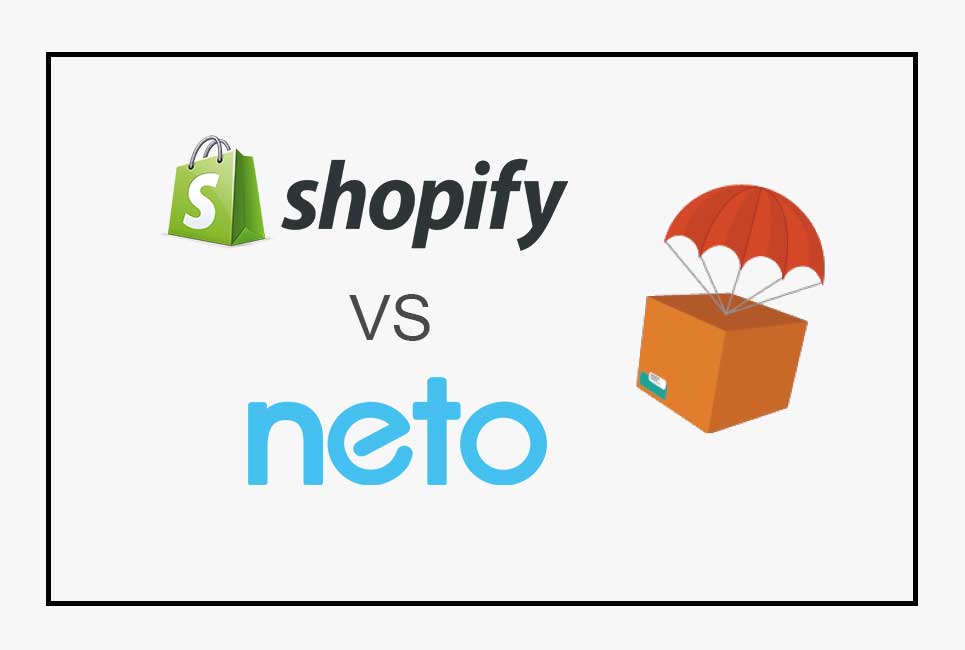 Shopify is one of the giants of e-commerce platforms. If you're involved in the space, you've surely heard the name. Neto, on the other hand, is a spunky up and comer from the land down under. Australia-based Neto has been building momentum and has established a loyal user base. We're going to dig into the comparison between Shopify vs Neto, but first, let's talk about e-commerce.
The Main Differences Between Shopify vs Neto
The main differences between Shopify vs Neto are:
Shopify has over 500,000 users and growing, whereas Neto has a few thousand users
Shopify is a dedicated ecommerce platform giant, whereas Neto is the new guy in town
Shopify has hundreds of themes to choose from, whereas Neto does not have as many choices (some look dated)
There are a lot of giant e-commerce websites out there, including Amazon, Etsy, and eBay. However, many smaller retailers have realized that they can earn more money by having their own online shopping website. In the past, setting up an e-commerce website could get very expensive. These days, e-commerce platforms make it easy to build an integrated, fully-functional e-commerce website.
An e-commerce platform will handle most of the difficult aspects associated with setting up a retail website. For example, with an e-commerce platform, website managers can use templates to quickly set up new product listings. By and large, it's plug and play. You insert the necessary text, prices, and other vital details, and the e-commerce platform takes care of the rest. If you had to set up each listing individually, updating products and expanding offerings would suddenly be very time-consuming.
E-commerce platforms also make it easy to accept payments, acquire the necessary personal data, such as shipping addresses, and can even organize the shipping process itself. Twenty-some years ago such capabilities were revolutionary. Now, e-commerce platforms allow you to set up the whole system within a matter of hours.
Common Ecommerce Features
Ability to quickly and easily set up an online retail website.
Capable of accepting a wide range of payment options, such as credit cards, and digital payment systems (i.e. Paypal).
Tools for completing, shipping, and tracking orders.
The setup process is generally easy and straightforward.
Most e-commerce platforms charge both a small monthly fee, usually less than $50 per month, and a percentage of payments processed. The percentage cut is usually an affordable 2 or so percent. However, some platforms, including Neto, don't charge payment fees. Either way, setting up an commerce has never been easier or more affordable.
As already mentioned, two of the more well-known e-commerce platforms are Neto and Shopify. We're going to dig into the pros and cons of each platform shortly. However, both choices are good choices. The question is, which choice is better for you and your company? You need to approach the decision-making process rationally and need to focus on your needs. Keep yourself in mind while reading through our comparison.
Both platforms offer great e-commerce solutions. Shopify has been around for years and can be found on countless e-commerce websites. Ultimately, Shopify is one of the most tried-and-true e-commerce solutions. Neto isn't as established but it has been gaining popularity. That's not by accident. At the end of the day, both e-commerce platforms are a great choice, but there are some important differences.
What is Shopify? An Introduction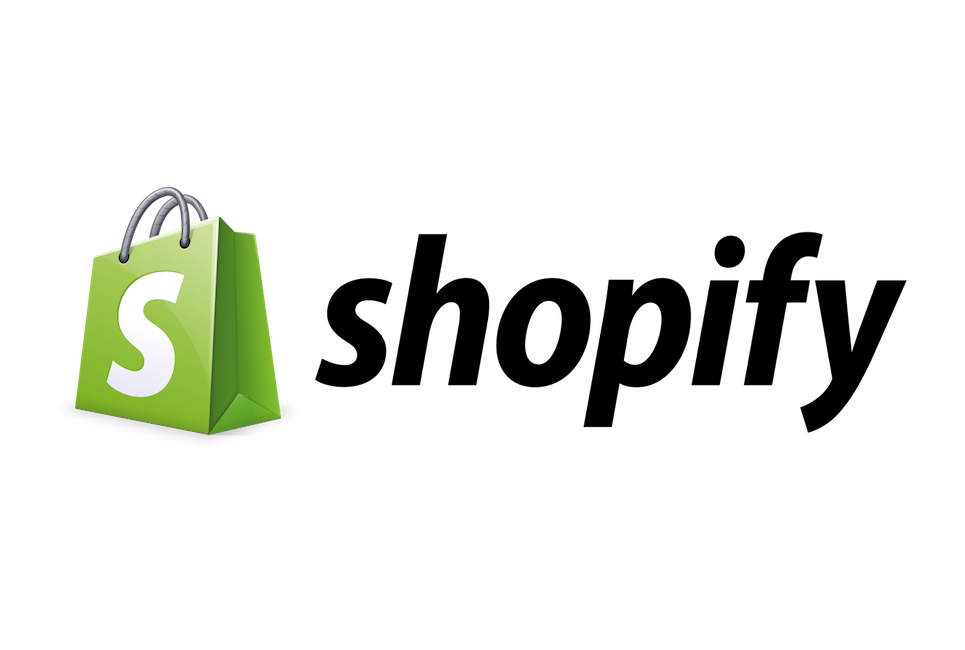 Shopify is a complete e-commerce solution that is used by over 600,000 businesses. Roughly $55 billion worth of goods has been sold via Shopify. The platform offers a variety of prebuilt themes, allowing businesses to quickly set up clean, easy-to-use websites. Most themes require a one-off payment of roughly $150.
Shopify not only makes it easy for online retailers to set up an e-commerce web but also allows them to integrate their social media and offline selling. Shopify makes it easy to accept online credit card payments, Paypal, and other payment methods. In total, Shopify can accept payments from over 100 different sources.
Shopify also features a variety of automated fulfillment processes and makes it easy to integrate 3rd party shipping apps. In fact, Shopify has actually set up an App Store with well over a thousand apps on it. This plethora of 3rd party solutions is one of Shopify's strongest selling points.
What is Neto? An Introduction
Markets are driven by competition. Neto has emerged as one of the most serious challengers to Shopify's market dominance. Roughly 3,000 websites are using Neto. While this pales in comparison to Shopify, it's still a strong base.
Neto likewise offers a variety of themes at about the same price as Shopify. However, Neto does not offer as wide of a choice, and many of their themes look a bit dated. Neto does offer a good mobile experience for most of the themes, but in general, Shopify is regarded as having a better selection and more visually-appealing themes.
Unsurprisingly, Neto is not as a feature rich as Shopify. Neto does feature a number of add-ons, such as Salesforce, Zoho, and Shipwire. It is also possible to run 3rd party scripts, but few are available for sale and Neto does not cover them. Regardless, Neto offers many of the most useful and common add-ons.
Shopify Versus Neto: Costs
Both Neto and Shopify Offer 14 Day Free Trials
Try both for free. No credit card required. No commitment.
Neto Subscription Costs Are Higher
Neto plans start at $79 Australian dollars per month (~$60 USD). Neto's basic plan includes listings for only 1,000 products. While this might be enough for many small businesses, do not underestimate how quickly your shop might fill up. A medium plan costs $199 AU per month and allows you to list 5,000 item, while a large plan costs $349 per month and allows for unlimited items.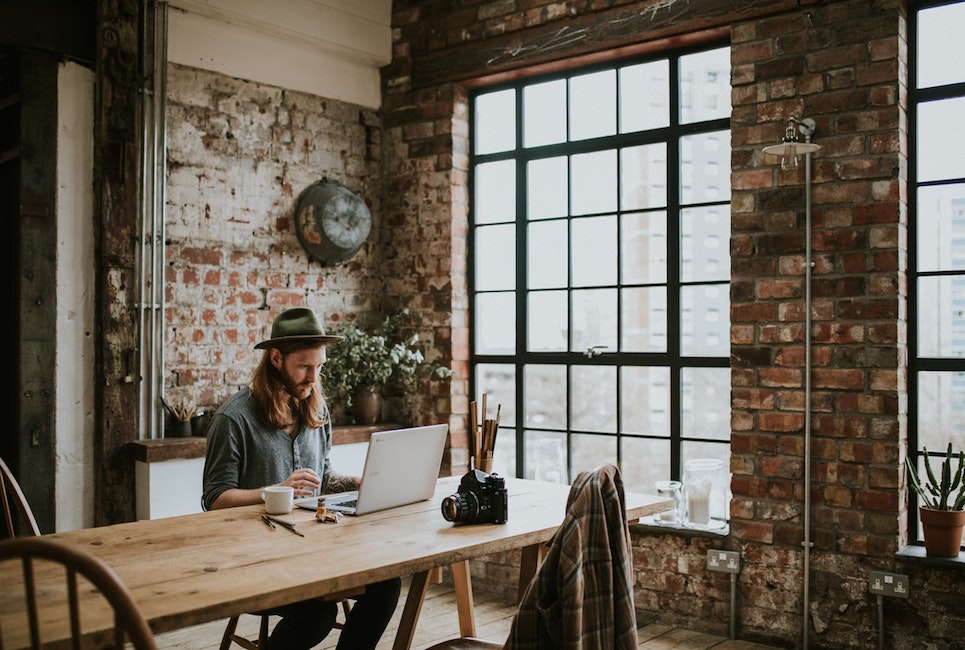 Shopify Subscriptions are Cheaper but you Pay Transaction Fees
A Shopify plan starts at just $29 USD per month and immediately allows for unlimited product listings. However, Shopify charges a 2% transaction fee on purchases through the basic plan. The normal plan charges 1%, while the advanced plan will set you back .5%. Either way, as you can imagine, these transaction costs could add up quickly.
Shopify also charges credit card fees as follows:
Basic Shopify: 2.9% + 30 cents for credit card charges
Shopify: 2.6% + 30 cents for credit card charges
Advanced Shopify: 2.6% + 30 cents for credit card charges
Neto's Basic Includes Only One Sales Channel
When pricing Neto, it's important to understand that the plans start with only one sales channel. If you decide to add another sales channel, such as Point-of-Sales devices to accept physical payments, you will need to pay an extra $49 AUD per channel. You can also add Amazon and eBay.
Note: Equipment for both Neto and Shopify must be bought separately. When considering a POS, it's best to determine the specific costs for your business.
Shopify Does Not Charge Per Sales Channel
Shopify also makes it easy to integrate sales channels. Shopify supports:
Pinterest
Facebook
Messenger
Amazon
Other 3rd party sales channels can also be integrated. Please be aware that some sales channels, such as Amazon, will charge fees on their end.
Both Shopify and Neto Feature Numerous Shipping Tools
Shipping is often one of the biggest headaches for any e-commerce website. Fortunately, both Neto and Shopify feature a variety of tools to reduce the burdens associated with shipping. However, there are some important differences.
Shopify is feature-rich out-of-the-box
Even with the basic plan, Shopify gives e-commerce platforms access to most of their shipping features, including:
Shopify Shipping discounts rates
Print shipping labels
Display calculated rates at checkout
Shipment tracking
Automatic customer email notification
Ship date (U.S. only)
Signature confirmation
However, some features will cost you extra money, such as returns. Shopify has a return plugin that will reduce many of the headaches associated with returns, but you'll need to shell out $10 extra per month.
Neto includes free return management
Neto also includes the ability to print shipping labels and real-time shipping quotes. Returns processing is also free with Neto.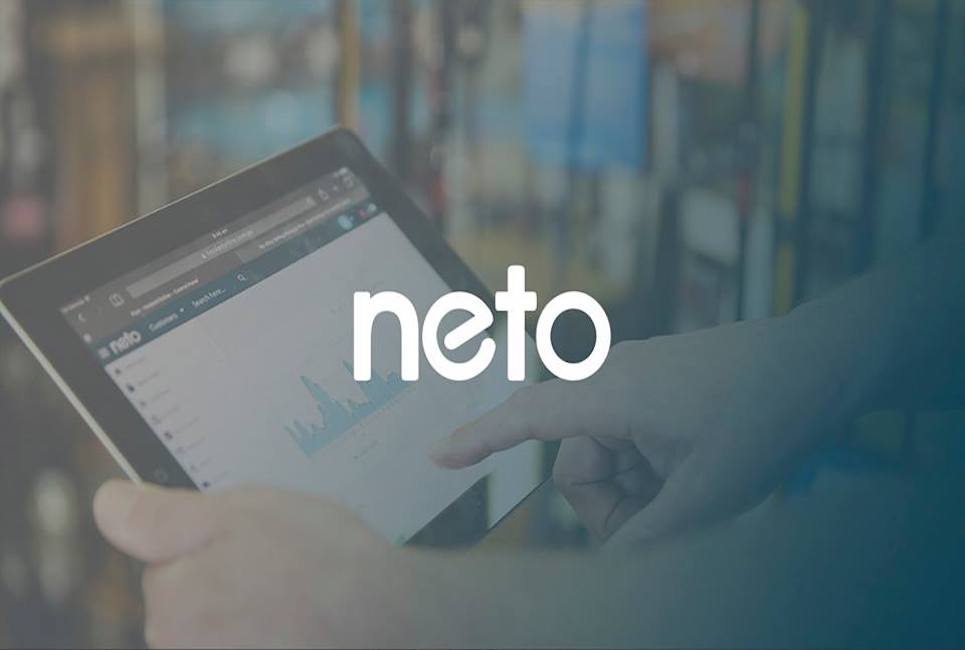 Comparing Other Value Added Features
Both Neto and Shopify offer a range of value-added features. However, in many cases, these features will cost extra money. In some cases, such as setting up a Point-of-Sale system, you may have to buy external equipment.
Higher Cost Plans For Both Support Gift Cards But At a Cost
Gift cards are a popular gift and a great way to drum up sales. E-commerce platforms can be set up to accept gift cards. However, for both Shopify and Neto, you'll have to opt for their second tier plans. Their basic plans do not include gift cards.
Both platforms feature a variety of product management tools
Managing product stocks and other inventory issues can be immensely difficult. Both platforms, for example, feature low stock alert features. Other features include inventory tracking and barcode management.
Both platforms allow you to set up affiliate marketing programs
Affiliate marketing has emerged as one of the most powerful and valuable marketing methods online. With affiliate marketing, you'll essentially reward people for selling your goods. Both Neto and Shopify allow you to set up affiliate programs with ease.
Both platforms contain countless other features
There are, quite simply, far too many features for us to list out. Both platforms are feature-rich. Shopify has more features and add-ons, especially when you count third-party solutions. However, Neto manages to cover the most vital features. For many businesses, the extra features and add-ons on Shopify will never actually be used.
Still, you should sit down and consider your business and the challenges it will face. Then, you should write these potential sticking points down. Finally, check to see if Neto and Shopify offer tools that will help you address these issues.
Conclusion: The Neto vs Shopify Choice is Yours
Both Neto and Shopify are excellent choices. Shopify is more feature-rich and more widely-used. Further, e-commerce websites on Shopify tend to look more slick and modern. Still, Neto does feature a variety of useful tools and it's quite possible that you'll never notice that a feature or add-on is "missing."
Don't count out Neto. Since the platform doesn't charge fees per sale, long-run costs could be substantially lower. Companies producing high sales volumes could potentially save a lot of money with Neto. On the other hand, e-commerce websites that want the sleekest website and most advanced features will be better served by Shopify.
If I were forced to make a decision right now and had to choose one ecommerce platform that would be best for most growing businesses, I would definitely say Shopify. With so much flexibility and support, it's the one that is meant to last. So many online companies swear by Shopify and from my experience, it's a tool that you'll really enjoy for the long haul. Try Shopify for free for 14-days — click here!
If you already own Shopify and are looking to make some serious improvements to your store, you might want to invest in a solid page builder, such as Shogun or Pagefly — which can make your life so much easier.
You might also enjoy: