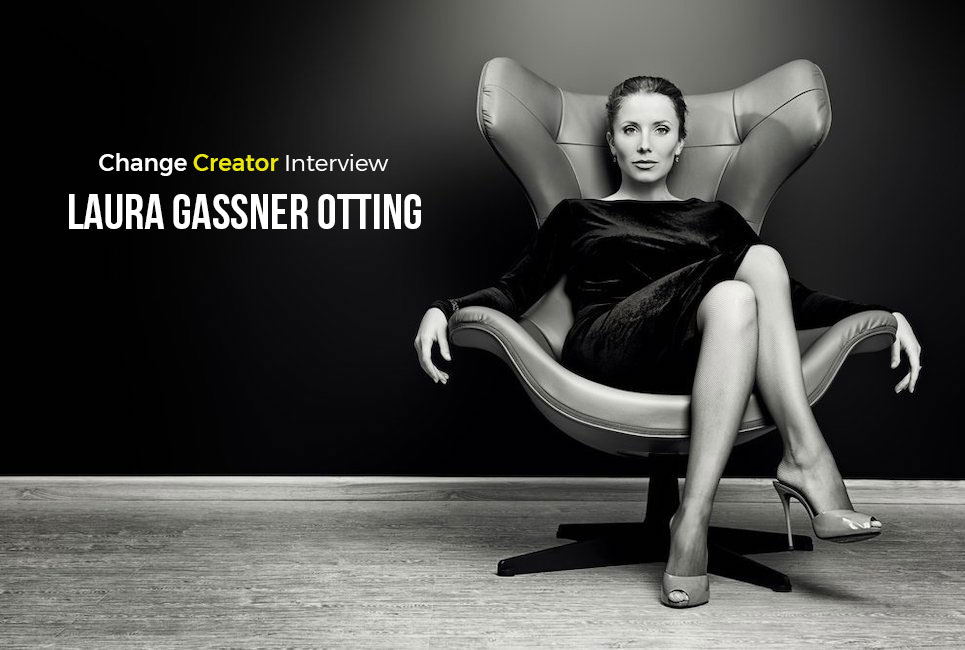 Interview with author and professional speaker, Laura Gassner Otting
Subscribe to this show on iTunes | Stitcher | Soundcloud
This was a really fun conversation. Laura is full of energy and is not afraid to tell you like it is. On top of being an author and speaker, she's a big-time straight shooter which I personally love. If you're feeling stuck where you are she's got advice that will help.
What if success doesn't equal happiness? Many of us spend our lives pursuing a singular idea of success, one that was created for us by someone else. We give votes to those who shouldn't even have voices and strive to go faster and faster even as we find ourselves falling further and further behind. We chase gold stars, we check all the boxes, we lean in – and yet we still feel incomplete. When we don't define success in our own terms, finding our purpose and carving our own path becomes impossible. So how do you break the cycle so that you can live your best life?
The invigorating new book, Limitless: How to Ignore Everybody, Carve Your Own Path, and Live Your Best Life by confidence catalyst Laura helps you discover your consonance — how you align what you do with who you are — to achieve your limitless potential.
With lessons learned over 20 years of interviewing hundreds of nonprofit, corporate, and government leaders, all of whom were in the midst of massive career change, Gassner Otting helps readers discover their greatness and encourages them to forge ahead and become the best versions of themselves.
Get our FULL feature story with Laura in Issue 27 of Change Creator Magazine"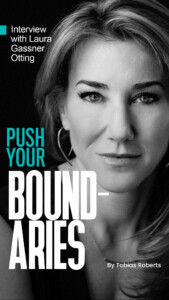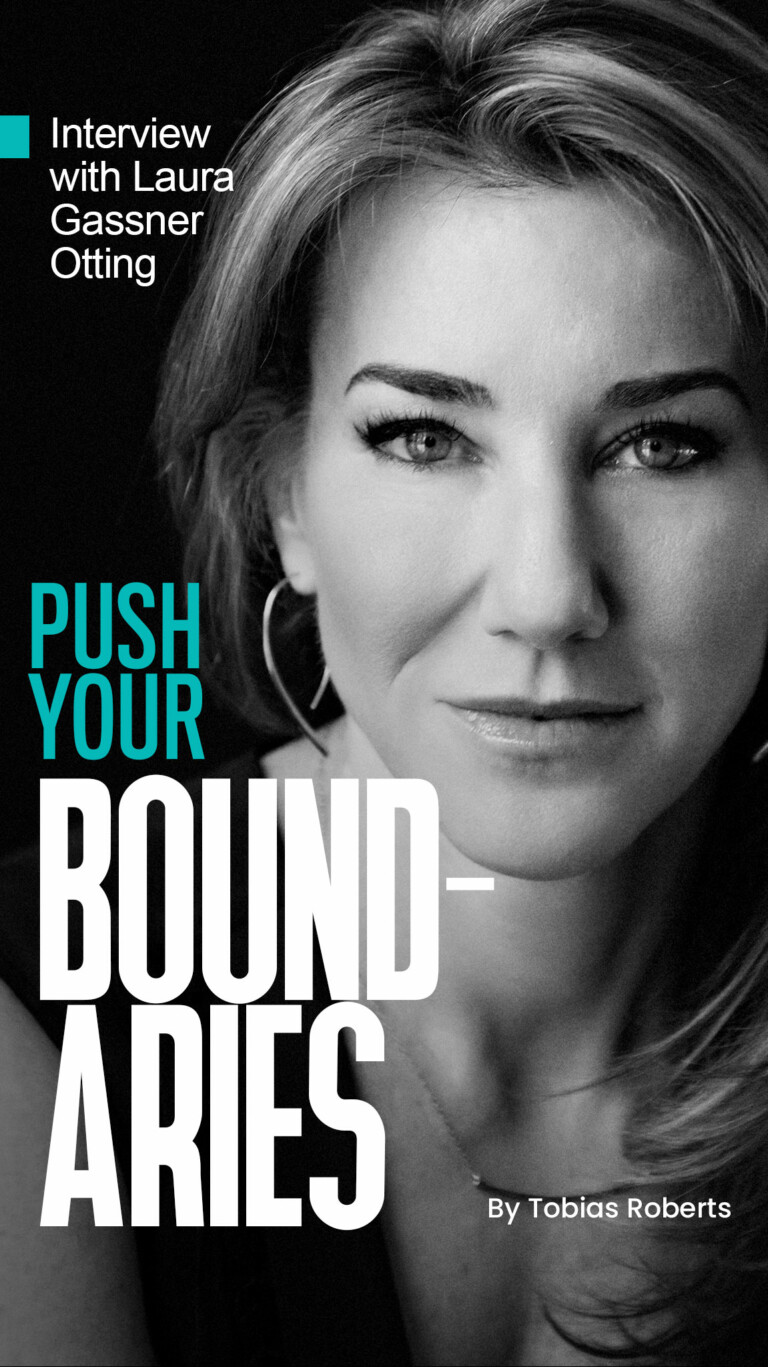 Take the Limitless Challenge: We can set up a personalized page for your audience to take an assessment and learn what is stopping them from becoming limitless, and what they can do about it.
http://www.LimitlessAssessment.com
You can learn more at https://lauragassnerotting.com
Watch Laura's TEDx Talk for more inspiration!
You might also enjoy: