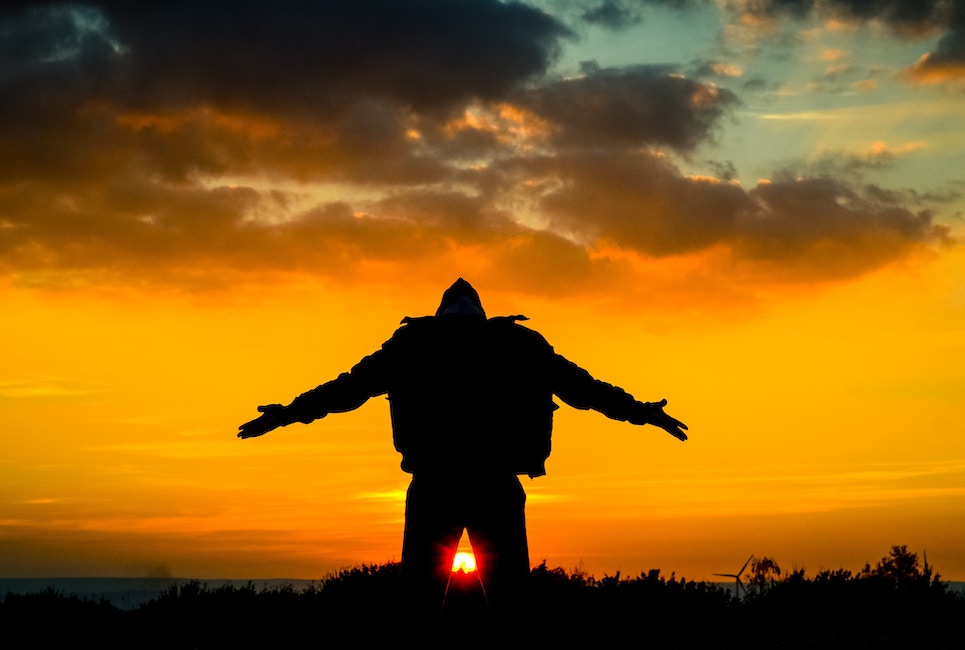 Interview with ex-marine and high-performance coach, Paul Gowin
In this inspiring interview, we talk with high-performance coach and ex-marine, Paul Gowin, to better understand what it takes to break through barriers in your life and live your dreams.
Growing up in eastern Montana, Paul Gowin took a break from college at the University of Montana and enlisted in the United States Marine Corps.
Performing duties as a Marine Bandsman Saxophonist and later as a Military Police Officer in Okinawa, Japan, Paul was selected for an officer commissioning program in 2007.
Graduating from the University of Arizona, Paul accepted his commission as a Second Lieutenant in 2011 and later saw duty in Virginia, North Carolina, and Helmand Province, Afghanistan.
Incorporating the leadership development techniques honed across a 15-year career in the military, Paul is also a leading Certified High-Performance Coach™ through the High-Performance Institute.
Paul has coached thousands of people from many different ethnic backgrounds over the past 20 years.
If you want to learn more and work with Paul you can connect with him here
You might also enjoy: