"Never doubt that a small group of thoughtful, committed citizens can change the world; indeed, it's the only thing that ever has." – Margaret Mead
TOMS has always taken this famous saying to heart and was founded in 2006 on the very belief that we can build a better tomorrow, together. Now over a decade later, TOMS is expanding their One for One model by supporting and amplifying the work of emerging changemakers who are making a positive impact in their communities. Their Stand for Tomorrow campaign launching at the Buy Good. Feel Good. Expo in Toronto, Canada this coming April will celebrate, share, and spotlight the great work of three local change makers who don't just speak up or speak out but stand up for change.
Who are these visionaries and unsung heroes mobilizing change?
Mac Madrigal from the Kickback & Co.
The Kickback is a unique initiative using sneaker culture as a spark for connection and a start to a conversation. Through sports, art, music, and culture, Madrigal has designed the Kickback in a way that activates inner-city youth to reach their full potential. With programs all across Toronto and even abroad in Panama, the Kickback has introduced creative arts, increased access to play, encouraging educational attainment, and cultivated collaboration in marginalized communities – all while using sneakers as a jumping point.
Chef Jagger Gordon of Feed It Forward
As a chef and caterer, Chef Gordon witnessed first-hand the copious amount of food going to waste at the end of every day. In 2014, he founded Feed It Forward (FIF) and made it his mission to eliminate food waste while making a difference in the lives of Canadians who do not have access to nutritious food and regular balanced meals.
FIF encourages local suppliers to donate unused and unsold food otherwise destined for the landfill. That food is then prepared by Chef Gordon and through a pay-it-forward model, every meal purchased provides a meal for someone else in need. As Chef Gordon says, "Feed it Forward, eliminate waste, and help share our Canadian abundance."
Jana Girdauskas of The Period Purse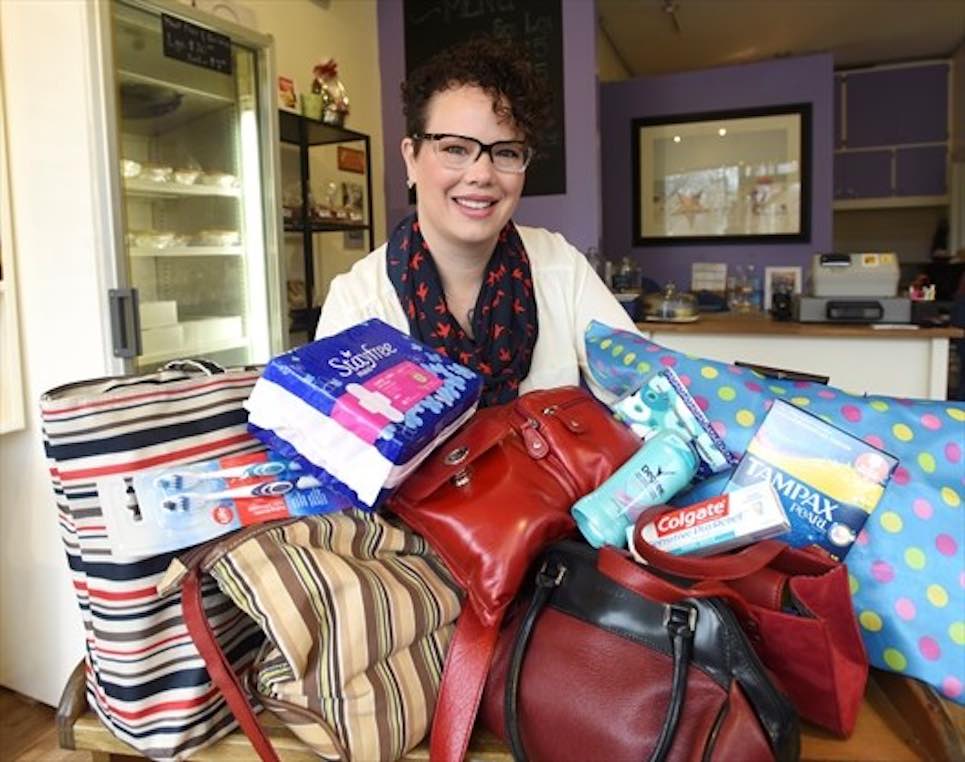 After encountering a person experiencing homelessness while driving, but without anything to give, Jana began questioning what this individual would do during menstruation. Curious, concerned and committed, Jana was compelled to fill one purse with feminine hygiene products to give should she meet someone in need in the future.
That one encounter blossomed into the Period Purse, an official volunteer-run non-profit organization that now supports hundreds of menstruators living in Toronto shelters and other chapters across Ontario and even Saskatchewan.
Get Inspired – Meet the Change Makers!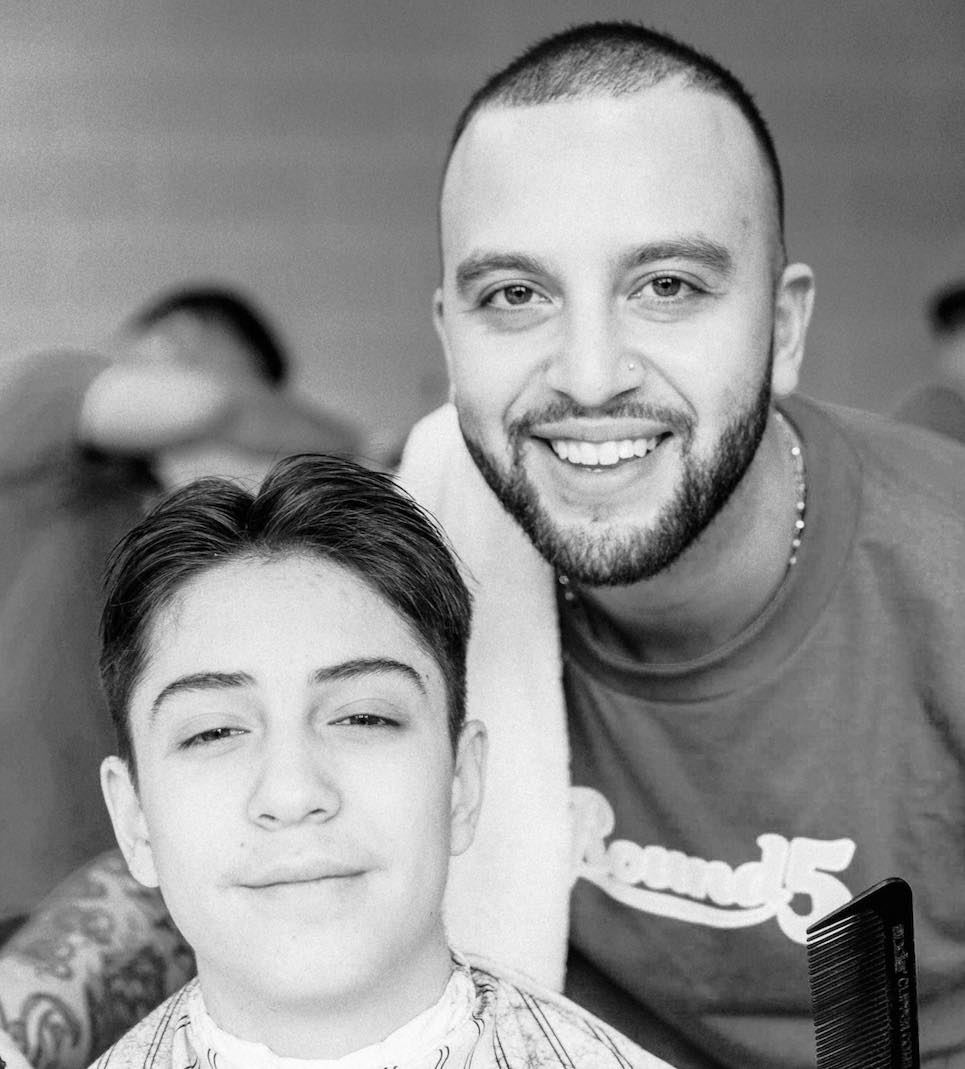 After an open call for nominations all across Canada, it is these three exceptional change makers who have been selected for TOMS Stand for Tomorrow campaign. The Kickback & Co., Feed It Forward, and The Period Purse will all be at the Buy Good. Feel Good. Expo's opening reception main stage on April 12th to share their inspirational stories. From youth empowerment to eliminating food waste and addressing food insecurity to menstrual health for the homeless, these changemakers are making a deeply positive impact in Toronto and beyond!
Nominate someone who is making real change today!
You might also like: