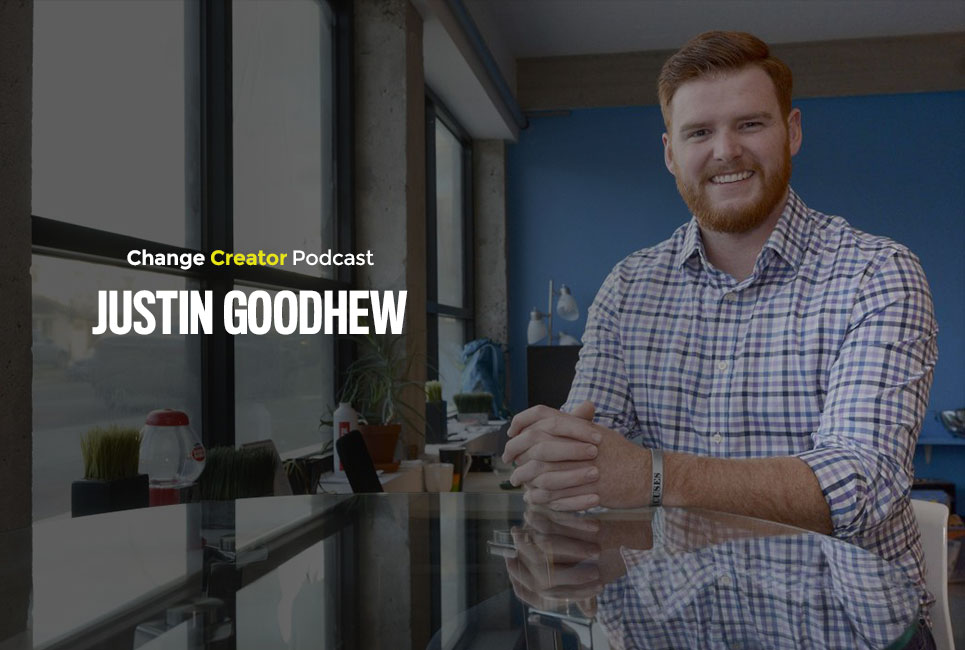 Interview with the founder of Trellis, Justin Goodhew
Subscribe to this show on Spotify | iTunes | Stitcher | Soundcloud
When Justin reached out to us we were enticed by the work he was doing and the steps his startup has taken so far to grow.
In this interview, we talk about starting a social enterprise and raising funding. You'll hear why he was fired from his volunteer job (didn't know that was possible!) and some of the key steps he took to get started. Have you heard of Startup Weekend? Well, if not, you will now because Goodhew not only found inspiration there but he highly recommends it for any aspiring or active entrepreneur.
You know you're doing something right when you're able to get someone to invest serious money into your startup. He put together a pitch deck, very diligently, and started shopping it around with his strategy. In just a few months, which is usually not the case, he found someone willing to put money down.
While he was looking for a few hundred thousand to get rolling, he landed $600k (an update since this interview took place).
About Justin
Justin is a technology entrepreneur and an aspiring social entrepreneur. He is the founder at Trellis.org; a social enterprise connecting passionate people to charities.
Justin started in technology by co-founding his own application development company called Biznas Innovations Inc. Biznas built large internal business apps for Fortune 100 companies and smaller B2C apps for startups in Kelowna and Silicon Valley.
Are you curious what his pitch deck looked like?
Well, he was kind enough to share it so you can learn from what worked for him. Now he can't do the pitch for you but this is a good framework to get you started.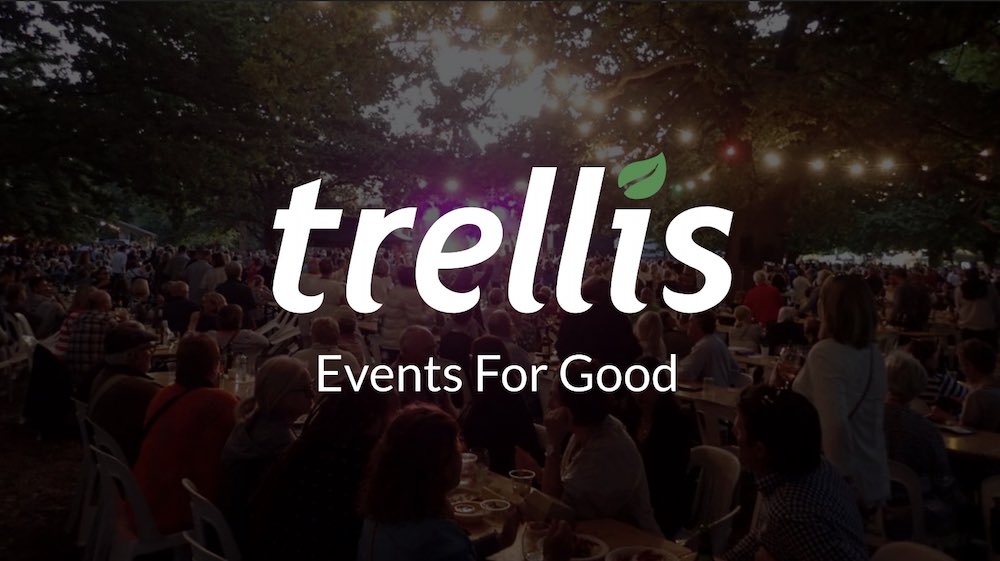 Learn more about Trellis @ https://trellis.org/
You might also enjoy: