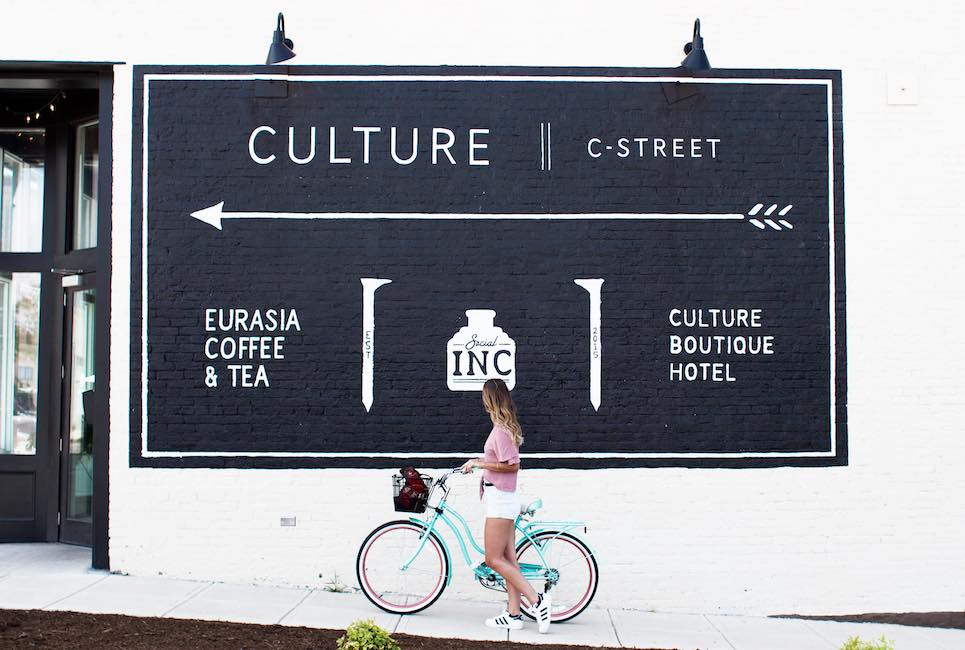 No matter what industry your business is in, good and effective marketing will always be an indispensable asset. It's essential for them, but if used correctly, it can also help you develop brand awareness, further engage customers and ensure you rise above your competition. However, with the ever-increasing influence, modern technologies are having on how marketing is being done, it can be hard to orient yourself and choose the methods that best fit your business. On top of this, many of these new technologies can still be somewhat out of reach for a smaller business, so it's always a good idea to consider some tried-and-trusted techniques that will never fail you. With so much digital noise online, it can be tough to break through that and really get your business heard. Whether you are a small business owner, or just looking to break into a new market, these old school marketing techniques might be worth a try!
1. Billboards and flyers
While billboards and flyers may seem like an outdated marketing method, in reality, they are still widely used with great results. The main reason behind this is the fact that while our world is increasingly moving towards being more digitized, people still like to have something that they can see outside of their screens or hold in their hands.
Unlike online adds that people don't even see most of the time, billboards can reliably and effectively draw a person's attention and stick in their minds for quite some time after they've seen it. And, while they are relatively straightforward, there are nonetheless a few things you should keep in mind. The first one is that the best way to get the most out of a billboard is to make sure it is placed in an area where your potential customers are most likely going to see it. This is why knowing your customer base and doing extensive research in areas where you are considering putting them up is essential in order to get the best results. The second thing is that creativity and originality are the two essential things that will really make your billboard stick out from the rest and help it go above and beyond in the battle for customer attention.
Flyers, on the other hand, are another great, but also cheap trusted marketing method. They have been used for a very long time and are essentially very similar to billboards. They are most effective if well designed and if you research and target places where they are going to be noticed the most.
2. Giving away free stuff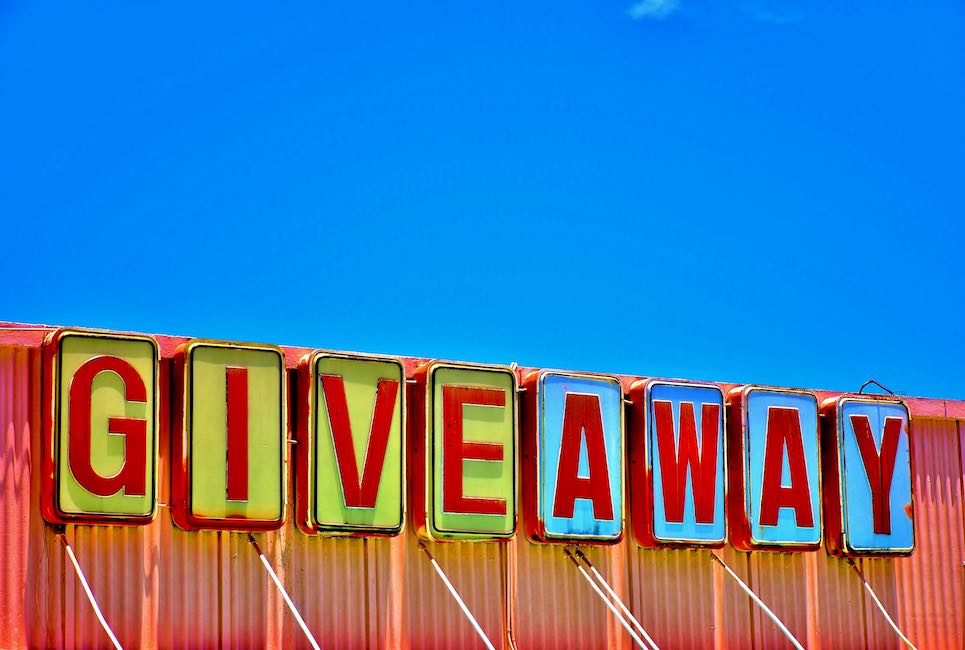 Giving away promotional products has been a valuable marketing method that many companies have been using for a very long time. The reason behind this is simple, everyone likes to get free stuff, so why not use that to your advantage. Whether it's t-shirts, cups or pens, when people receive a product with your brand's name on it, they are going to form a positive opinion about your business. This will lead to them either actively using those products and in the process doing additional free marketing for you, or spreading the word about how great your business is to their coworkers, friends or family.
One word of advice when doing giveaways though — make sure you create a giveaway that targets the right audience for you. It can be tempting to have a giveaway, get a lot of people on your email list, but if these people don't become buyers, all will be lost. Everyone likes to get free stuff, but not everyone wants to buy your product or use your service. Create a giveaway with an action if you want more engagement, or target people who you know will become buyers.
3. Event marketing
While hosting events in order to promote your business and products may seem like a thing of the past, this marketing strategy has started to gain steam in recent years, and the numbers show that it's only going to grow in popularity. In fact, 41% of marketers believe that events are the single most effective marketing channel. The biggest reason companies participate in or host events is that it allows them to engage in effective brand building through direct interaction with their customers, while at the same time spreading brand awareness and attracting new customers. But the potential for marketing doesn't stop there. Once again, knowing your target audience can help you gain even more by helping you choose what type of events to organize and participate in. On top of this, you can use events as a way to educate your audience about your products and form a more authentic connection with them.
Check out our 2019 Event Guide in the Change Creator Magazine app (this is a free edition!)
4. Direct mail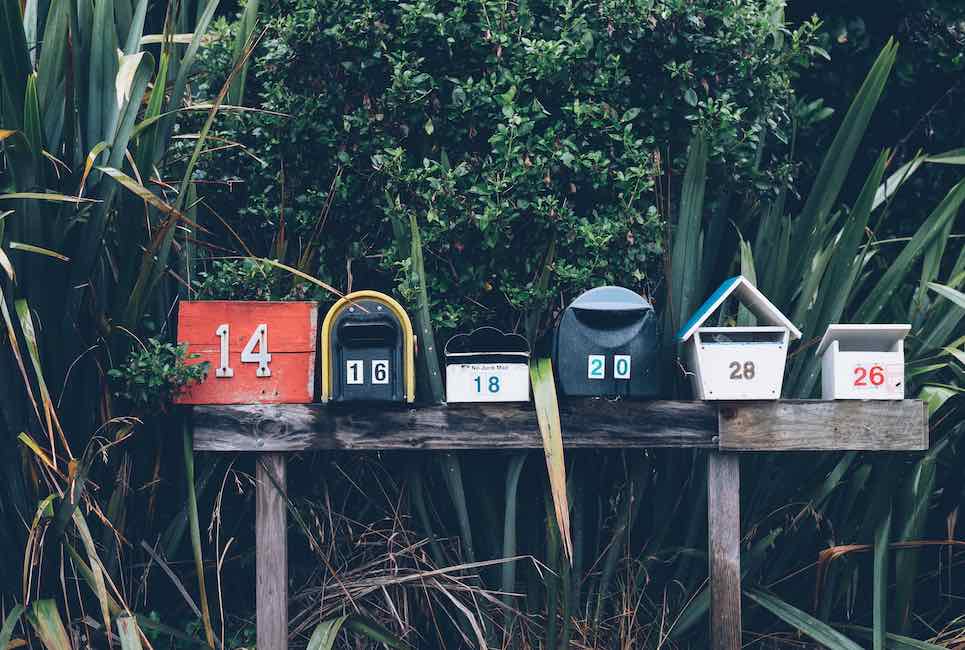 With most companies nowadays opting to actively use email with various offers and deals, receiving actual mail can be very refreshing. With that being said, to make sure the mail you sent doesn't end up in the trash before it's even opened, you will have to put a certain amount of money and effort into crafting it. The more time you put into it, the more it will be appreciated and thus have a better result. Whether you are sending thank you cards to your customers or informing them on a new deal you are offering, direct mail can achieve great results if used properly.
Sometimes, old school marketing wins…
In conclusion, choosing the best marketing strategy will be highly dependent on your companies needs and possibilities. This is why it's important to experiment and optimize until you find the methods that best suit you. With that in mind, the only way to do this is by starting now!
You might also enjoy: