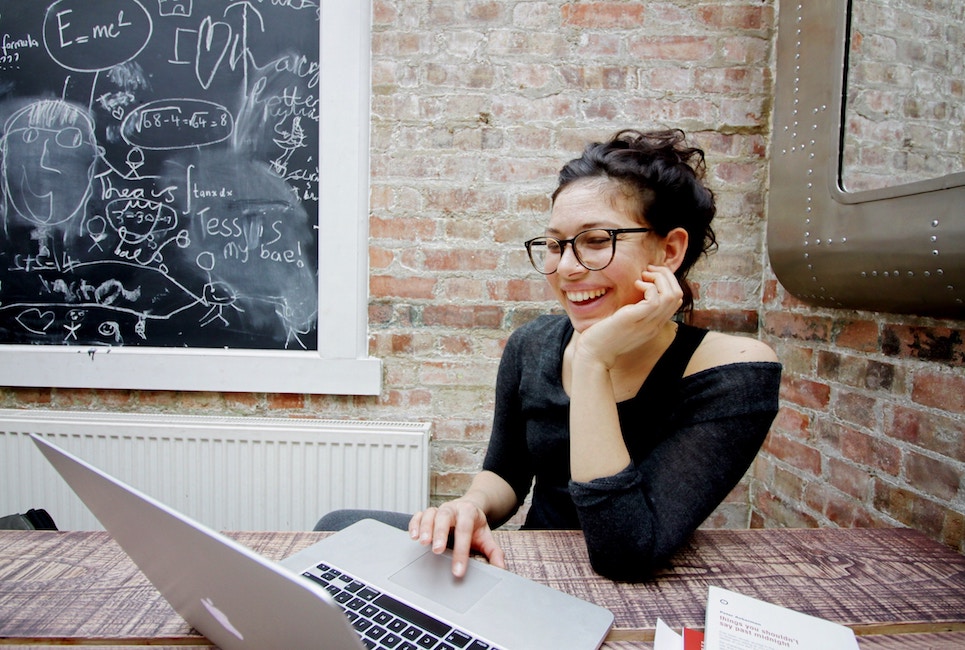 Most customers don't whip out their credit card when they visit your website the first time. It takes a lot of convincing (and trust) to turn your visitors into customers.
And a sales funnel helps you do exactly that. It's a marketing 'process' online businesses like yours can use to turn your visitors into buyers.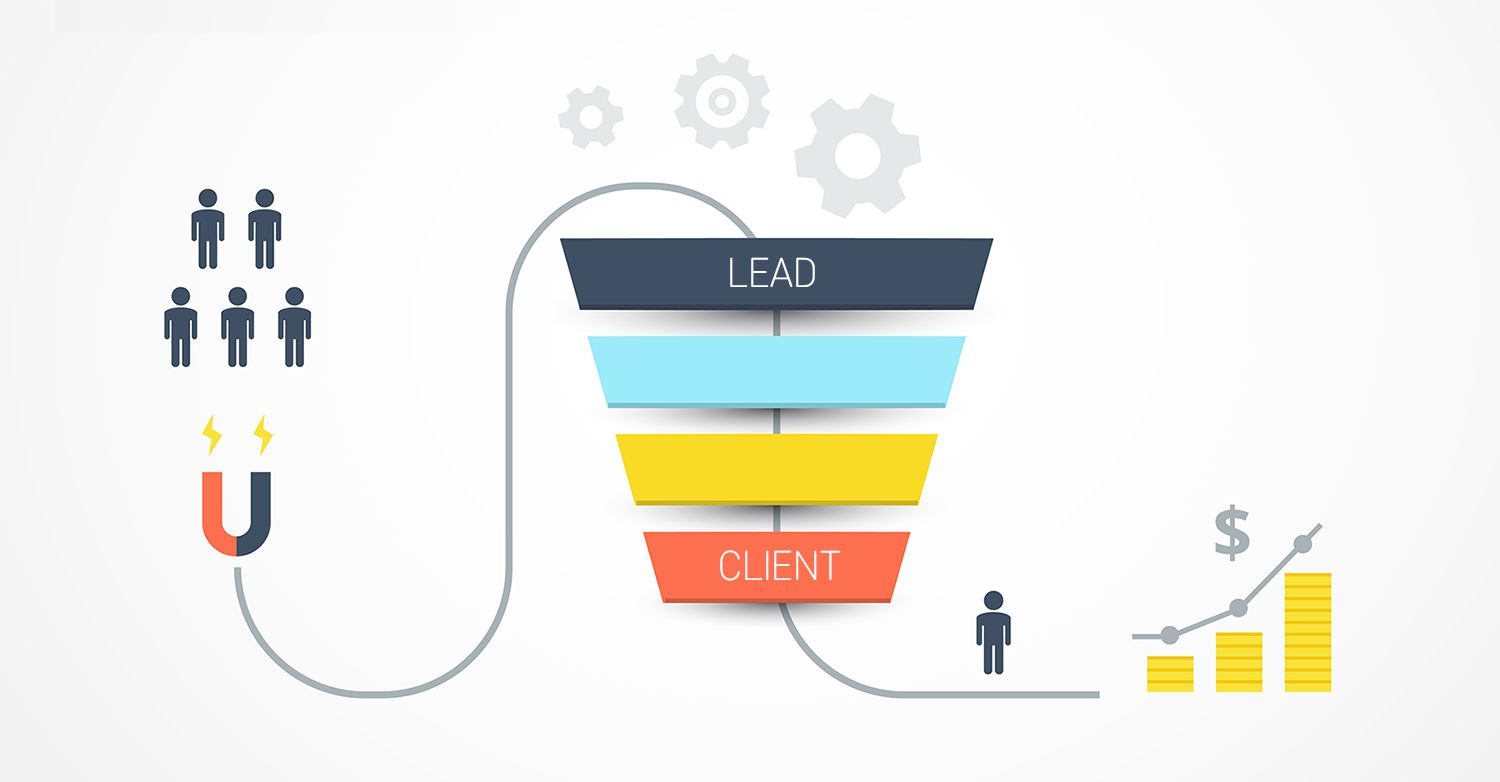 Here's how it works:
A lot of visitors enter into your funnel through your sales page, blog or website. As they move further into the funnel, few and few visitors remain. But the ones that successfully reach the end of your funnel i.e. to your thank you / checkout page – become your customers.
Every online business, whether small or large, uses a sales funnel (whether knowingly or unknowingly) to get new customers.
But here's the thing:
Creating a sales funnel wasn't always an easy job. To create the necessary parts of the sales funnel i.e landing pages, sales pages, opt-in forms, checkout forms etc., companies had to hire web developers and designers.
But fortunately, new tools have emerged with which you can create complete sales funnels without any coding whatsoever.
There are hundreds of these tools out there, all of which let you build excellent sales funnels. But they can vary a lot in price, features, and functionality.
Which tools should you choose?
To make your job easier, we're going to review three awesome tools that you can use to build your own sales funnel today. We'll discuss the features, functionality, and prices of these three tools so you can find one that's a winner for you.
Let's get started.
Leadpages vs. Unbounce vs. Clickfunnels
These are the three tools we'll be comparing in this article. First, let's look at a brief overview of each of them: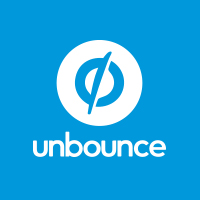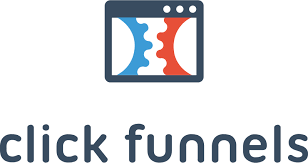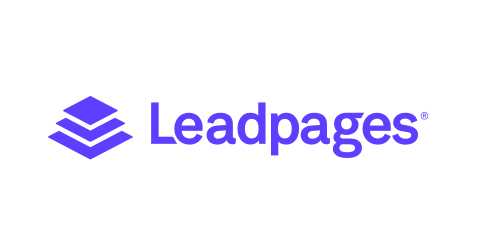 Leadpages: Leadpages is the most basic, least expensive sales funnel tool on this list. You get page templates, a drag-and-drop web builder, analytics dashboard, A/B testing, pop-up builder, inbuilt payments, FB ad creator and the ability to integrate with other marketing tools. It's enough to get you started if you're going to build simple landing pages to collect emails.
Unbounce: You can call Unbounce the beefed-up version of Leadpages. Every feature you get in Leadpages i.e. the templates, A/B testing and the analytics dashboard – comes with Unbounce. And although you don't get inbuilt payments or the FB ad creator, you get 'Dynamic Text Replacement' and the pop-up / sticky bar builder – which are more unique features Leadpages doesn't have.
Clickfunnels: Of the three, Clickfunnels is in a class of its own. Because with Clickfunnels, you already get pre-built, 100% proven-to-convert sales funnels. All you have to do is add your own text and images. Plus, you also get a CRM, email marketing automation tool and an affiliate program creator, all which are complete marketing tools themselves. With Leadpages and Unbounce you'll have to pay extra for different services to get all this functionality. But with Clickfunnels, all this comes right out of the box.
Now that you have a general idea about which tool stands where let's compare these tools a little more in-depth. To do that, we're going to compare how they stack up in these two areas:
Features & Functionality
Value for The Money
But before getting started, it's important to make clear that none of these tools are 'the perfect choice'. It all depends on what matters to you.
Is price a major deciding factor? Choose Leadpages. Don't have experience choosing and integrating marketing tools yourself? Choose Clickfunnels. Want comprehensive data and prefer to pick your own marketing tools? Choose Unbounce.
Ultimately, it's up to you to decide which tool is best for you based on your own unique situation.
With that being said, let the comparison begin!
Features and Functionality
In this section, we'll compare the functionality of Leadpages, Unbounce, and Clickfunnel – and see which of the three offers the most comprehensive set of features.
Leadpages
Templates and Web Builder: Leadpages offers 130+ templates. You can use them to quickly build your sales funnel. There are landing pages for opt-in, ebooks, webinar, coming soon etc. Or you can build a landing page from scratch using the drag-and-drop builder. You can also integrate popup boxes and a payment system right within Leadpages so your customers can pay your right within your landing page.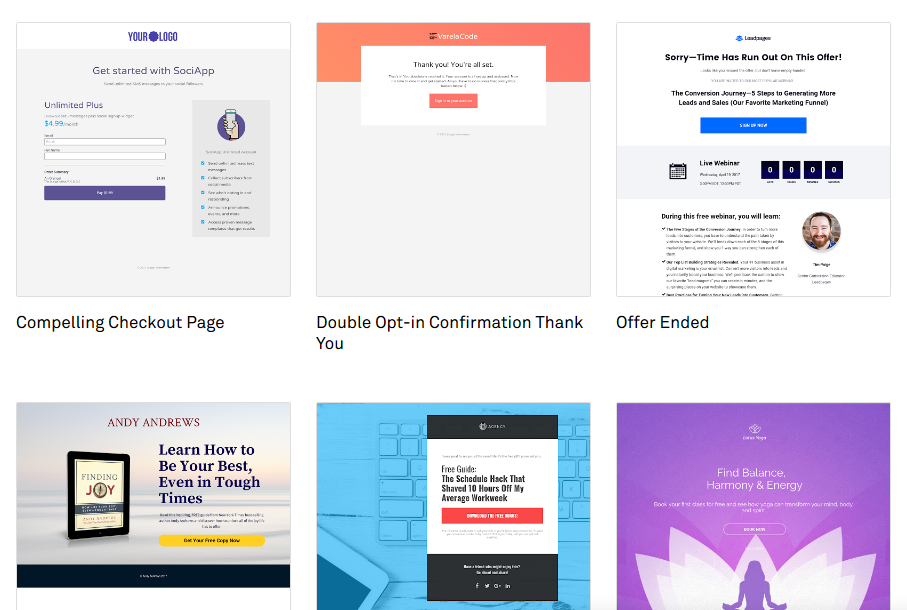 Analytics and A/B Testing: Leadpages comes with a basic analytics tool which tracks four metrics: Total Views, Unique Views, Conversions, and Conversion Rate. If you want additional data, you'll have to integrate it will Google Analytics or Facebook Pixel. Plus, you can A/B test different versions of landing pages and compare their performance.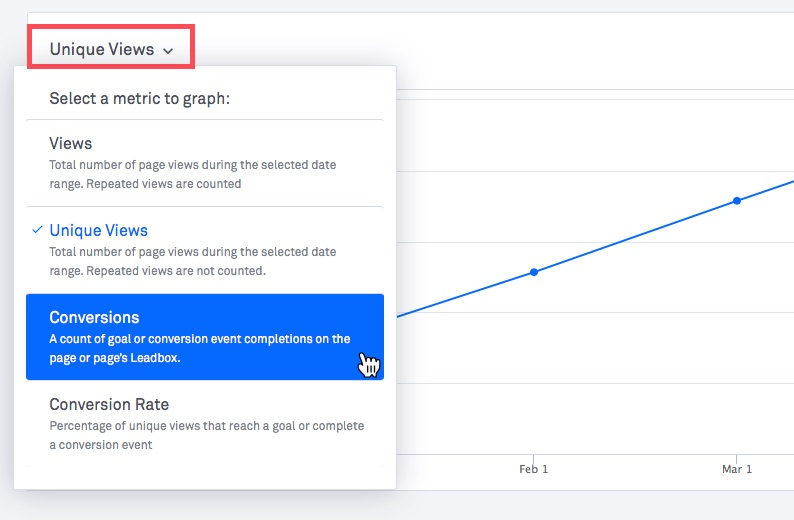 FB Ads Creator: After you've built your landing page, you can integrate with with Facebook ads right within Leadpages. Not only can you create an ad, you can also choose your target audience as well. Plus, you also can put a Facebook pixel in your landing pages which allow you to retarget customers who visit your landing and track and measure the specific actions they perform.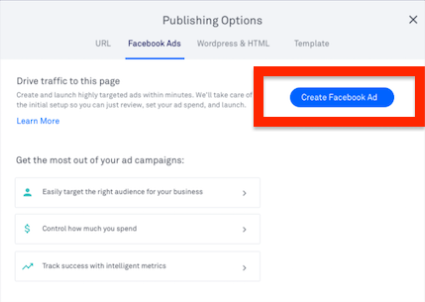 Unbounce:
Templates and Web Builder: Unbounce also offers 100+ templates and similar to Leadpages, you can choose a template based on your business or marketing campaign. But where Unbounce differs is that you also get templates for popup boxes and sticky bars, which is a functionality that Leadpages does not have. But the integrated payments functionality of Leadpages is missing.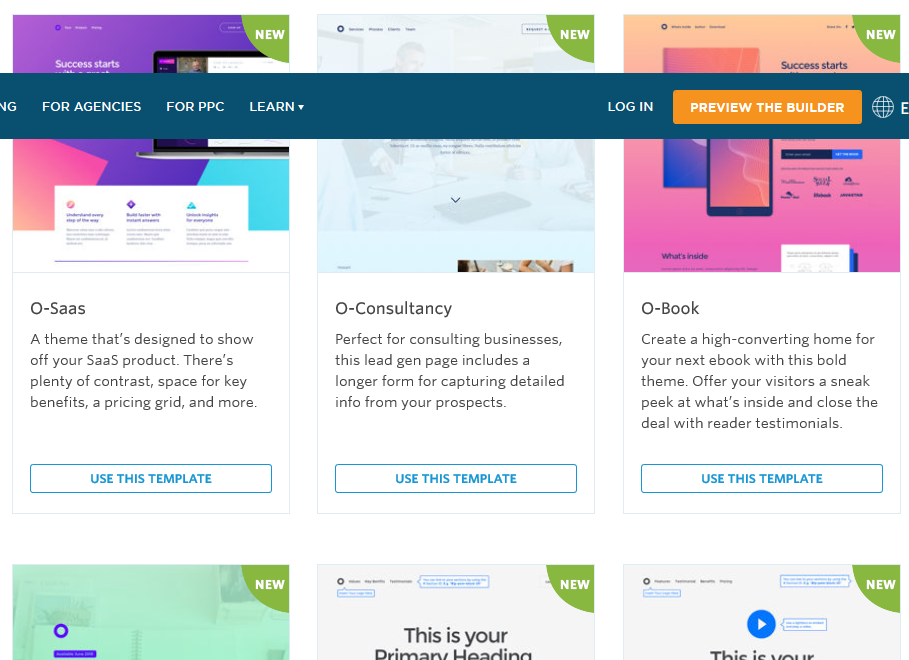 Analytics and A/B Testing: Similar to Leadpages, Unbounce comes with its own analytics and A/B testing tool, which to be honest, feels more robust than Leadpages even though the functionality is nearly identical.

Pop-ups and Sticky Bars: Pop-ups are small windows that literally pop up on your landing page. You can add opt-in forms in them and set them to trigger after a visitor performs a certain action like clicking on a button, spending a certain amount of time, starting to close your landing page etc. Sticky bars, on the other hand, are small bars at the top or bottom of your landing page that moves with the visitor as they scroll.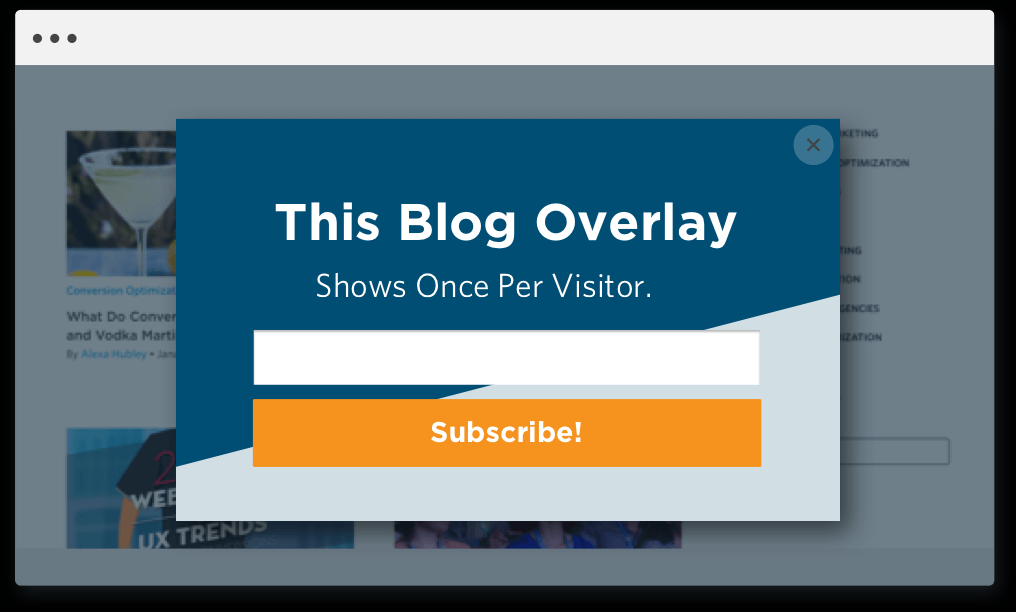 Dynamic Text Replacement: In Unbounce, you can mark certain high-value keywords to change their text to what users have typed on Google Search to search for your landing page. It's a great way to increase the relevancy of your copy which can lead to increased conversions as well.
Clickfunnels
Pre-Built Sales Funnels: This is the highlight feature of Clickfunnels. With Leadpages and Unbounce, you have to build and organize different pages of the funnel yourself – and A/B test the pages to get max conversions. But Clickfunnels puts all the pages of a funnel in one package. For example, the webinar funnel will contain the landing page, an opt-in form and thank you page. Plus every single page is already designed to get the maximum conversions possible.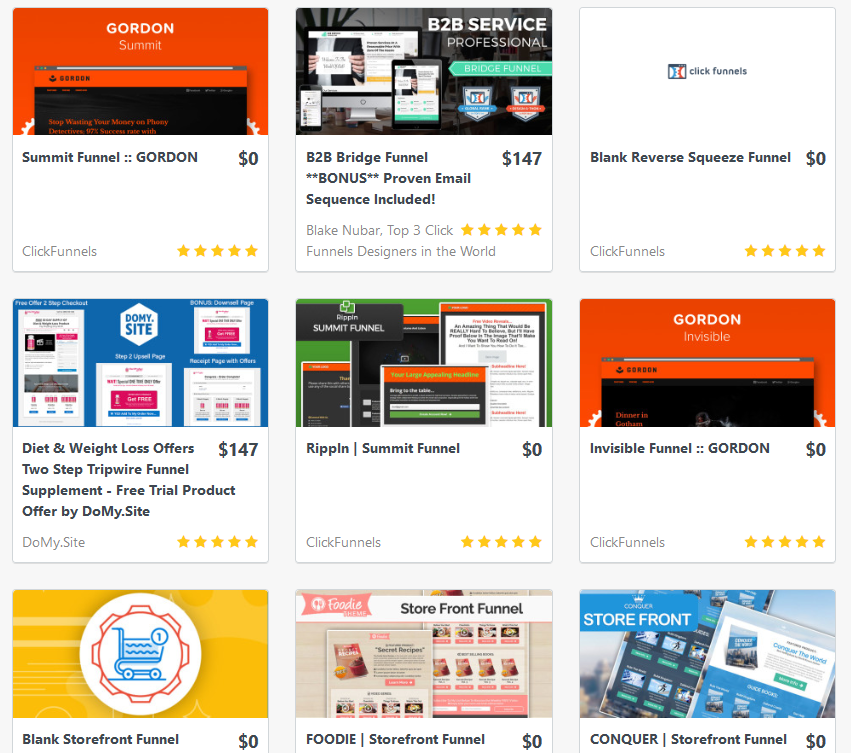 A/B Testing: Suppose you don't want to use the existing funnels and want to create your own. If you do that, you'll need to split test with different variations of your pages in order to get maximum conversions. Clickfunnels, like the Unbounce and Leadpages, lets you A/B test and compare the performance of different variations of your funnel pages.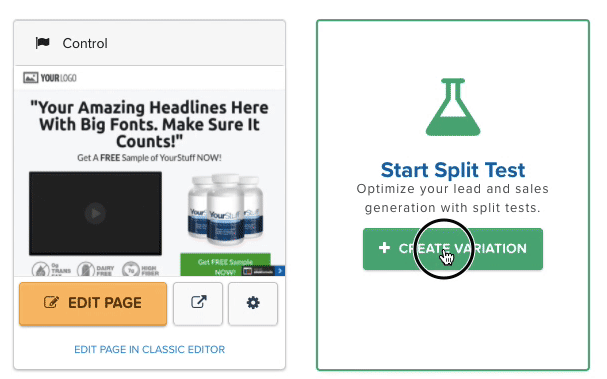 Backpack: With Backpack, you can create your own affiliate program. So everytime someone sells your product or service for you, they get a commission and you get more sales. Both Unbounce and Leadpages don't have this feature.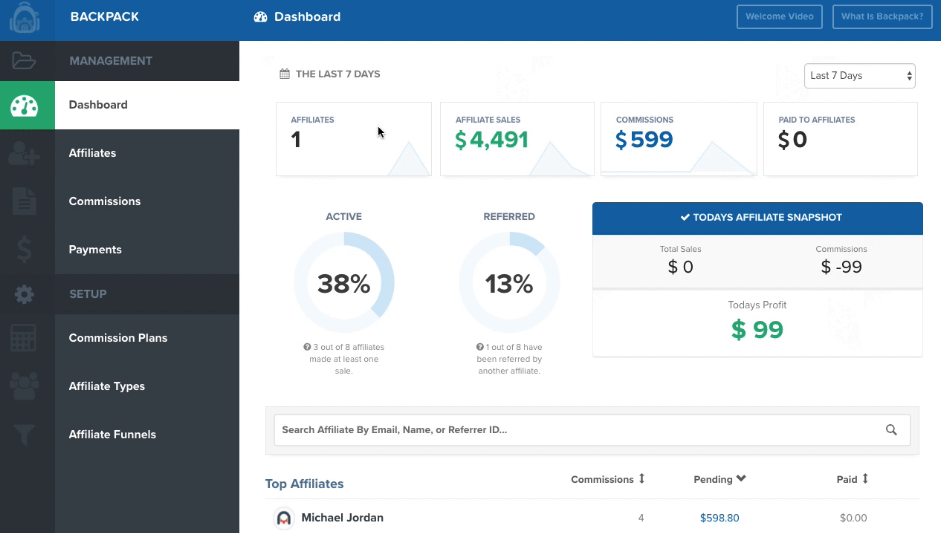 Etison Suite: This feature of Clickfunnel has multiple tools in it you can use to automate your funnel. Here's what you get:
CRM: See the information of people in your funnel and their activity. View their email, location, social media profile, which funnel they're in, what product they've bought and who much money they spent.
Email Autoresponder: Create awesome email marketing campaigns and automate them. Then send them to different email lists you've segmented based on demographics and activity.

Action Funnels: Automate your whole marketing process by automatically sending your customers emails and text messages based on the actions they take inside your funnel.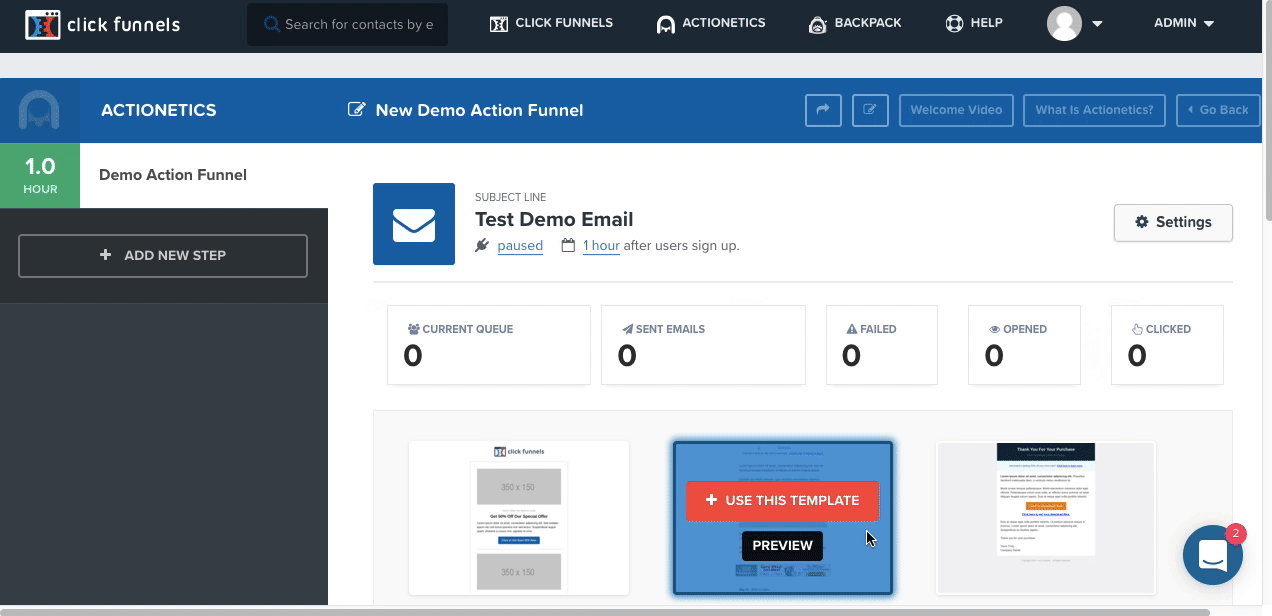 Verdict
In terms of functionality, Clickfunnels clearly wins because of the 'Backpack' and 'Etison Suite' features. That's because you get a fully functioning CRM and Email Autoresponder service in addition to the sales funnel builder.
Value For The Money
Now that we know the features, which tool is the best choice? Which tool gives the best value for the money?
Of these three tools, our answer is Clickfunnels.
The main reason why is because, with Leadpages and Unbounce, you only get tools to build a funnel that captures leads. But even here, you have to build your sales funnel yourself. Clickfunnels gives you pre-built sales funnels to get you started.
If you want to learn more about Clickfunnels, check out our full Clickfunnels review.
But building a funnel is just the first step.
Where are you going to store those leads? How are you going to send them emails?
There's no way to do these things in Leadpages and Unbounce. You have to subscribe to a 3rd party email marketing service and a CRM software. Both of this software start at an average of $30 per month and might be even free to get you started.
But as you get more subscribers, the price of these services will increase to up to $300+ per month and maybe, even more, depending on how many leads and visitors you have. This combined with your landing page tool i.e. Unbounce or Leadpages can add up to a cost of $500 per month.
Plus, you'll have to set up each of these tools yourself, which takes time and effort.
But with Clickfunnels, you simply pay $297 per month and you get all features and everything is unlimited forever, which is why this is the best sales funnel tool if you're just starting your online business.