Welcome to Change Creator – the leading resource for conscious entrepreneurs who are ready to make a dent in the world, change the status quo, and elevate their success.
We believe that we must change our old ways to shape a better future and our collective efforts as Change Creators is the key to making it happen. The world needs more Change Creators, and this page will help you get the most out of this site. Adam G. Force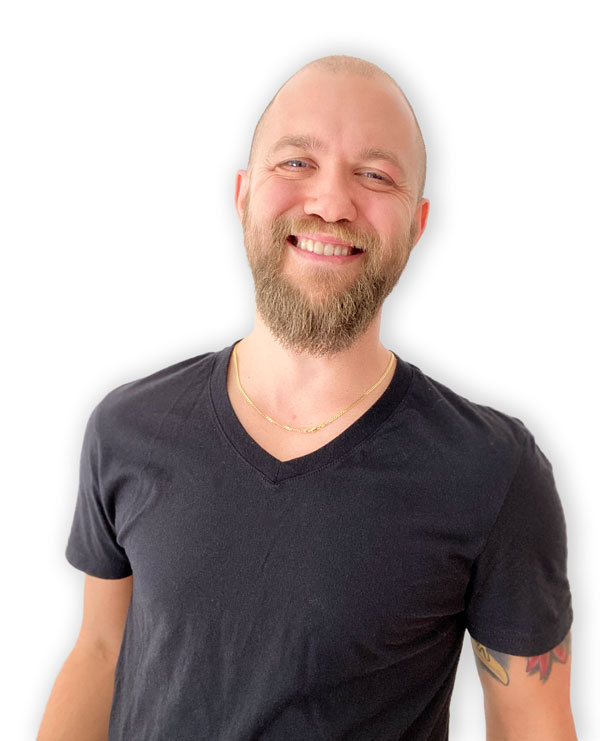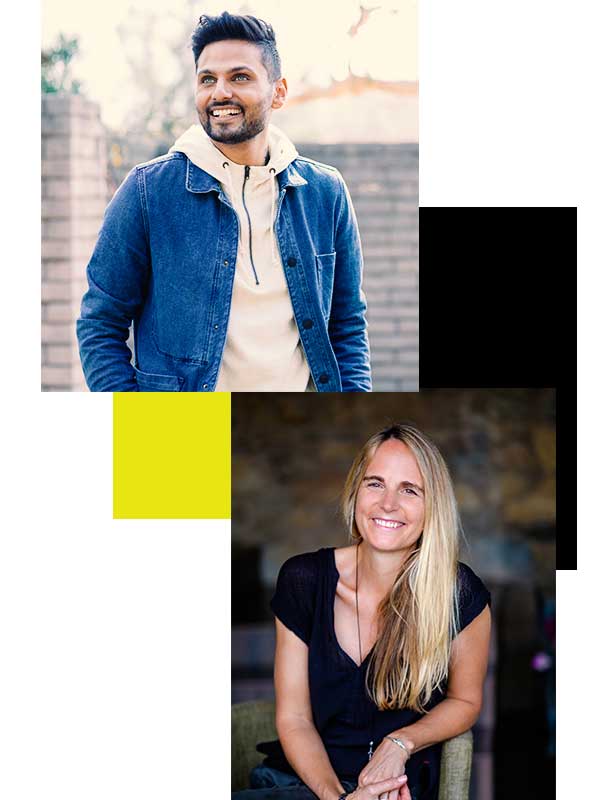 Brilliant minds and great ideas can quickly be beaten out of us by living a life for the wrong purpose and doing things that don't matter.
Our experiences shape our minds and create the person we become. How we feel about risk, money, work, school, family and the decisions we ultimately make based on those feelings.
If you're doing work that doesn't matter you can make a change anytime you decide. If you run a mission-driven business that earns six figures but is stuck there, you can break through to have more impact and earn seven figures.
No matter who someone is or where they are with their business success, the best of the best, always have mentors and are constantly learning. It's the number one factor that accelerates someone's success but at the same time is it also one of the top three factors missing for many conscious entrepreneurs today.
If you know, deep down, that you want more meaning in your life, that you can do better than you are now, and you're ready to become the next version of yourself…
We can help you. You found a site whose mission is to give you the mentorship you need. Welcome to Change Creator, my friend.
This Platform Was Built For You
We believe you deserve to experience true happiness and success in your life. A huge part of making that happen is to wake up each day doing work that matters and earns a living.
This is your moment. You are the artist of your life.
Our team is made up of activists who are entrepreneurs. We are fighting to make the world a better place for our children and future generations by rebelling against the status quo and reshaping how we do business.
We created this platform because we have battled failure, going broke, and burnout from lack of meaning but have also seen how the power of business can destroy or protect the planet.
That's why we're on a mission to help you live your purpose and protect the planet.
We've interviewed some of the most inspiring and impactful people around the world who are leading the emerging revolution of business.
This platform is made up of all the trusted and proven strategies they share as their best advice for Change Creators in the form of:
What it Means to be a Change Creator
It's so Much More Than Selling a Product or Service
Being a Change Creator Comes Down To Living By a Core Set of Beliefs We Stand For
We believe learning is a lifelong process and that there is always new and improved versions of ourselves to grow into.
We are devoted to waking up each day to pursue our purpose and do work that positively impacts people and our planet.
The decisions we make are always grounded in the impact on other people, animals and our environment.
We have a deep devotion to our life, goals and family no matter what curve balls life may throw at us.
Here's Some Popular Resources to Get Started