Category: Solutions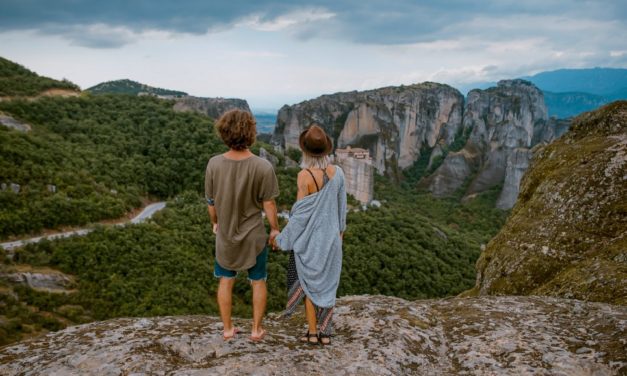 Unlike solely for-profit businesses, social enterprises are in the unique position to solve real...
Read More
NOW ON DESKTOP AND MOBILE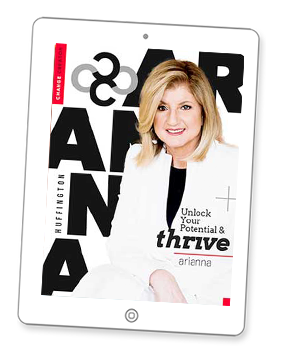 The first magazine app for social entrepreneurs redefining the role of business in the world. Learn what it takes to get started and change the world!
Click here to start your free trial!
MAGAZINE LATEST
Categories